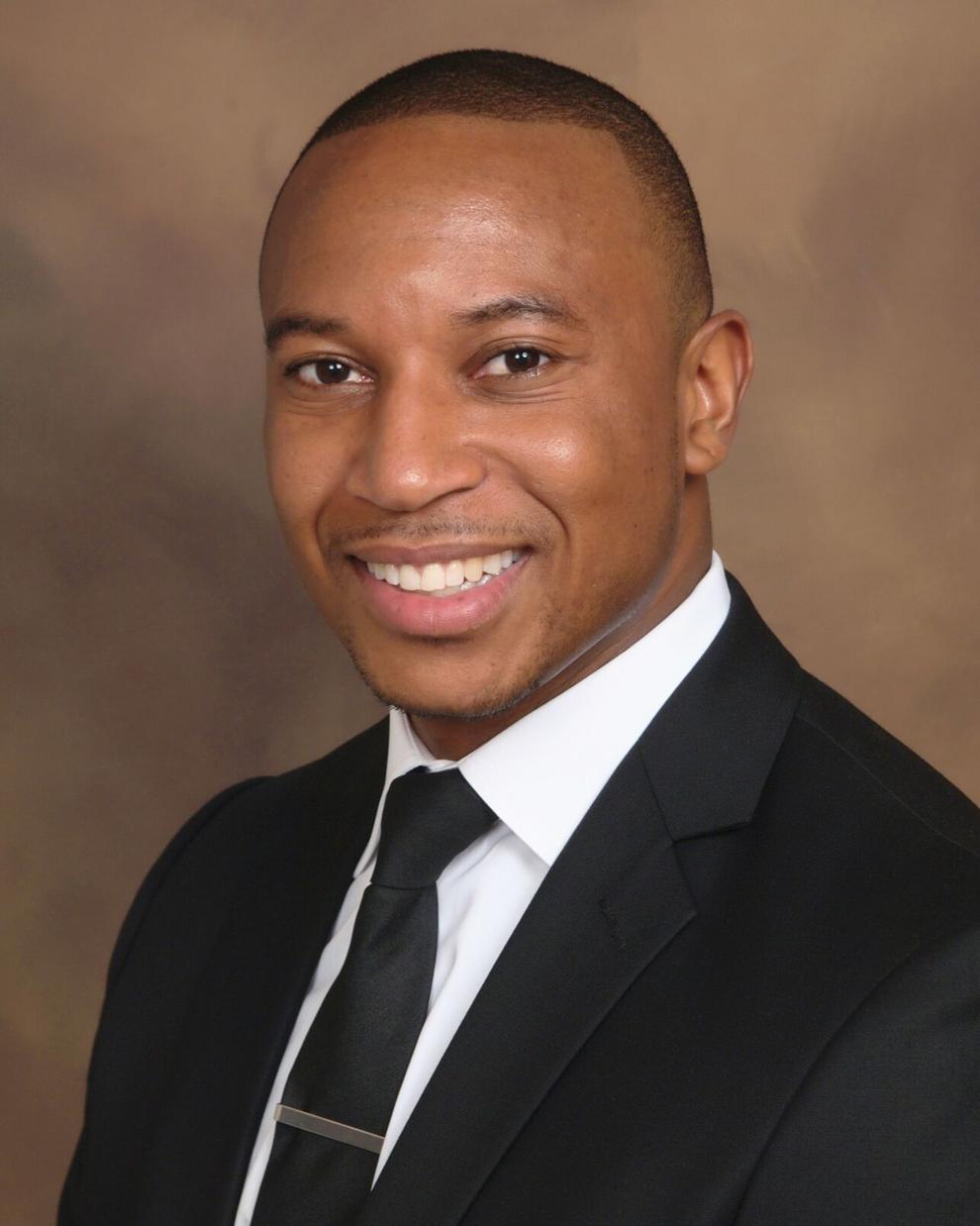 PetSmart Charities recently welcomed Elliott Francis to its board of directors. Francis, who is the chief diversity and inclusion officer at Biotechnology Innovation Organization (BIO), will lend his expertise to provide governance and oversight of PetSmart Charities in its mission to connect and keep people and pets together, officials said in a statement.
Prior to his role at BIO, Francis led the development, implementation and management of an enterprisewide diversity and inclusion strategic partnering program across 40 business units at Booz Allen Hamilton. Francis has also held leadership roles in the federal government, where his work focused on ensuring the linkage between diversity and inclusion initiatives to federal strategic goals and objectives, and at the National Science Foundation (NSF), where he led the agencywide diversity and inclusion strategic action planning and employee engagement initiatives.
"PetSmart Charities continues to work with change-making organizations to help transform the lives of people and pets and is committed to focusing on diversity and supporting animal welfare in under-represented communities," said J.K. Symancyk, president and CEO of Phoenix-based PetSmart and chairman of the PetSmart Charities board. "Elliott brings a wealth of valued experience in accelerating diversity, equity and inclusion, and we are looking forward to learning from and leveraging his expertise."
Francis has a deep passion for animals and continues to serve as a volunteer aiding people who are unable to be active with their dogs, allowing pet owners to maintain the human-animal bond while helping pets live healthy lifestyles, officials said.
"I am excited to join the industry leaders and passionate individuals that support this impactful organization," Francis said. "PetSmart Charities has long been considered a leader in animal welfare, and I look forward to continuing its precedence of excellence while exploring new opportunities to support pets and the needs of our communities."
---
For more of PPN's coverage on PetSmart Charities, read: