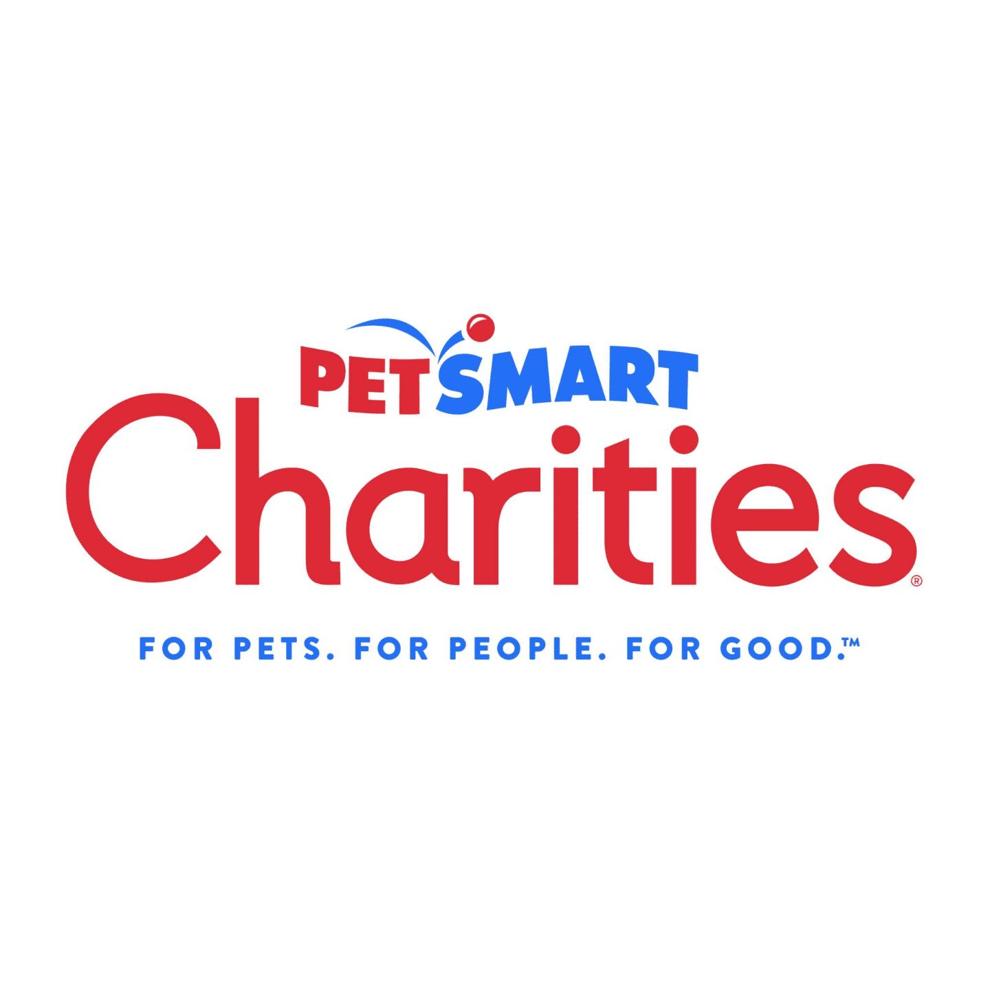 PetSmart Charities, RedRover and Greater Good Charities are helping raise awareness about the lack of pet-friendly spaces at domestic violence shelters and effectively increase the number of shelters able to welcome pets onsite.
Beginning in 2023, PetSmart Charities is committing $2.25 million over the next three years to help reach an ambitious goal—that 25 percent of domestic violence shelters are pet-friendly by 2025, company officials said adding that "pet-friendly" means shelters can accept companion animals/pets, in addition to service and emotional support animals.
"We're proud to contribute viable solutions to a pressing problem," said Aimee Gilbreath, president of PetSmart Charities. "No one enduring intimate partner violence should have to stay in dangerous situations for fear their pets will be harmed. Pets are family, and escaping with them alongside helps survivors cope, heal and move forward. We're grateful to join these stellar organizations and support toward creating awareness of and capacity for creating pet-friendly spaces in shelters."
This multi-year partnership will allow RedRover and Greater Good Charities to create a national awareness campaign, supply resources and technical assistance through Don't Forget the Pets. Don't Forget the Pets is a collaborative training program with Greater Good Charities' Rescue Rebuild program, to provide more support to domestic violence shelters that are ready to become pet-friendly, as well as help shelters identify and overcome specific barriers to becoming pet-friendly. 
"Numerous studies have shown both the mental and physical benefits of the human-animal bond," said Nicole Forsyth, president and CEO of RedRover. "Through our grants, we can help make emergency housing more accessible to both domestic violence survivors and their pets, which can have a major impact on the healing and recovery process."
 Bryna Donnelly, vice president of pet programs for Greater Good Charities added, "We are grateful to PetSmart Charities for this generous grant that will allow us to continue our work over the next few years to help keep people and pets together during times of crisis. We also look forward to increasing the number of pet-friendly domestic violence shelters across the U.S. so survivors have a place they can go to be safe and comforted by their beloved pet."