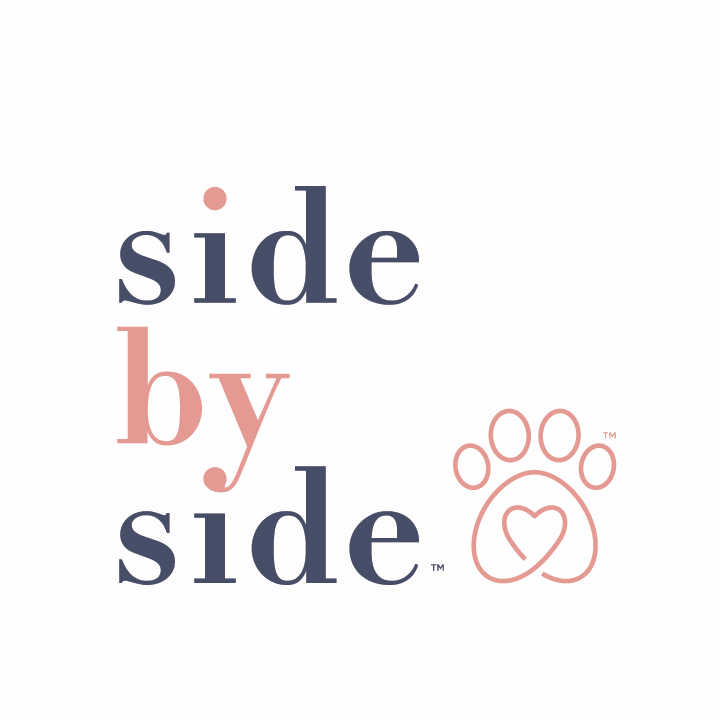 Phillips Pet Food & Supplies, which is based in Easton, Pa., has added Side by Side to its portfolio. The exclusive distribution will be through Phillips' centers in Easton, Pa.; Taunton, Mass.; Lansing, Mich.; Denver; Plant City, Fla.; and Sacramento, Calif.
Side by Side uses sustainable, all natural, whole food ingredients and a gentle freeze drying or low energy cooking process to retain the natural nutrients in each of their recipes, treats and supplements, according to officials. Additionally, the company uses the principles of food energetics founded in Eastern food therapy to curate recipes that offer cooling, warming or neutral food properties based on the individualized needs of each dog, officials further noted.
"Our personalized approach to feeding and clean whole food ingredients, allows us and the retailer to care for pets in a new way with demonstrated results," said Carol Bramson, founder and CEO of Side by Side, which is based in Hingham, Mass. "Our loyal customers from around the country have asked us for local retail options to easily pick up their favorite products, this partnership with Phillips and their community will help us deliver on this promise and to touch more lives with our health focused approach."
Side by Side's personalized Pet Health Assessment, which helps pet owners match the right diet to their dog's needs, can be found here.
---
For more of PPN's coverage on Phillips Pet Food & Supplies, read: