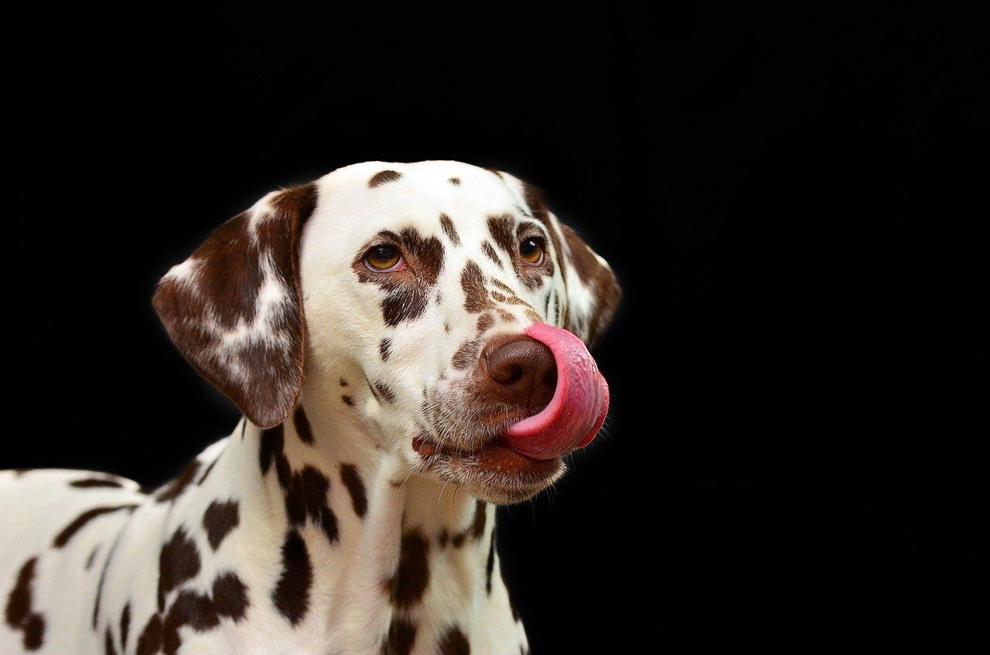 Prairie Dog Pet Products, a specialty manufacturer of American-made dog treats based in Grand Prairie, Texas, has agreed to acquire Himalayan Corp., a company known for its cheese dog chews. Terms of the deal were not disclosed.
Suman Shrestha, CEO of Himalayan, will join Prairie Dog following the transaction.
The company's high-quality products and category-leading brand made it highly desirable among acquirers, according to Shelby Schagrin, managing director and head of investment banking at Benjamin F. Edwards, a St. Louis-based boutique investment bank specializing in merger and acquisition advisory services.
"The sale is also a reflection of the highly attractive pet industry, which is one of the industries that has performed well during the pandemic," Schagrin said. "Consumers have increased their adoption and purchases of pets during the pandemic. In addition, the strong trend of pet humanization continues, with pet parents treating their pets as part of the family. This trend has resulted in increased spending on pet health and wellness as well as premium products. Because of this, we continue to see strong demand for pet companies, particularly among private equity."
Prairie Dog is owned by Kinderhook Industries, a private investment firm that manages more than $3 billion of committed capital.
---
For more acquisition news, read: