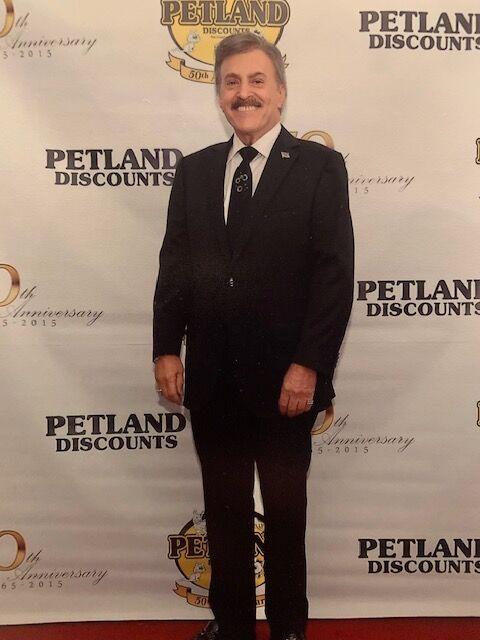 Neil Padron, owner and founder of Petland Discounts has passed away, following a battle with bladder cancer. He was 74. 
Padron was the pioneer of the largest privately-owned pet store chain in the New York tri-state area and at its peak had 118 locations. 
Petland Discounts began in September 1965 when Padron opened his first store in the New York borough of Queens. Its name was originally used as a concept of a tropical fish store, selling various aquatic merchandise.
The company now offers a full line of pet supplies, as well as live fish, birds, small animals and reptiles. The company recently celebrated its 54th year in business. 
Padron also raised hundreds of thousands of dollars for North Shore Animal League, The Humane Society and other smaller shelters. He was an original outlet for being a huge help with animal adoptions.   
Padron was a well-known fixture in the tri-state area often recognized for his years of self-featured commercials. The most recognized slogans include "Petland Discounts, At Petland we care," which ran in the late 1980s through early 1990s, and "Petland Discounts, For the best care a pet can get," which ran in the early 1990s–2000s.
He is survived by his wife Joan and daughters Amy and Lisa.  
Donations can be made to Memorial Sloan's Kettering in his name.