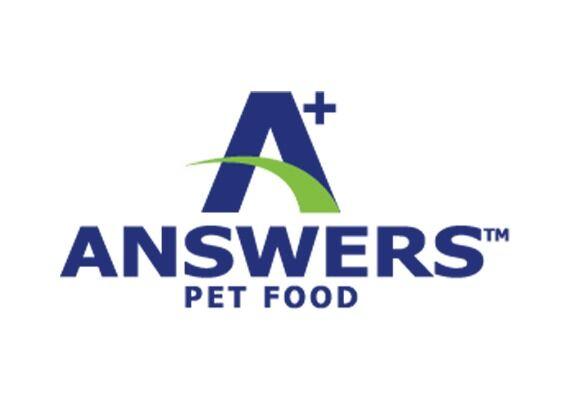 Answers Pet Food has been up against some hard-hitting rumors, including a few surrounding recent personnel changes and the company's overall stability, according to Keith Hill, president and CEO of the Fleetwood, Pa.-based company. To help bring clarity to the questions raised by these rumors, Hill published a memo to his associates on May 4.
"While I am encouraged that our company continues to make life changing differences in pets' lives, I am also dismayed that disparaging misinformation has been spread to employees/workers and some suppliers, and now the perpetuation of the false narratives to our distributors, retail partners and pet owners," Hill said in the memo, which is posted on the company's website.
Hill went on to say that "personal, private matters," including the separation of him and his wife, Jacqueline, co-founder and vice president of operations, have "contributed to discord among the family and owners."
"Foremost, Jacqueline and Roxanne [Stone, vice president of research and development] are not being forced out of the company or being removed from leadership roles in the company," Hill said. "Jacqueline and Roxanne have requested voluntary transfer (sell out) of their ownership which triggers contractual legal obligations. They have also decided to resign as employees and officers of the company. Answers Pet Food has policies and practices in-place to protect all classes of our employees and owners. From what I have seen, it appears some individuals have been engaging in the spread of misinformation, what I believe are inappropriate threats and demands and intentional disparagement of the company. While I believe most people are good and try to demonstrate, act in support of and fight for what they believe is justice, it is disappointing when such well-intended efforts actually cause more harm, making these supporters unknowingly complicit."
While Answers Pet Food is experiencing shortages in the supply of its products, the company remains financially sound, Hill said. Hill cited COVID-19 and shortages of labor and raw materials as the reasons. However, Hill added, the inventory shortages are also due to growing demand for the company's products.
"Although Jacqueline and I are struggling through a divorce, the company will continue to manufacture and sell our wonderful products," Hill said. "I am respectfully requesting that everyone please respect our family's privacy in this matter.
"I implore you not to rush to judgement," Hill added. "I hope you will stand with the company as you have always done in the past."