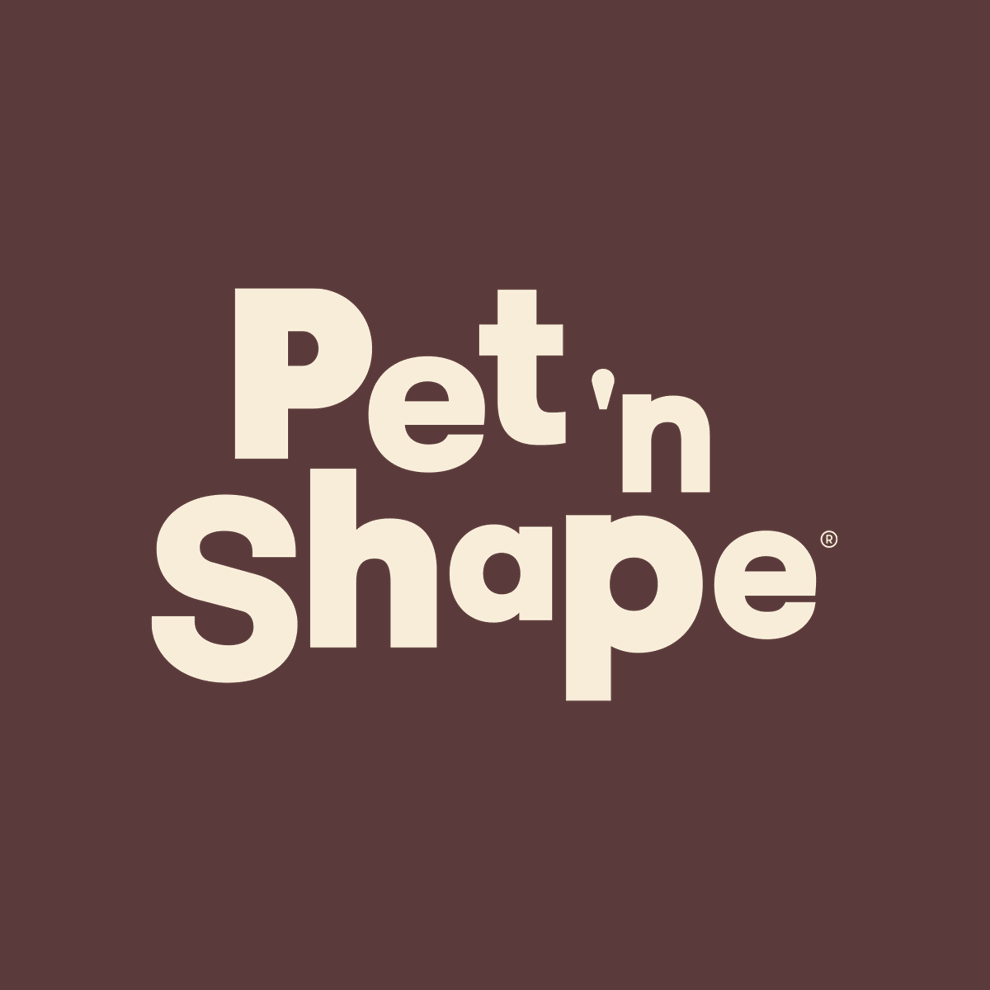 AUA Private Equity Partners, on behalf of its portfolio company Westminster Pet Products, has acquired substantially all of the assets of Pet Ventures dba Pet 'n Shape.
Established in 2005 by the Abramson Family, Pet 'n Shape is a brand of pet treats and chews that offers a full-line of branded, high-quality products made from natural ingredients.
"The combination of Westminster and Pet 'n Shape allows us to build on the success Pet 'n Shape has established in the online and e-commerce channels, and enables us to serve a larger customer base, across new channels, with a broader range of product offerings," said Joe Flanigan, CEO of Westminster Pet Products in Cumberland, R.I.
Ahdee Abramson, founder and CEO of Los Angeles-based Pet 'n Shape, added: "As part of the Westminster family, Pet 'n Shape will have more resources and support to focus on continued growth and enhancing its value proposition to customers. On behalf of the entire Pet 'n Shape team, we look forward to joining Westminster and to our combined continued success."
AUA Private Equity has built a seasoned executive leadership team at Westminster led by CEO Joe Flanigan, formerly the global pet specialty director at Mars.
Recent additions to the Westminster leadership team also include: Kim Spang as CFO, formerly senior vice president of finance at Pabst Brewing Co. and senior finance director at Welch Foods; Jorge Abud as chief commercial officer, formerly retail sales operations director for mass and pet specialty at Mars, Inc.; and Jason Eldridge as vice president of marketing, innovation and e-commerce, formerly global marketing director and e-commerce lead at Merisant Co.
The transaction was led by Partner David Benyaminy, vice president Ari David and Analyst Trip Ewig on behalf of AUA Private Equity. Legal advice was provided by McDermott Will & Emery. Financial details of the transaction were not disclosed.