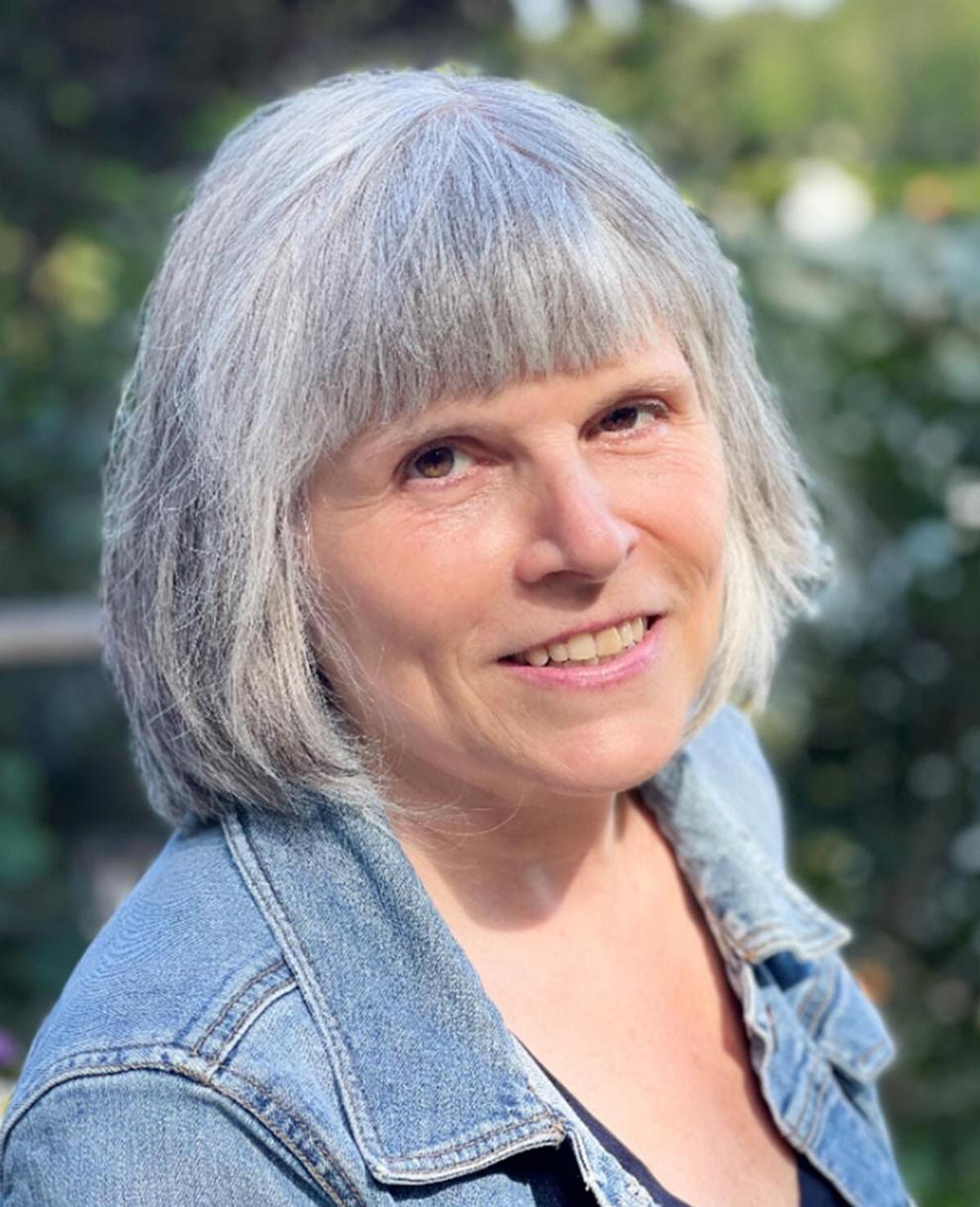 Pure and Natural Pet hired Joanne Ort as its CFO. She brings more than 30 years of financial experience and will be a strategic business partner to the executive team at Pure and Natural Pet, said officials for the Norwalk, Conn.-based company.
"I'm excited to officially join the company. I've worked on the fringe since the inception as a consultant and have seen the managed growth and how we're poised for significant expansion with this resilient team," Ort said.
In the newly created role as CFO, Ort will assess and evaluate financial performance with regards to operational goals and forecasts, create yearly financial objectives as well as manage accounting processes.
"I've worked with Joanne for many years and know how much she can help us achieve our goals for future growth," said Beth Sommers, president and chief merchandising officer. "I am thrilled to have her on the team and look forward to her many contributions going forward."