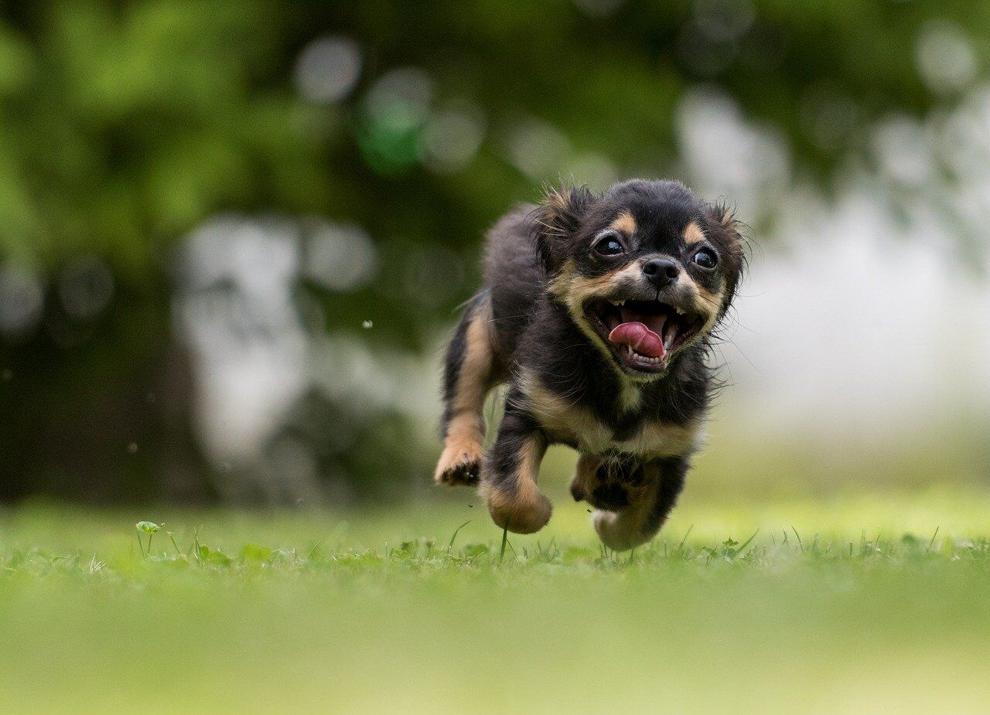 Greater Good Charities recently raised more than $186,000 in cash donations from pet lovers across the United States during its 6th annual Shelter Bowl to help deliver pet food to America's shelter pets. Nestlé Purina PetCare matched donations to provide an additional $50,000 donation of its pet food, bringing the total Shelter Bowl impact to more than 3.7 million meals for shelter pets, according to officials.
"Supporting shelter pets and the organizations who lovingly care for them while they await adoption is part of our DNA," said Cat Small, pet welfare program lead at Purina, which is based in St. Louis. "We are humbled by the generosity of fellow pet lovers who joined us in supporting this amazing fundraising event and thankful to Greater Good Charities for their continued work to support the shelter community."
For the past 6 years, Greater Good Charities has joined forces with Purina for the annual Shelter Bowl to raise donations that are distributed as food grants to animal shelters nationwide. To date, the Shelter Bowl has provided more than 13.7 million meals for shelter dogs and cats, according to officials.
"Pet food is typically the largest expense of any animal shelter, and the coronavirus pandemic has only created more economic hardships," said Liz Baker, CEO for Greater Good Charities. "This year's Shelter Bowl donation will go to those shelters hit hardest by the coronavirus pandemic to help free up cash resources that in return can be used for services like veterinary care."
---
For more of PPN's coverage on charitable giving, read: