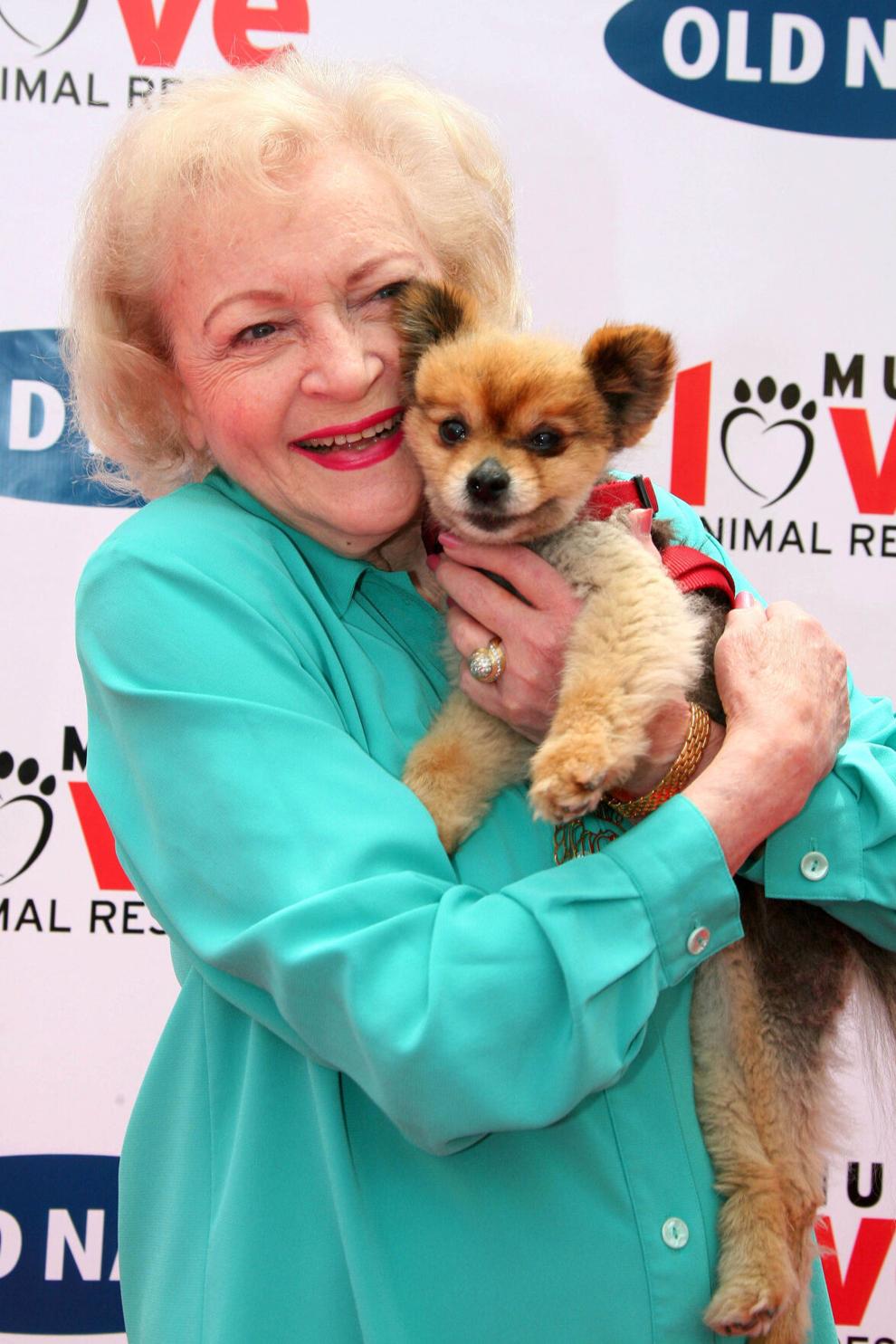 To honor actress, comedian and fellow pet and animal lover, Betty White, St. Louis-based Purina and Petfinder are joining fans in taking the #BettyWhiteChallenge and making donations to animal organizations in her memory ahead of what would have been her 100th birthday on January 17, 2022.
In the spirit of the #BettyWhiteChallenge, Purina is making donations to two organizations focused on bringing and keeping pets and people together:
Actors and Others for Animals: Betty White served as a director on the board of Actors and Others for Animals, an organization with a mission is to eliminate pet overpopulation, ensure good care and protection for pet companions, and provide referral and financial support for economically-challenged pet guardians, company officials reported.
Petfinder Foundation: The Petfinder Foundation works to prevent the euthanasia of adoptable pets by giving grants to shelters and rescue groups throughout North America. Purina owns and operates Petfinder, an online, searchable database of animals who need homes, and is a longstanding partner of the Petfinder Foundation, which operates independently of Petfinder.
Purina and Petfinder are encouraging fans and fellow pet lovers to join the challenge by donating $5 to one of Betty's favorite charities or a local pet shelter or animal rescue organization.