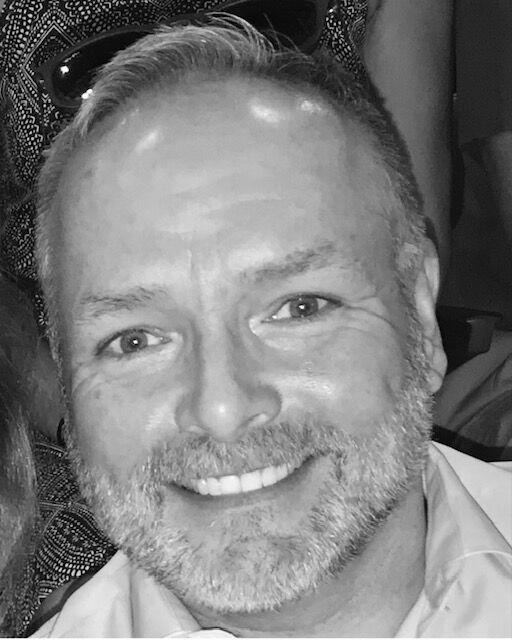 Skout's Honor has hired Tim Fabits as national sales manager. Fabits is the most recent individual to join the company's "rapidly" expanding team, and will help accelerate its ability to develop and grow key accounts in the United States and internationally, officials said in a statement.
Fabits has more than 30 years of experience within the pet industry, holding positions such as distributor of sales, vice president of sales and various management roles at companies such as Kaytee Pet, Redbarn Pet, Barkworthies and Ethical Pet Inc.
"I am so proud to be working with such an incredibly talented and motivated team here at Skout's Honor," Fabits said. "The level of communication, collaboration and teamwork is beyond anything I have witnessed in my career, and I am just so thrilled to be a part of this dynamic organization."
Founded in 2015, the Oceanside, Calif.-based company has grown from an innovative natural pet stain and odor company, to a leading pet specialty brand offering a wide range of household cleaning, grooming, wellness, sanitizing, training and flea and tick ("coming soon") products, officials said. Skout's Honor's products are now available in thousands of pet specialty retailers across the United States, Canada, United Kingdom, Chile, India, Panama, Korea, New Zealand and South Africa and soon-to-be-more countries, officials further noted.
"We have some major initiatives and exciting opportunities on the horizon this year, and the timing couldn't be better for us to gain a new team member who has the unique experience, proven track record, credibility and insight that Tim does," said Shannan Morlas, director of sales at Skout's Honor. "We're very happy to have him on board."
---
For more of PPN's coverage on Skout's Honor, read: