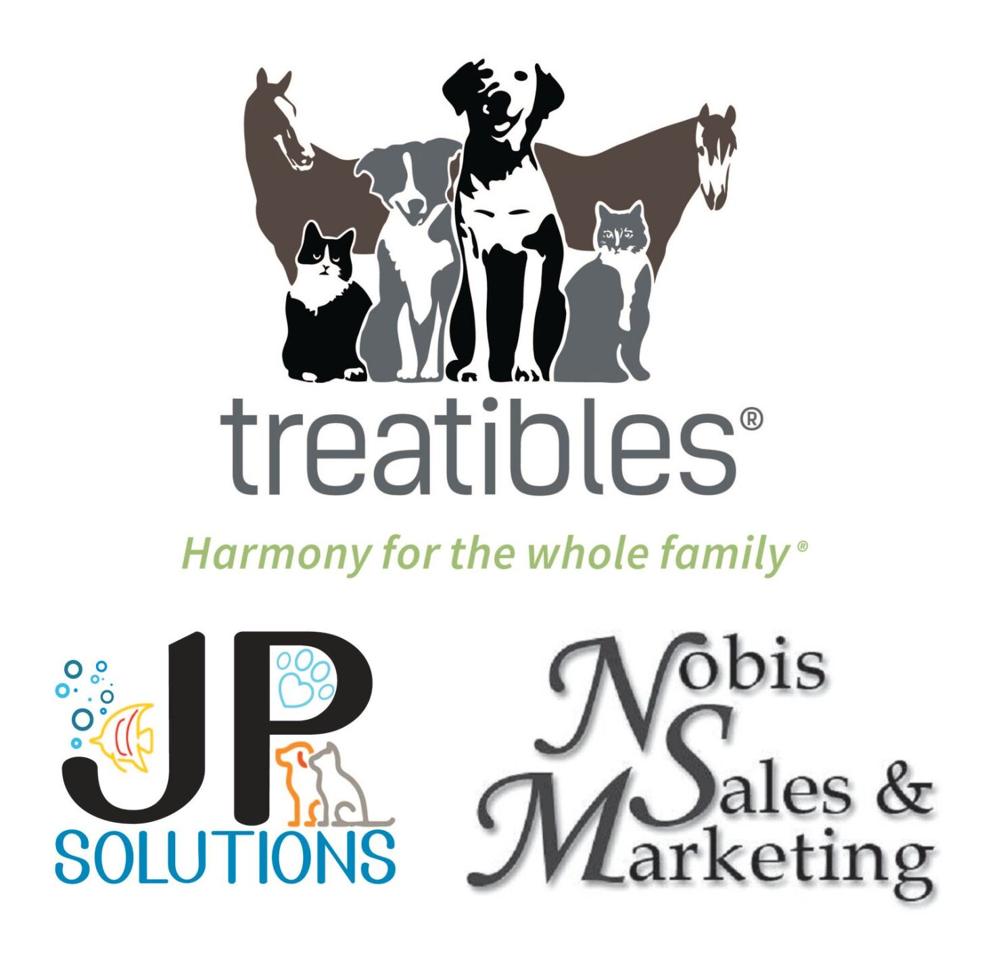 Treatibles, a cannabidiol (CBD) pet product company in Nashville, Tenn., has partnered with Nobis Sales and Marketing and JP Solutions in an effort to boost its sales force.
Nobis, which is based in Dayton, Ohio, focuses on "complete and first-class sales and marketing representation" to pet supply manufacturers. The company covers the Midwest, serving Illinois, Indiana, Iowa, Kansas, Kentucky, Michigan, Minnesota, Missouri, Nebraska, North Dakota, Ohio, South Dakota, West Virginia and Wisconsin.
JP Solutions is a sales rep group covering the Northeast, serving Maine, Vermont, New Hampshire, Massachusetts, Rhode Island, Connecticut, New York, New Jersey, Pennsylvania, Delaware, Maryland, District of Columbia, Virginia and West Virginia. Their hands-on, full brand management approach includes showcasing, detailing, merchandising and most importantly, education, officials said in a statement.
"We are thrilled for the opportunity to expand our reach with these excellent, experienced and devoted companies," said Julianna Carella, founder and CEO of Treatibles.
---
For more of PPN's coverage on Treatibles, read: