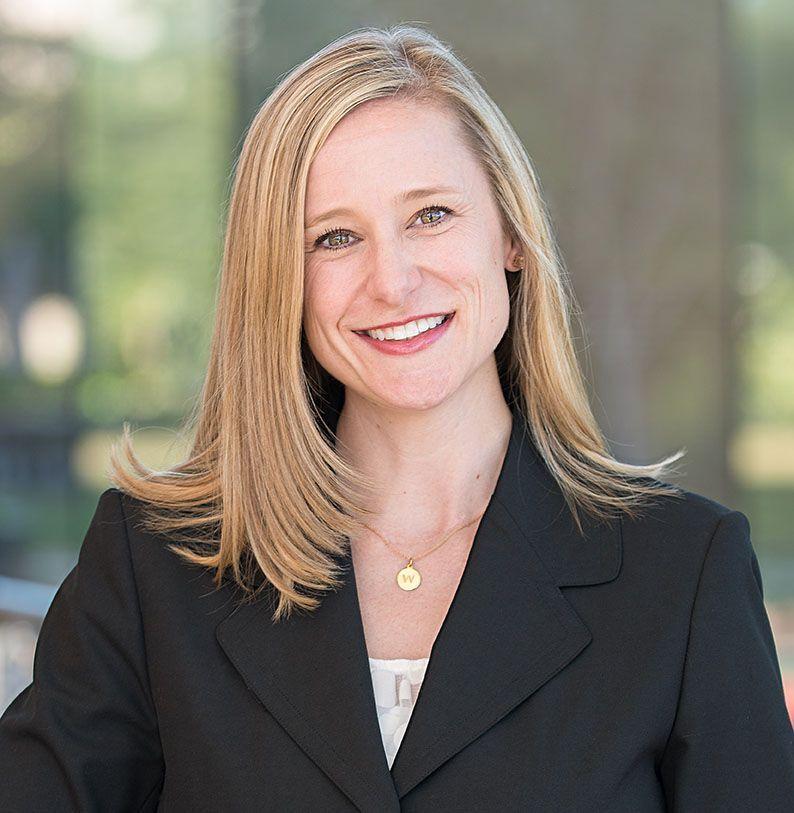 Wag N' Wash Natural Pet Food & Grooming recently appointed Kristen Risby, former vice president of marketing for the franchise company, as president.
The announcement comes in tandem with a thriving pet industry as the pet product industry surpassed $100 billion for the first time ever, officials said in a statement, pointing to American Pet Products Association (APPA) statistics.
"This industry momentum has propelled growth at Wag N' Wash too, as the brand experienced a 10.6 percent increase in sales systemwide during the first four months of 2021 compared to last year," officials said. "Risby has been a key player in supporting Wag N' Wash reach these impressive sales heights in recent years. … Risby begins this new role with goals to catapult national franchise development and maintain systemwide excellence."
Risby said she has been welcomed into the role with open arms.
"Looking back, it's inspiring, yet humbling, to see how far we have come as a brand to further cement ourselves as leaders in the prosperous pet industry," Risby said. "We would not be in this spot today without the resilience of our franchisees and their dedication to maintaining customer and employee satisfaction this past year—they're a major contributor to our recent soaring sales numbers. As we continue to ride this new wave of growth, I'm confident this upward sales trend will create even more development opportunities for Wag N' Wash systemwide. I'm honored to 'lead the pack' during this monumental time and look forward to this next era with a brand I know and love."
During her time as vice president of marketing, Risby spearheaded a marketing refresh and helped establish a refined e-commerce platform to accommodate online ordering. This added online presence allowed Risby's marketing team to take over all local, digital marketing efforts for each store during the pandemic, according to officials. Risby also streamlined notable initiatives that reinforced Wag N' Wash's standing as a community-focused, culture first brand, officials said.
"From brand partnerships with national nonprofits such as Freedom Service Dogs and The Trevor Project, to store level grassroots events including annual adoption weekends and round up campaigns, Risby prioritized franchisee engagement with the communities they serve," officials added.
Her latest store-level marketing push, according to officials, will entail a Love & Kindness event in line with June's Pride Month to reinforce the value Wag N' Wash has for its customers and the brand's inclusive environment.
"Kristen has been a fantastic edition to Wag N' Wash, and we could not be more excited for her to embrace this new role," said Jef Strauss, co-founder of Wag N' Wash. "This transition comes at an exciting time for the brand as our systemwide sales and excitement for the future are at an all-time high. As we gear up to open our first store in Missouri, we anticipate entering additional new markets that are primed to house a Wag N' Wash location soon. Kristen's leadership will no doubt play a major role as we welcome new franchise partners and continue to uphold our impeccable brand reputation in existing markets."
---
For more of PPN's coverage on Wag N' Wash, read: