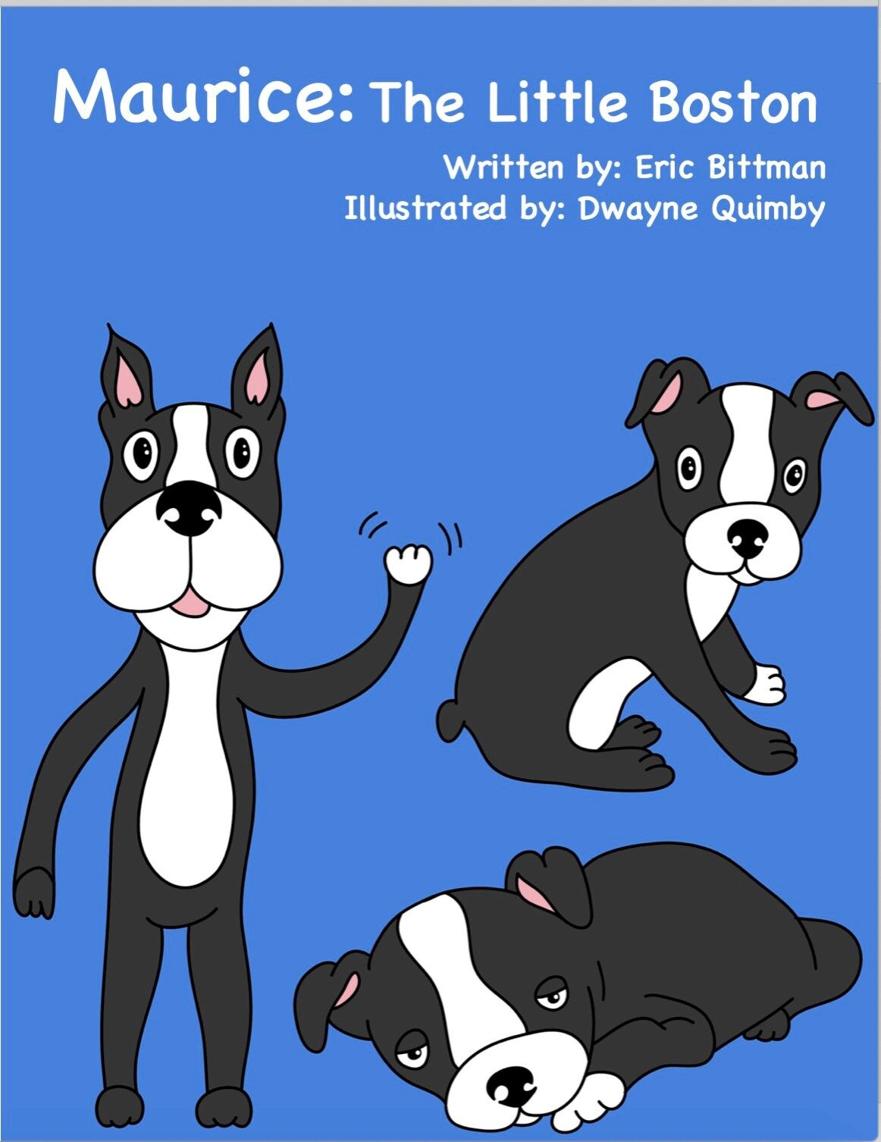 Eric Bittman, owner of Warren London Dog Spa & Grooming Products in New City, N.Y., has launched a children's book titled "Maurice: The Little Boston." The story follows the adventure of Maurice, a little Boston terrier who overcomes being the runt of the litter and becomes the biggest part of his new family.
The book is described as a "heartwarming story that shows the power of love and heart and overcoming being told that you are not good enough."
A portion of the proceeds will be donated to a local dog shelter, according to officials.
For details, click here.