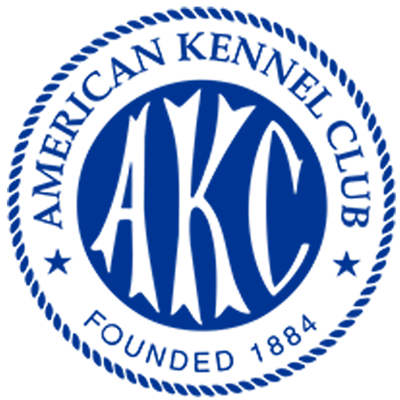 Well Groomed Franchise System has committed to ensuring that all its franchise locations are AKC S.A.F.E. Certified Salons, American Kennel Club (AKC) officials reported.
Well Groomed and the AKC are dedicated to improving pet wellness, officials said. The relationship includes in-store safety inspections by AKC, AKC Safety in the Salon training and certification for every salon employee, as well as on-going AKC grooming education and exclusive co-branded marketing efforts. In addition, Well Groomed's proprietary technology platform will leverage AKC's vast knowledge base of breed information to provide the most advanced wellness support possible to pet lovers and their dogs, officials added.
The American Kennel Club introduced its AKC S.A.F.E. Certification Program in 2015 for groomers and salons to improve the grooming industry's safety practices. Now taught at grooming and pet expos nationwide and available online through AKC's Canine College, this comprehensive program provides crucial training on safety measures and protocols within the grooming salon, including safe pet handling, accident avoidance, pet and zoonotic diseases, sanitation, and how to handle special cases, officials said.
"The American Kennel Club recognizes that the health and safety of pets when outside of their human family's care remains a genuine concern," said Mark Dunn, AKC executive vice president. "And we applaud Well Groomed's commitment to third-party certification of their grooming facilities and professionals, while also giving their clients the peace of mind they deserve. We are excited to work with their franchise store owners in their effort to support pet wellness across the U.S."
Well Groomed is a modern high-tech, high-touch wellness and grooming concept focusing on extreme personalization and care for the purpose of improving pet wellness. Through this relationship, AKC personnel will visit and certify every Well Groomed store ensuring that they meet the AKC's high standards for pet safety and care.
"At Well Groomed, we are all passionate pet enthusiasts. Our goal is to go beyond grooming and provide wellness information that is deeply personalized for every pet family," said Roger Lloyd, president at Well Groomed Franchise System. "Our collaboration with the AKC is a game changer within the pet industry. The AKC is one of oldest and most respected authorities and providers of support to breeders, trainers, veterinarians and pet parents. This collaboration centers around the critical mission of improving pet safety and pet care. As pet owners demand greater service and accountability from service providers, AKC and Well Groomed are leading the way."