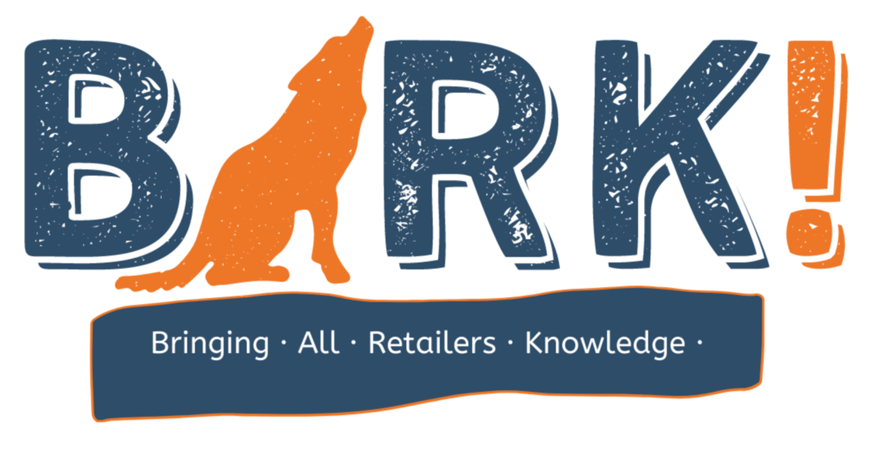 Wellness Natural Pet Food for Dogs and Cats, a brand of WellPet in Tewksbury, Mass., will co-host eTailPet's next BARK! webinar on Oct. 15. BARK!—Bringing All Retailers Knowledge—is held monthly free of charge for independent pet retailers and other pet specialty professionals. BARK! Sessions provide information from industry professionals with the inside track on e-commerce trends, latest updates and best practices to increase sales and keep pet dollars local, even during the COVID-19 pandemic, officials said in a statement.
Dr. Danielle Bernal, global director of vet nutrition with WellPet, will discuss the Wellness CORE dog food line as well as Wellness Natural Pet Food's latest product releases. The brand will be giving away a free case of 4-pound CORE Wholesome Grains Original for the first 25 customers to register.
Berenice Giannini, founder of eTailPet, will also discuss independent pet retail and trends to follow during "these unprecedented times."
Registration details can be found here.