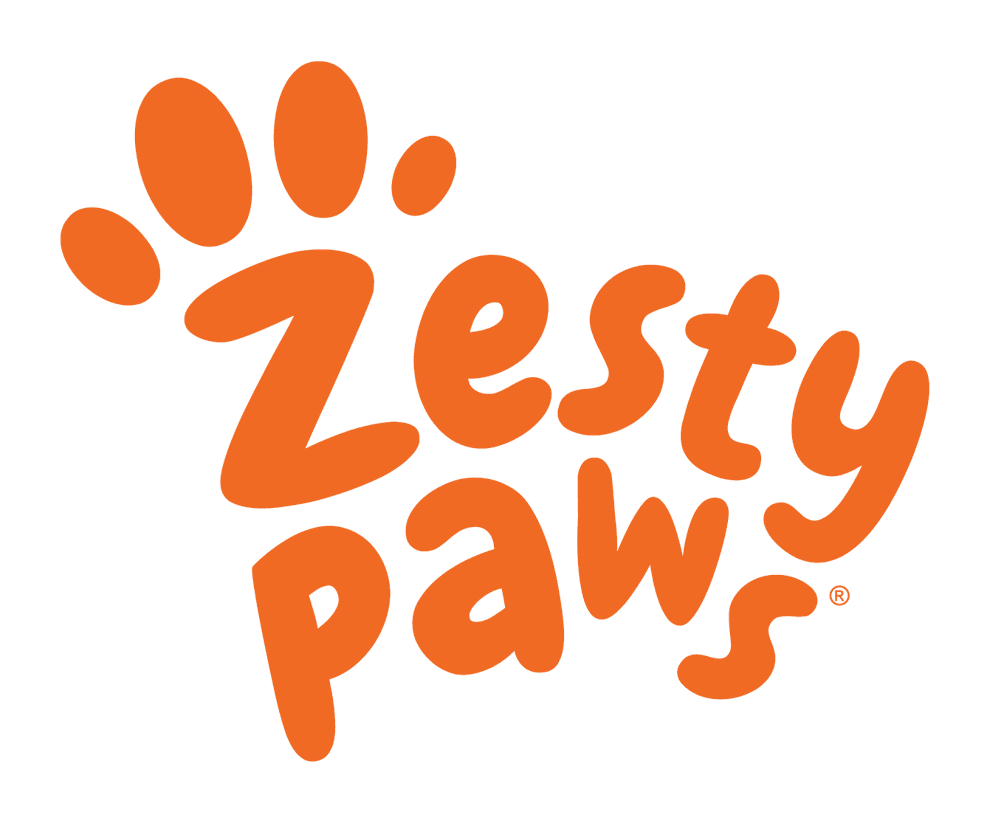 Zesty Paws, a functional supplement brand for pets, has hired Chris Jaromin as senior vice president of supply chain. As such, Jaromin will be responsible for leading the supply chain team by expanding and evolving Zesty Paws' operations to optimize the brand's supply chain network.
"I am very excited to be joining a fast growing, dynamic company and team who has a great promise to achieve more success and innovate even further in the years to come," said Jaromin, who has more than 24 years of experience working in the supply chain industry, operations and logistics. "I love Zesty Paws' mission of improving the health and wellness of animals. Zesty Paws' products fill an important area in animal wellness, and I am honored to be part of the journey to reach more pet parents with Zesty's functional pet supplements."
Prior to joining Zesty Paws, Jaromin held the position of vice president of operations for Biena Snacks, a Massachusetts-based startup. Previous to that, he led operations at pet food manufacturer Wellpet.
"I couldn't be happier to welcome Chris Jaromin to the Zesty Paws family," said Steve Ball, CEO of Zesty Paws. "He has outstanding experience and the positive personality that we need to drive the brand forward. As Zesty Paws continues to expand its footprint to bring its pet parents the customer experience and pet products they know and love, Chris's ability to manage and lead the supply chain team will help us meet the aggressive growth goals we have for the brand."
---
For more of PPN's coverage on company personnel, read: