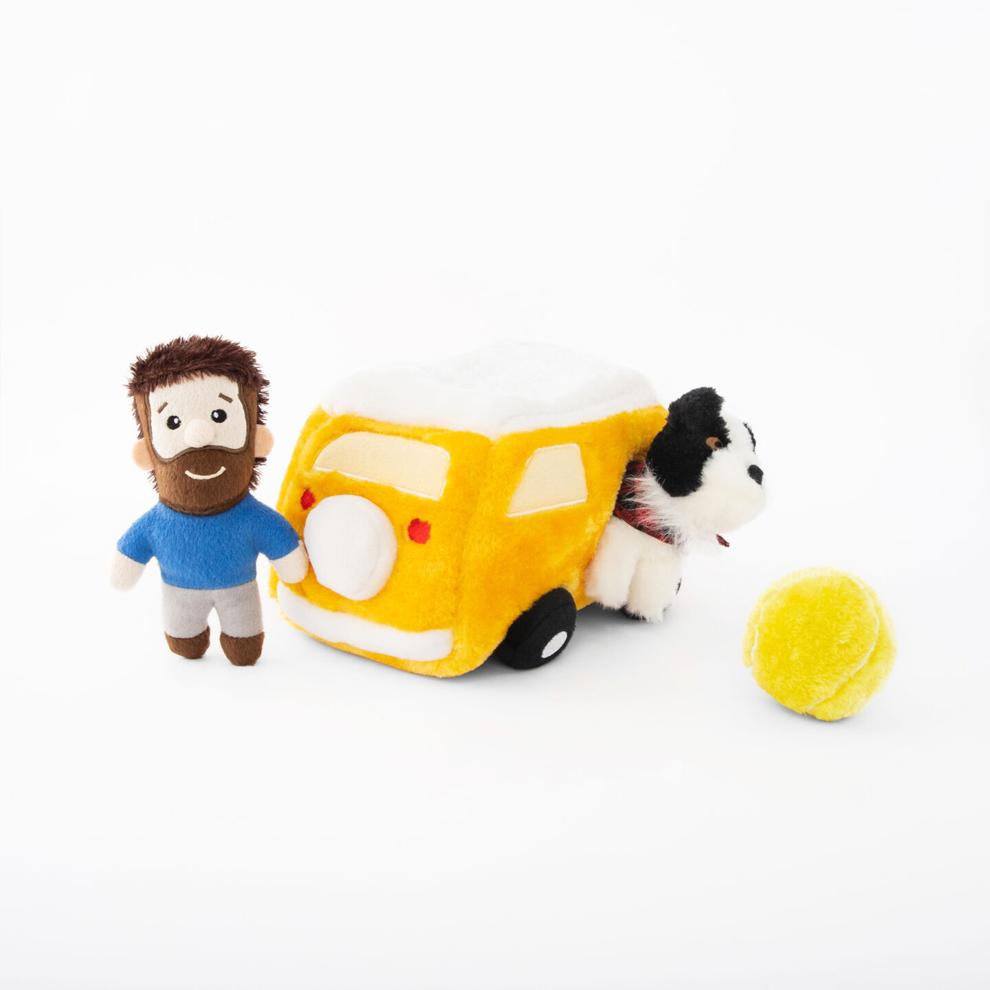 Over the past several years, ZippyPaws has been lending a helping hand to various organizations through its Zippy Charity. In 2020 alone, the Chino, Calif.-based pet toy company raised more than $111,000 to benefit charity partners and raise awareness for different causes.
ZippyPaws hand-picks partner organizations whose values and philanthropic efforts align with those of ZippyPaws and crafts Zippy Charity toys tailored specifically to represent each partner's specific cause, according to officials. For each Zippy Charity toy purchased, ZippyPaws donates $1 to the partner organization. Since its inception in 2017, ZippyPaws has sold more than 246,000 Zippy Charity toys, officials said.
In 2020, ZippyPaws introduced two new ZippyCharity toys, adding to its roster the Zippy Charity RopeTugz Bear and the Momo & Andrew in the Yellow Van Zippy Burrow.
The sale of the RopeTugz Bear benefits the Golden Bond Rescue, a nonprofit charity dedicated to improving the lives of Golden Retrievers by finding them caring adoptive homes. For every RopeTugz bear sold, ZippyPaws will donate $1 towards the organization's efforts.
The Momo & Andrew toy is a new collaboration with Andrew Knapp and Momo of the popular "Find Momo" book series. For every Yellow Van Burrow toy sold, ZippyPaws will donate $2 to the Central Westcoast Forest Society, a charity personally selected by Andrew Knapp that works toward conserving wild salmon populations.
For further details, visit here.
---
For more of PPN's coverage on ZippyPaws, read: