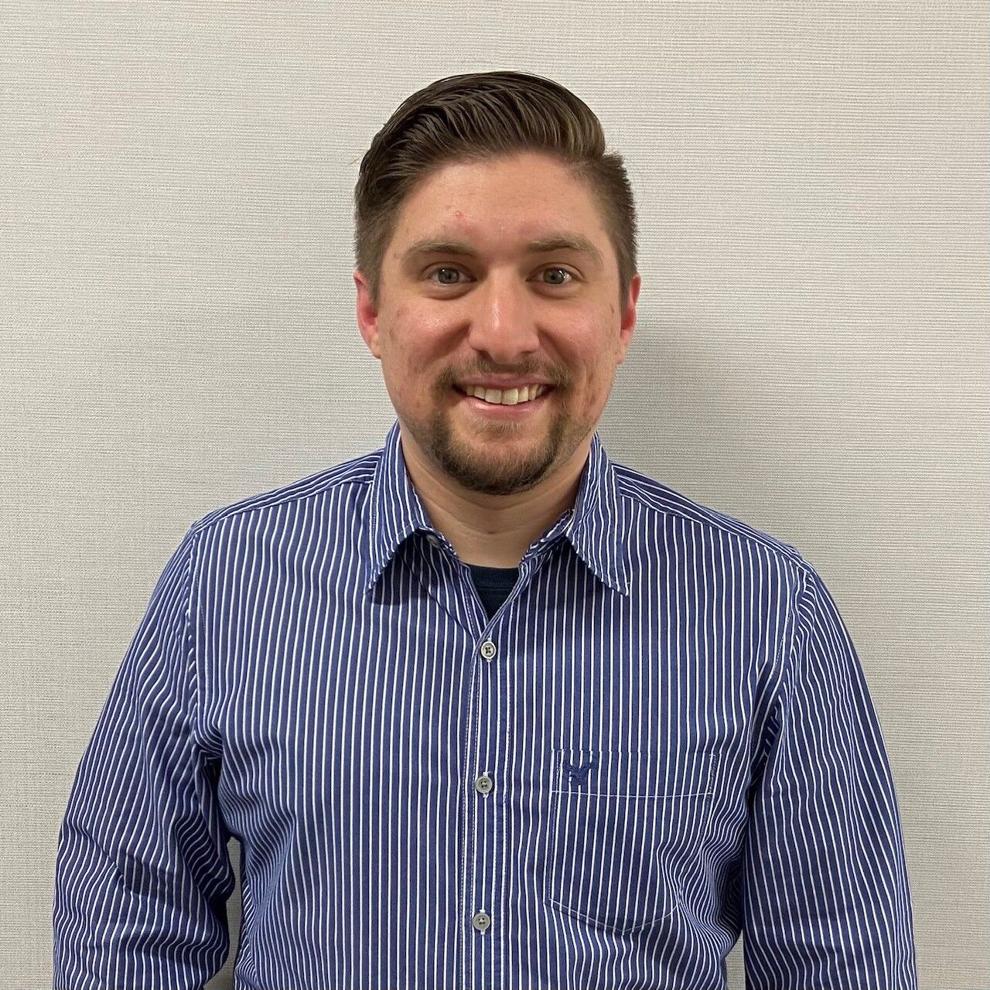 Ziwi, a New Zealand-based manufacturer of air-dried pet nutrition, has added John Cantu to its operations team. Cantu's role as operations data and billing specialist will involve overseeing billing of e-commerce and third-party logistic partners, as well as supporting the ordering and crediting processes.
"We are excited to have John join our operations team," said Tyler Maneth, operations and e-commerce manager. "His financial and logistical background will help us to continue to streamline our business processes that improve our company strategies."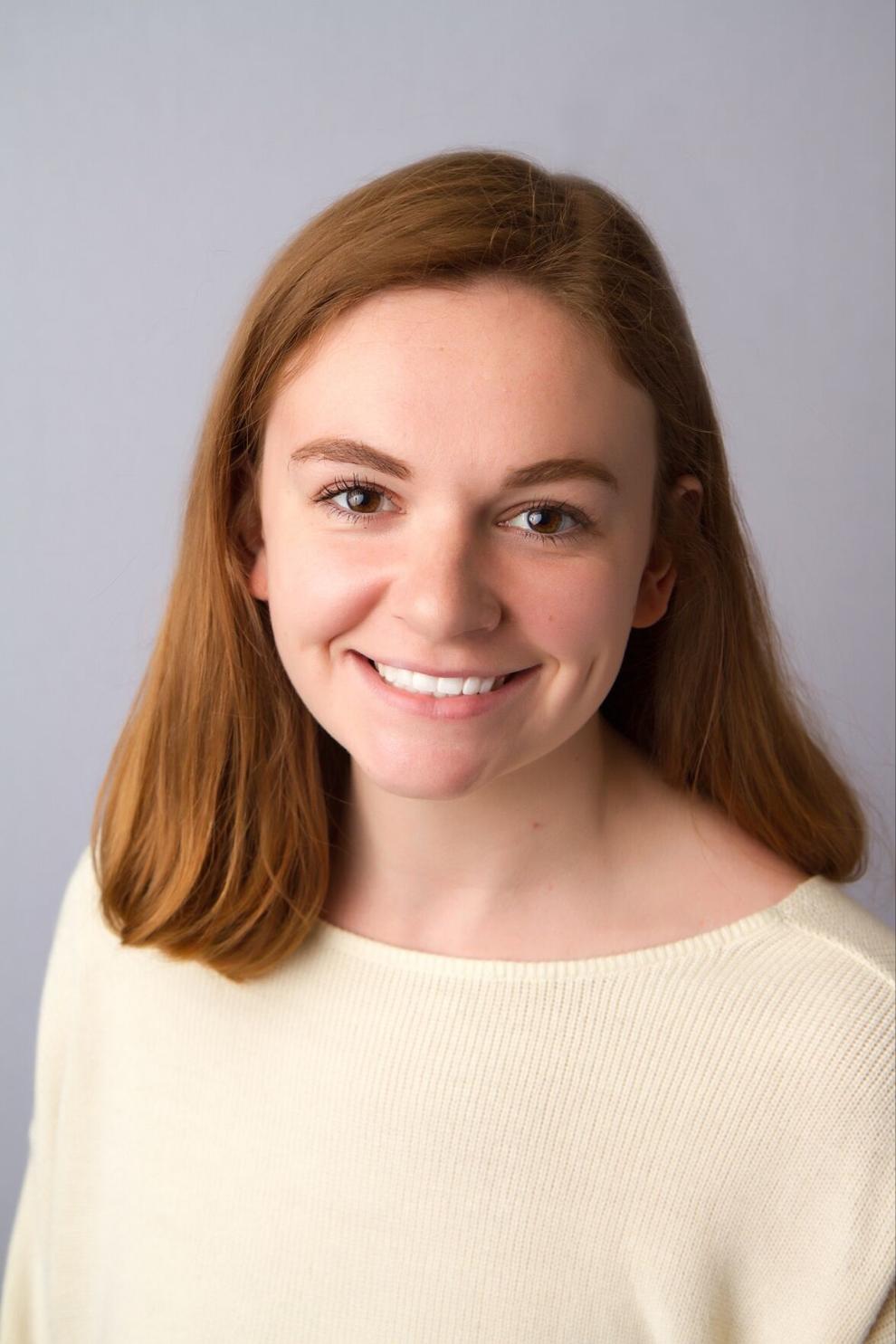 Sarah Brewer has joined the company as e-commerce coordinator for the North America division. Brewer will be based in Ziwi's Overland Park, Kan., office where she will oversee the company webstore, monitor online branding compliance and support Ziwi's retail partners online. Brewer brings pet industry knowledge to the team with previous experience working at Kansas City Pet Project, officials said.
"Individuals that bring the skillset and industry knowledge to the table like Sarah are a great asset to any company," Maneth said. "We are excited for her to be a part of the team."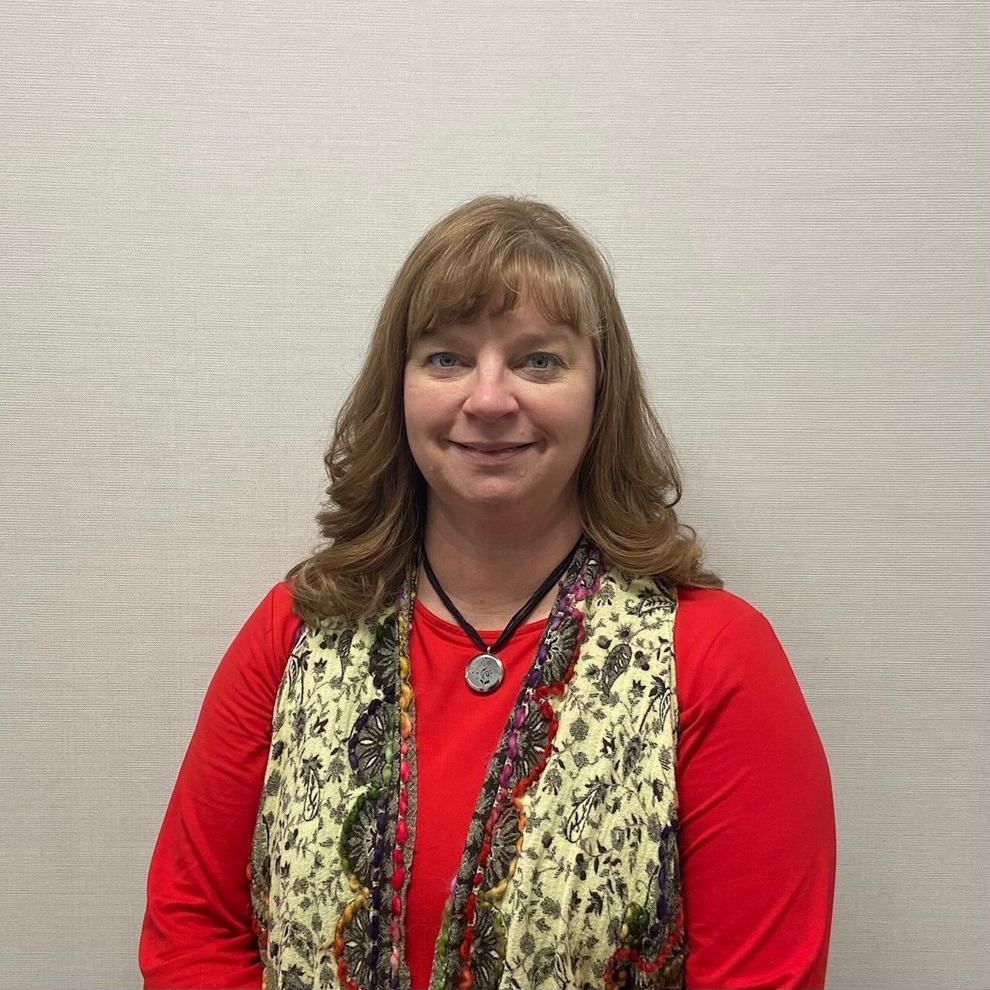 Ziwi has also brought on Angela Shoultz as a territory support manager. Her role will be to support the company's independent retail partners located throughout the central United States. Shoultz's career in the industry spans more than 15 years, including working as a dog behavior trainer, pet retail manager, brand ambassador and a territory sales manager, official said.
"We are excited to have Angela join the Ziwi team," said Heather Hickey, vice president of North America sales. "She brings a lot of sales and nutrition expertise to our team. Her experience in the independent pet space will continue to help power Ziwi's growth."
---
For more of PPN's coverage on Ziwi, read: