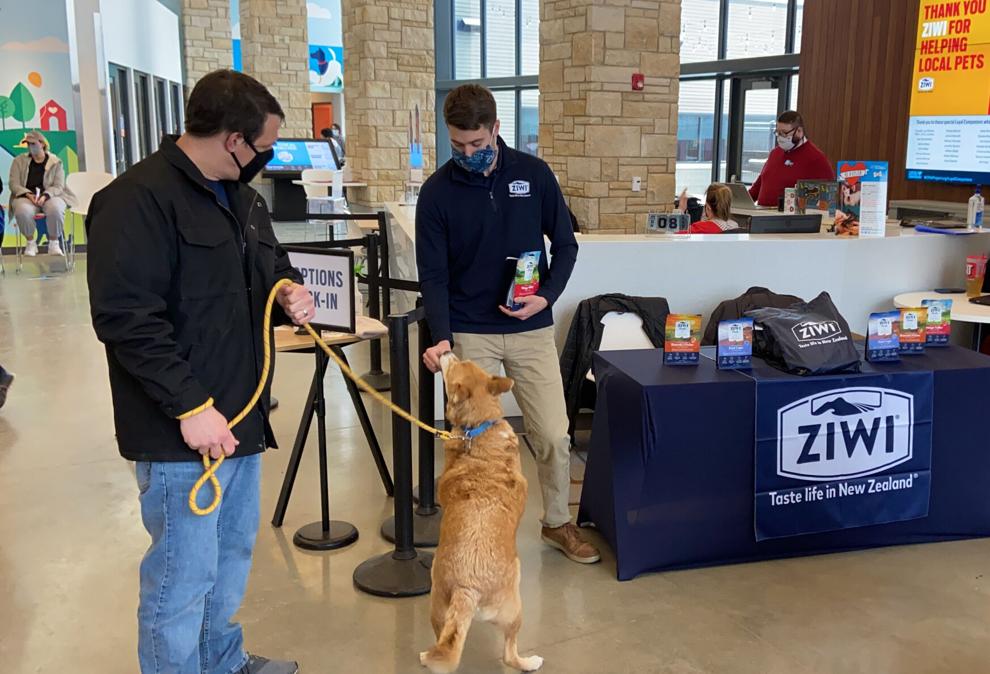 Ziwi USA Inc. officials reported in early February that it will cover all dog adoption fees at Kansas City Pet Project (KC Pet Project), a nonprofit animal shelter based in Kansas City, Mo. The gesture is the company's way of celebrating its partnership with Derrick Nnadi, a defensive tackle for the Kansas City Chiefs, who has supported the pet shelter community over the past several years, officials said.
"After we saw how Derrick supported KC Pet Project by covering dog adoption fees during last year's regular [football] season and how he covered all dog adoptions in the shelter after their Super Bowl [2020] win, we knew this was a cause we wanted to be a part of," said Mary Helen Horn, president and director of Ziwi USA, a New Zealand-based manufacturer of air-dried pet food products. "Derrick believes every dog deserves a home and we believe every dog deserves the best in nutrition."
The adoption campaign will cover adoption fees to allow more than 80 dogs to find their new forever homes, totaling more than $12,000 in adoption fees, as well as receiving a gift bag including products and other pet essentials from Ziwi, according to officials.
"KC Pet Project adopts out more than 7,800 pets a year, so we depend on these amazing collaborations to find homes for the animals that come to our shelter," said Tori Fugate, chief communications officer of KC Pet Project. "We saw a tremendous response to Derrick Nnadi's generosity in finding homes for all of our dogs in the shelter following last year's Super Bowl win, and we're so thrilled that his foundation, along with Ziwi, has helped dozens of dogs find homes this season."
Nnadi said, "Ziwi gets what it's all about, and it's finding these dogs their forever homes. It means a lot for them to step up and cover their adoption fees for this year."
---
For more of PPN's coverage on Ziwi, read: