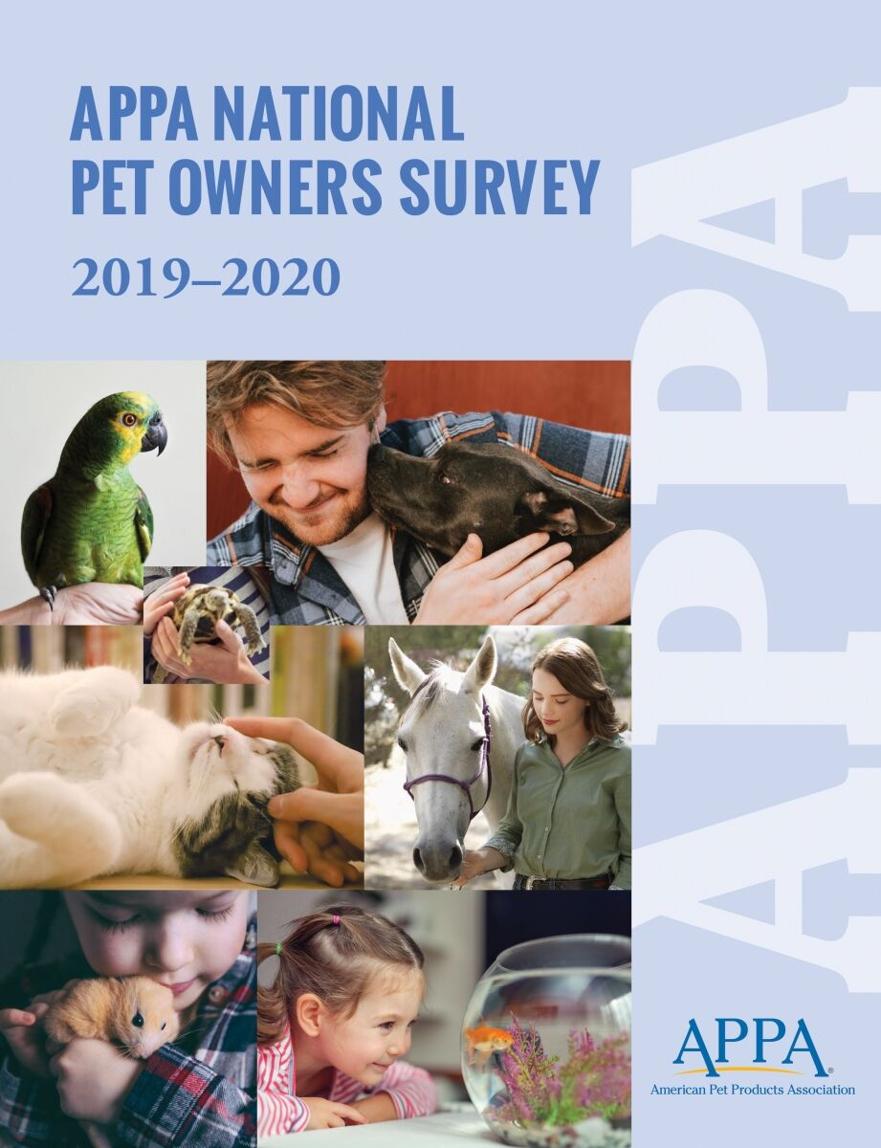 It's always exciting when The American Pet Products Association (APPA) releases the updated APPA National Pet Owners Survey. It's a beautiful thing—the sound of the crisp cover cracking for the first time. The pages come to life in front of you, fluttering about and yielding countless data points, which, if put to good use, can enhance your business strategies and increase your business enormously. If you're an APPA member, you should have already received your complimentary copy. If you're not yet an APPA member, this data is one of the best reasons to join. 
Over Three Decades of Trusted Data
For over three decades, APPA has been collecting and publishing the pet industry's most comprehensive consumer research study about pet ownership, pet care practices and pet product purchasing. Published every other year, APPA's National Pet Owners Survey is the premier resource of its kind for all members of the pet products industry, including manufacturers, retailers and investment professionals alike.
What's Inside
The Survey monitors consumer habits on an ongoing basis in order to identify trends in data on pet ownership, preferences in product and service consumption, and lifestyle and media habits.
In addition to providing an expanded set of valuable in-depth statistics on current pet owner purchasing habits, this study pinpoints preferences on specific services, retail outlets, and dollar amount spent per product category and retail outlet. The Survey develops a consumer profile including behavioral information, motivators for pet ownership, and lifestyle and media habits such as internet usage, travel, work, leisure activities, pet ownership and online shopping for pet products. 
This winning combination of information gives you an inside track on the very people who determine where your business is heading: America's Pet Owners! 
New This Year
New areas in this edition include: Backyard chicken ownership • Online purchasing and subscription-based purchases • Ethically sourced pet products • Pets in the classroom • Expanded list of outlets • Expanded data on fish aquarium ownership • New dog and cat food items • Dog and cat food attributes such as human-grade ingredients, non-GMO • Calming products • New cat litter types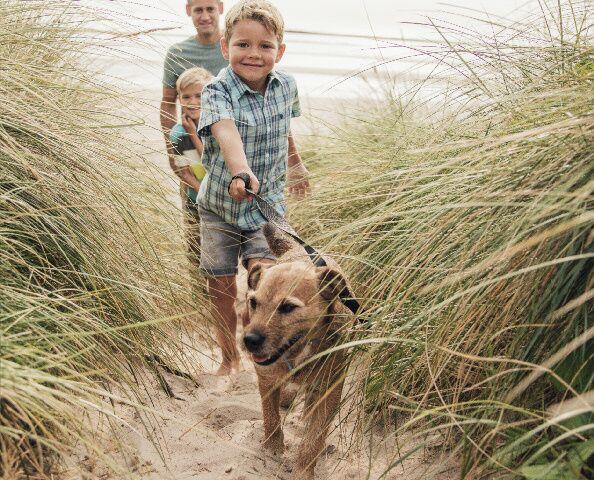 Accompaniments to The Survey 
The National Pet Owners Survey Portal is APPA's newest companion to The Survey. The Portal offers quick, customized access to all of the consumer insights data found in The Survey. Just a few clicks is all it takes to get to know U.S. pet product consumers. You can customize your data analysis and remove the guesswork—analyze the way you need it, when you need it. You can create consumer profiles in seconds using demographic, psychographic, attitudinal, purchasing and behavioral data. Key Portal features include:
Customizable infographics
Ability to create and save favorite templates
Customizable cross-tabs across key demographics and content areas
Ability to download to Excel to build tables, charts and reports
APPA is Dedicated to Providing Quality Research Tools 
Still need more data or other customized U.S. Market Research Solutions? APPA's Market Research Department is here to help. Their experienced analysts can offer customized analytics and reports to help you address all of your market research needs.
How to Get Your Copy of The Survey and Other APPA Market Research
The good news is that you don't need to be a member of APPA to utilize this incredible data set, though it will cost you a little more. APPA membership affords a complimentary copy of The Survey and deep discounts on other products. For more information on APPA's market Research and to order your copy of the APPA National Pet Owners Survey, go to americanpetproducts.org/survey or call (203) 532-0000 ext. 521.