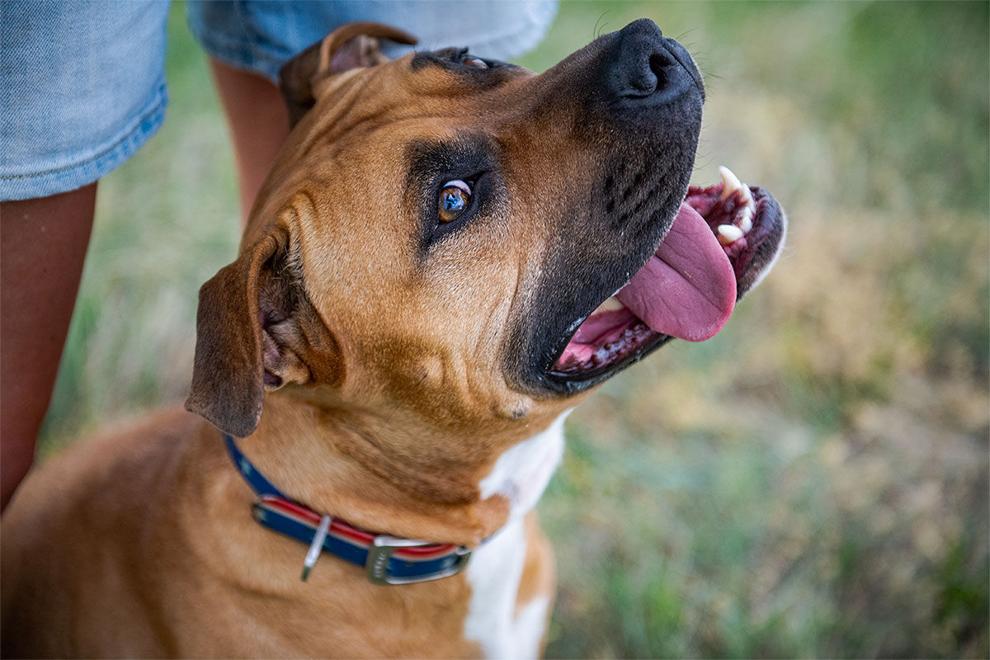 For decades consumers have made changes in their own diets to improve health and wellness. Recently, the link between nutrition and health has expanded to their dog's diets as well. Dog owners have become more invested in learning about their dog's food and are looking for transparency in the process and ingredients.
Dog food ingredient panels tend to be a little less than transparent. Ingredient stacking, fractionated ingredients and rendered meat meals are all ways of hiding what's really in the food. Regulations even allow beautiful images of fresh muscle meat on the front of dog food bags when there is nothing resembling that fresh meat in the product.
BIXBI has been on a mission to bring clarity back to the dog food category. RAWBBLE was launched as a fresh meat, limited ingredient alternative to standard kibble. Perfect for sensitive tummies and picky eaters, RAWBBLE has industry-leading digestibility averaging more than 93 percent.
BIXBI's newest food line, LIBERTY, brings that same ingredient panel transparency to a price point that fits every budget. LIBERTY's minimally processed fresh meat delivers flavor, intact amino acids and high digestibility that traditional rendered meat meal recipes simply cannot provide. Now with LIBERTY, pet parents can have all the nutritional benefits fresh meat provides at a price they can afford.
"Real nutrition is at the heart of everything we do, and that's the BIXBI difference," says James Crouch, founder and CEO of BIXBI. "LIBERTY is our next step in making healthy dog food even more accessible to dog owners across the country. Fresh meat is essential to ensure our dogs get the most nutrition out of their food, and now with LIBERTY, we're lowering the point of entry for consumers with the most affordable option that includes absolutely no meat meals."

LIBERTY comes in six nutritious recipes with a variety of ancient grain, grain free and small breed options. Each offering provides complete and balanced nutrition and is gently steam cooked at a low temperature to maximize digestibility and flavor. Using only 100 percent fresh, USDA inspected meat and whole food ingredients, with no soy, corn, rice or wheat, each of LIBERTY's varieties offer optimal protein levels for pups of all life stages:
Grain Free Recipes:
Original – made with fresh turkey, chicken and trout
Beef – made with fresh beef
Small Breed Chicken – made with fresh chicken in small bites for small breed dogs
Fisherman's Catch – made with fresh trout, and high in omega fatty acids
Ancient Grain Recipes:
Game Bird Feast – made with fresh turkey, quail and duck
Rancher's Red – made with fresh beef, lamb and goat
So when your customers ask what's new, you can tell them that what's new is actually quite old. Fresh meat is one of the oldest, most beneficial ingredients for a healthy canine diet. BIXBI delivers freshness in spades with its RAWBBLE and its LIBERTY fresh meat kibble diets.