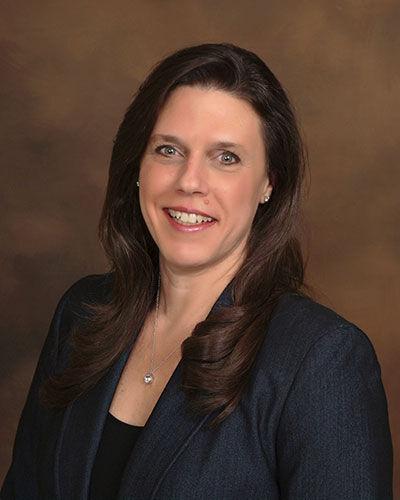 It's always exciting when The American Pet Products Association (APPA) releases the updated APPA National Pet Owners Survey. It's a beautiful thing—the sound of the crisp cover cracking for the first time. The newly printed pages come to life in front of you, fluttering about and yielding countless data points, which if put to good use, can enhance your business strategies and grow your business enormously.
For those of you who are less "textbook" and more "tech savvy," this year's book can be accessed in digital format. With just a click here and a tap there, you'll have more than 633 pages of digital data conveniently at your fingertips. If you're an APPA member, you should have already requested your complimentary Survey. If you're not yet an APPA member, this data is one of the best reasons to join.
APPA Has Produced Over Three Decades of Trusted Data: Here's What is Inside
This year's Survey confirms APPA's optimistic forecast for the coming year projecting industry growth of 5.8%, well above the historical average of 3% to 4%. The Survey reveals that pet ownership is at an all-time high with 70% of U.S. households owning some type of pet, up from 67% in the 2019-2020 Survey. In fact, COVID-19 drove pet acquisition, as 14% of respondents obtained a new pet during the pandemic and at least one in four new pet owners said their recent pet acquisition was influenced by the pandemic.
Pet Spending is on the Rise
There's more good news—35% of current pet owners said they spent more on their pets in the last year. That percentage jumps to 50% among millennial and Gen Z pet owners. With millennials being the largest U.S. demographic cohort and also the largest cohort of pet owners at 32%, and with Gen Z pet ownership on the rise, we can be hopeful for similar levels of ownership and spending to continue.
New Online Shopping Habits
Pet owners shopping online increased by almost 20% from the prior Survey to 86% of responses in this year's study. Technology natives are using a wider variety of online sources to learn about pet products and millennials have a much higher percentage, at 70%, than the other generational cohorts who purchase pet products via subscription.
Sixty-two percent of millennial pet owners increased the number of online pet product purchases that they made in the last year, and almost half say that they plan to increase their online purchases with home delivery in the next year, indicating that new online shopping habits are here to stay.
Accompaniments to The Survey
The National Pet Owners Survey Data Portal is APPA's newest companion to The Survey and a fantastic tool for companies that wish to share Survey data among multiple employees and collaborate around the data in the remote work environment. Just a few clicks are all it takes to get to know U.S. pet product consumers. You can customize your data analysis and remove the guesswork.
APPA is Dedicated to Providing Quality Research Tools
Still need more data or other customized solutions? APPA's Market Research Department is here to help you address all your market research needs.
How to Get Your Copy of The Survey and Other APPA Market Research
The good news is that you don't need to be a member of APPA to utilize this incredible data set, though it will cost you a little more. APPA membership affords complimentary access to the Survey and deep discounts on other research products. For more information and to order your APPA National Pet Owners Survey, go to americanpetproducts.org/survey.
---
Watch a video overview of The APPA National Pet Owners Survey below: 
---
Click here to watch a video overview of The APPA National Pet Owners Survey Data Portal