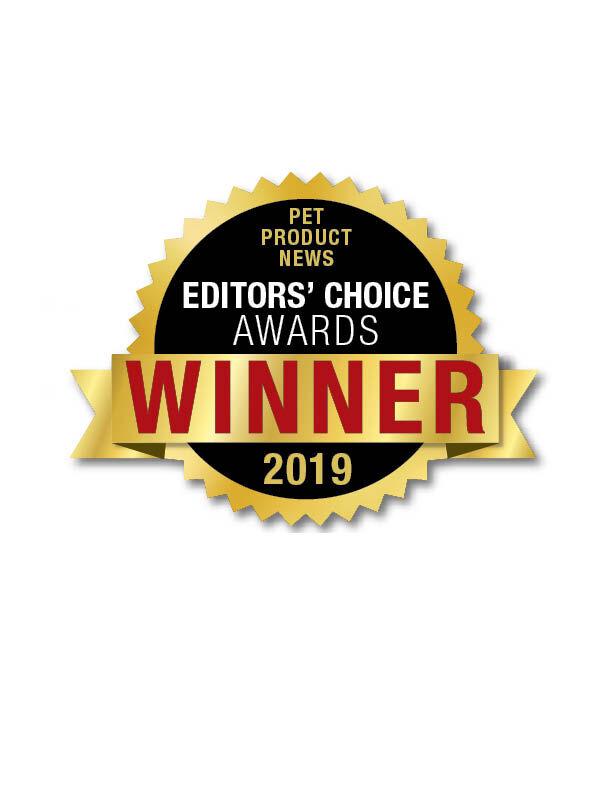 For the editors of Pet Product News (PPN), the Editors' Choice Awards are a time-honored tradition. Each year, manufacturers submit their latest and greatest products for review, and we get to see what exciting new products they've been working on.
The pet industry seems to be constantly evolving, expanding and going to greater lengths to provide the very best products for the pets in our care—and it shows during the Editors' Choice Awards.
In 2019, we selected the finalists for the Editors' Choice Awards, and, this month, we're proud to present the very top products from that field of finalists, products that have earned an Editors' Choice Award. In the following pages, you'll see products designed to bring pets better health, more exciting play sessions, mealtime thrills or perhaps just some really great naps.
We hope you find products that will make the perfect additions to your store shelves—and remind your shoppers why independent pet supply retailers really are the very best place to find products to make pets happier and healthier, all while building on that special bond between pet and owner.
And to the winners, finalists and everyone who submitted their products to our annual Editors' Choice Awards, we would like to say thank you for sharing your ingenuity and inspiration with us, and for making the pet industry an exciting place to be! 
DOG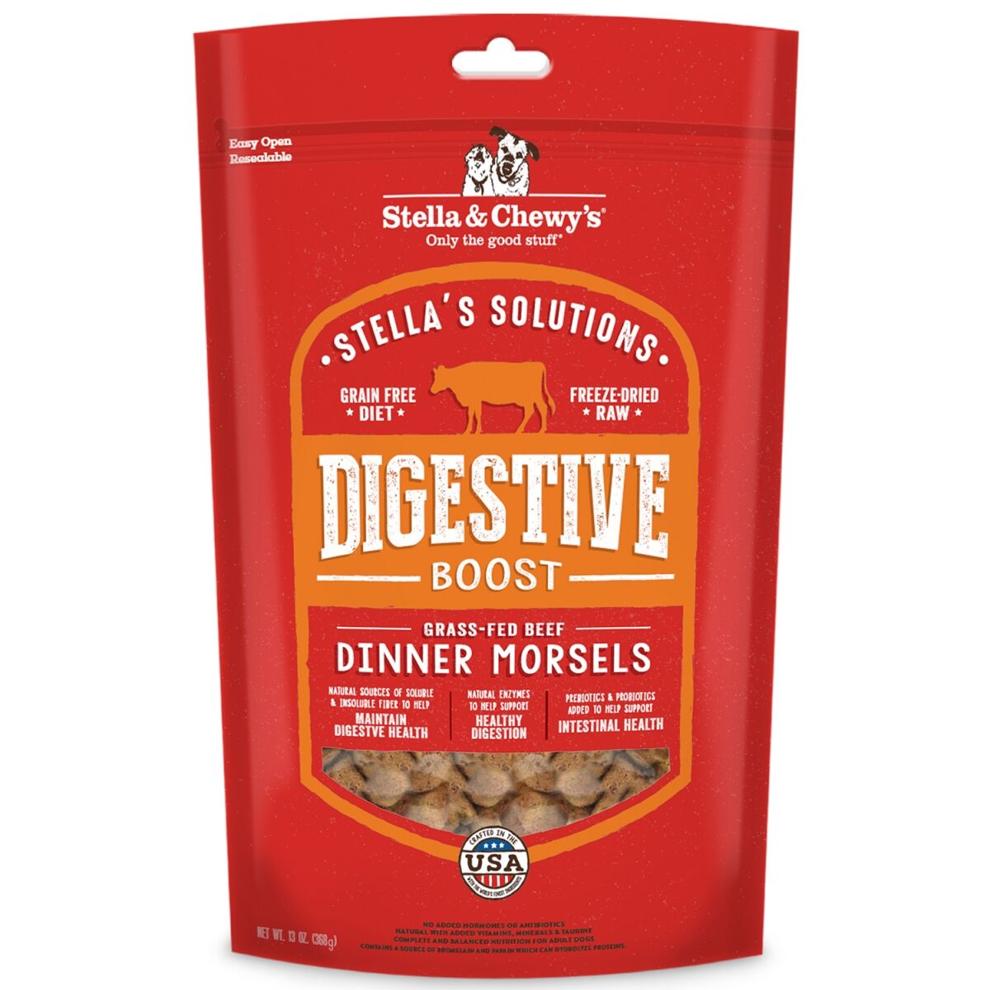 Stella & Chewy's presents Stella Solutions. The complete and balanced dinner morsels provide an efficacious boost to help proactively support pet health. The line consists of four formulas: Digestive Boost, Hip & Joint Boost, Immune Boost and Skin & Coat Boost. The grain-free, freeze-dried product lineup includes purposeful ingredients at meaningful levels that allow diets to safely and effectively provide health support. 
---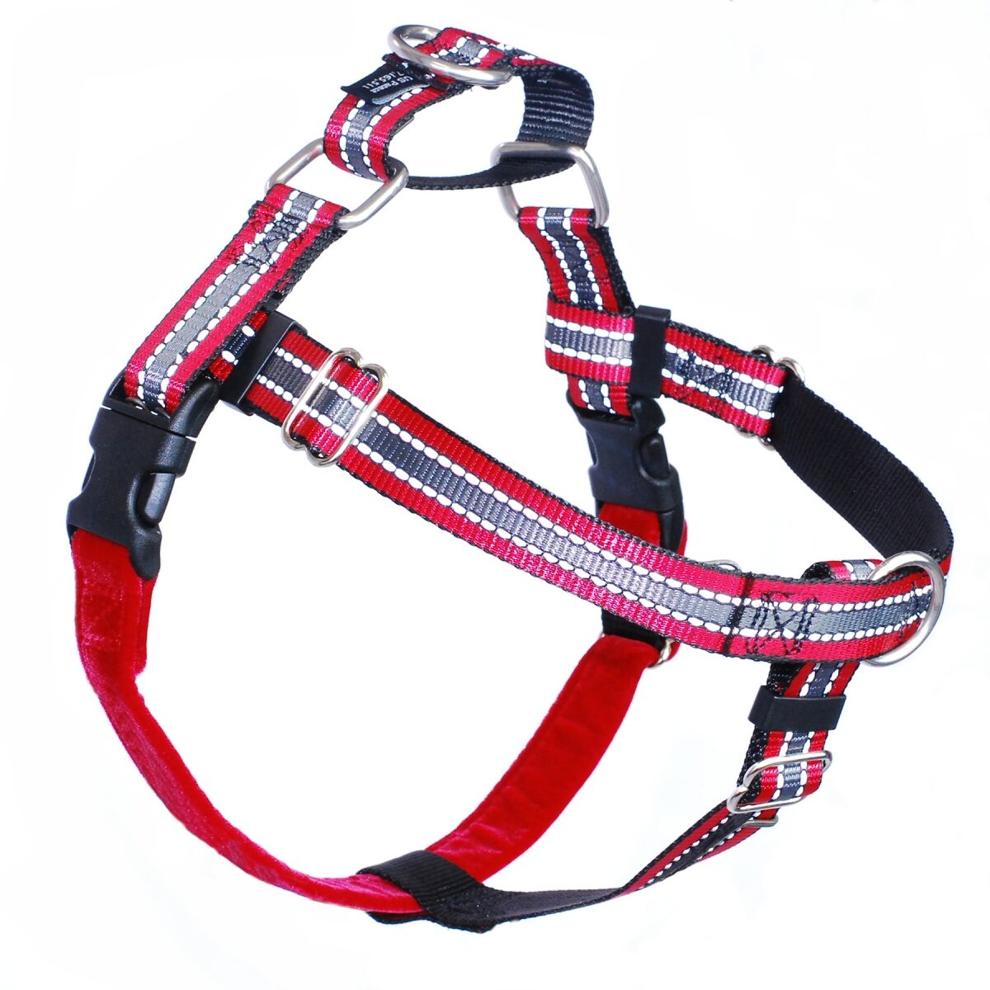 2 Hounds Design presents its Reflective Freedom No-Pull Harness. The double-connection harness makes walking easier for dogs and their owners. A Swiss velvet lining prevents rubbing and chaffing sores behind the front legs, and the construction and adjustability allow the harness to fit any body shape or type; it sits high on the chest but below the trachea. A double leash is included. 
---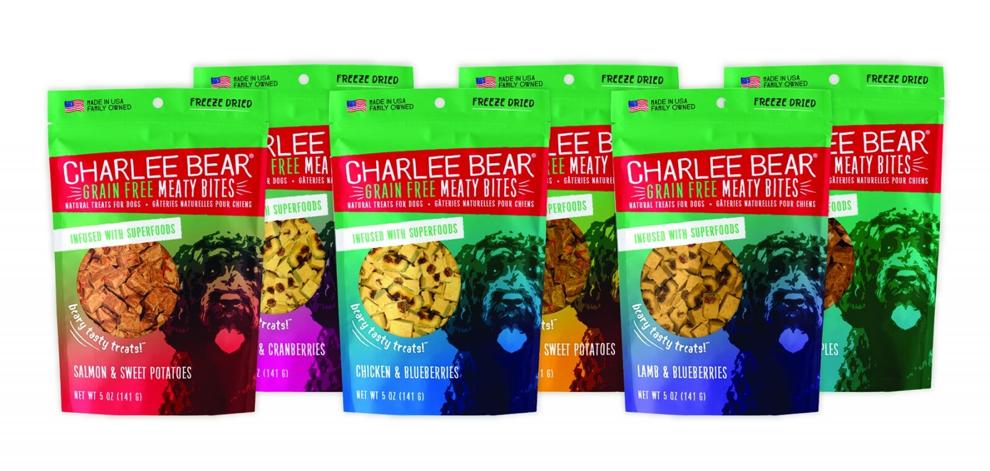 Gott Pet Products presents
Grain Free Meaty Bites. The raw, freeze-dried meat treats are infused with superfoods that are actually visible in every piece. Each treat starts with a select cut of raw meat, poultry or fish. Instead of being cooked, the treats are simply blended with a raw fruit or vegetable, plus added probiotics, and freeze-dried to perfection. Made in the U.S. by a family-owned company, these natural treats do not contain any wheat, soy or corn, or artificial colors, flavors or preservatives. Flavors include Beef Liver & Apples, Beef Liver & Sweet Potatoes, Chicken & Blueberries, Chicken & Cranberries, Lamb & Blueberries and Salmon & Sweet Potatoes. 
---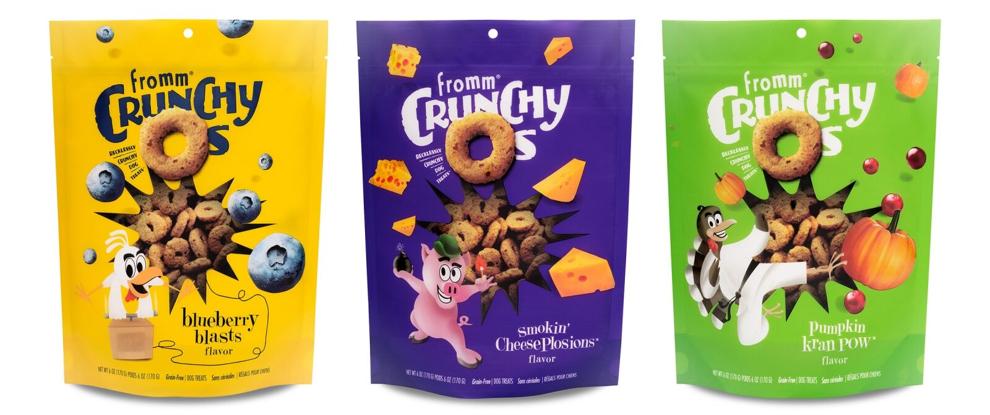 ---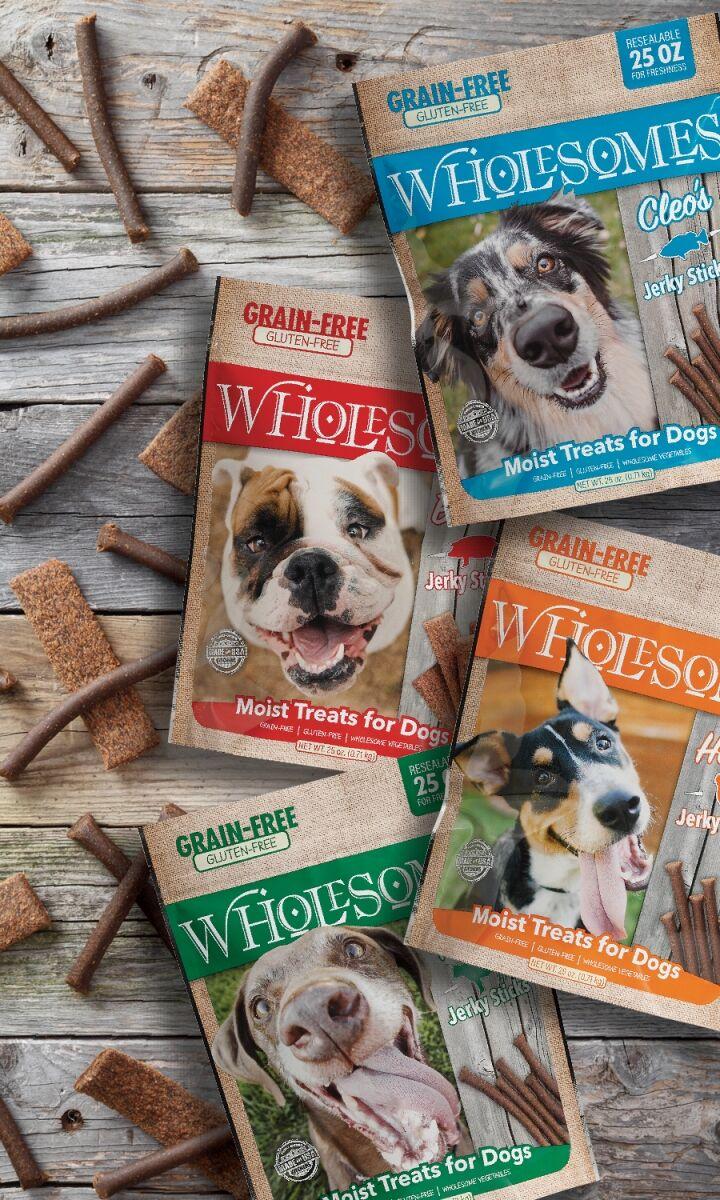 Midwestern Pet Foods' Wholesomes Jerky Treats consists of grain-free, gluten-free, propylene glycol-free recipes. The treats feature the finest farmland proteins, vegetables and fruits. Perfect for training or as a rewarding treat, these moist treats are packaged in 25-oz. resealable pouches. 
---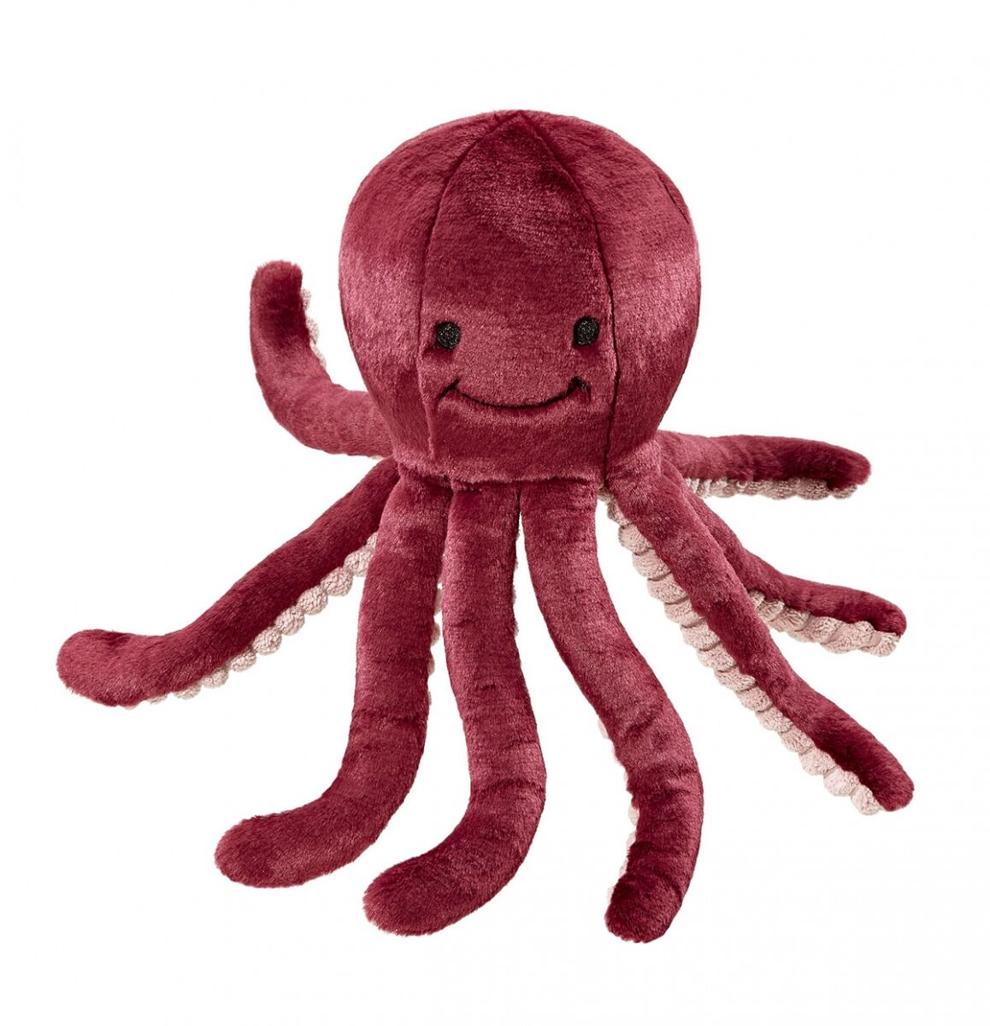 Fluff & Tuff's Olympia Octopus is an ultra-plush, durable dog toy featuring the company's signature Tuffweb mesh liner and double-stitched seams. Part of the Swimmers & Splashers assortment, Olympia Octopus features the detailed design work the company is known for. The toy has a maroon plush exterior with textured light-pink arms and a friendly smile. The toy's medium size makes it a good option for most dogs. 
---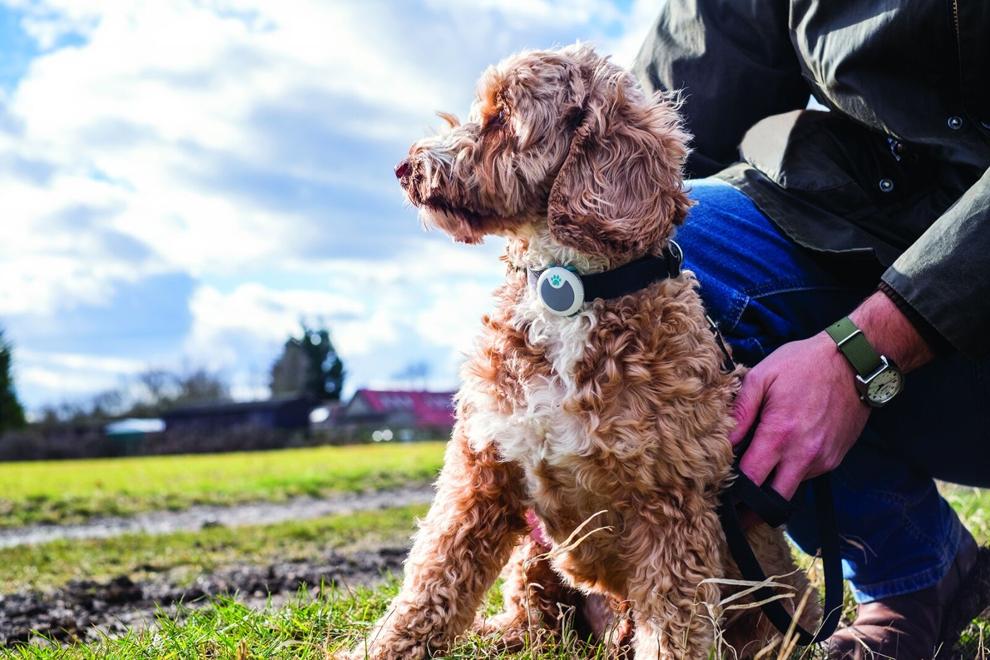 ---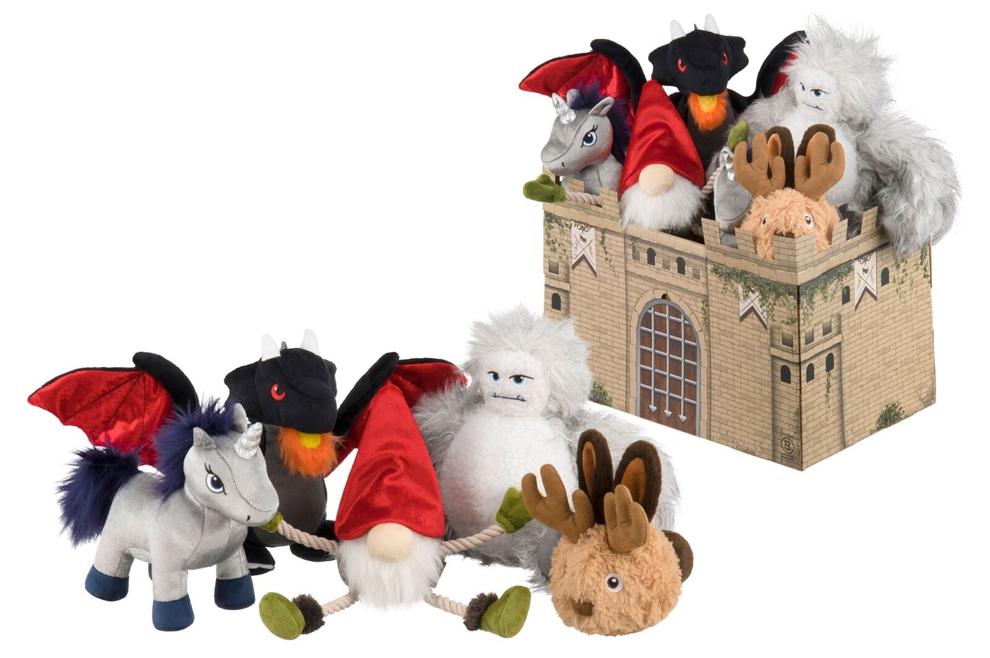 ---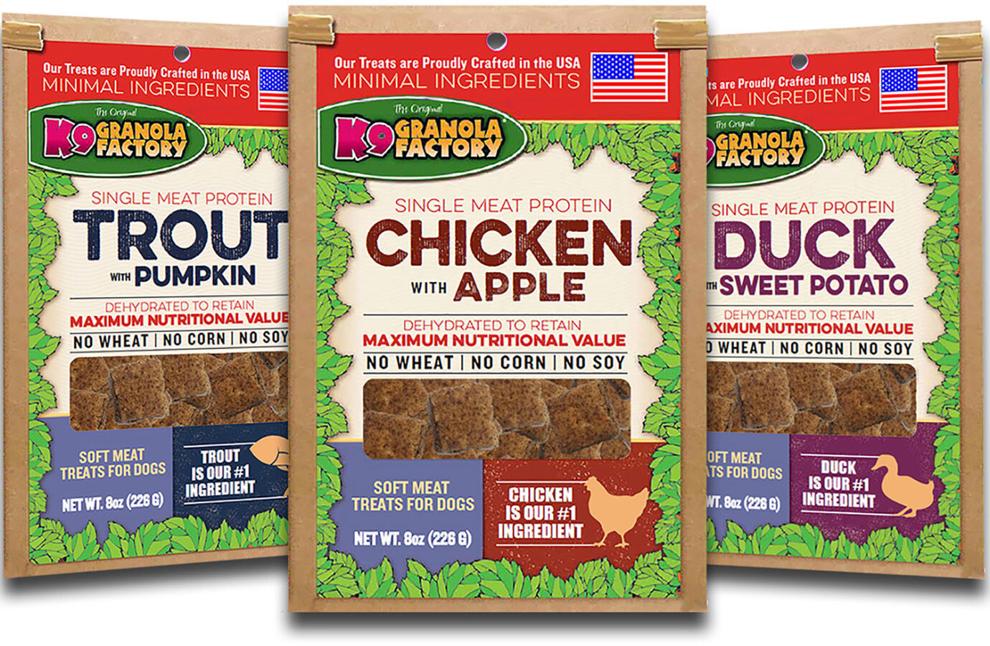 ---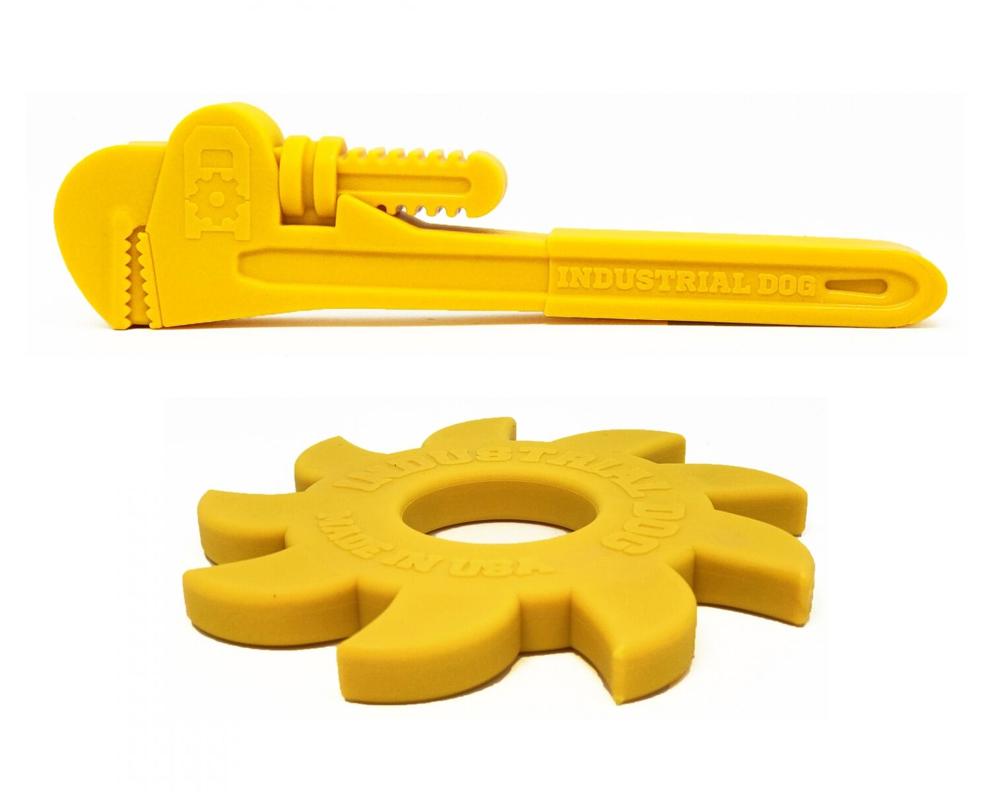 SodaPup presents the Industrial Dog Pipe Wrench & Saw Blade Nylon Toys. The Pipe Wrench is ideal for dogs that like to hold their toys between their paws while chewing, while the circular Saw Blade features nine teeth that dogs will love to chew. The toys are made in the USA, and their proprietary nylon material is FDA compliant and ultra durable.
---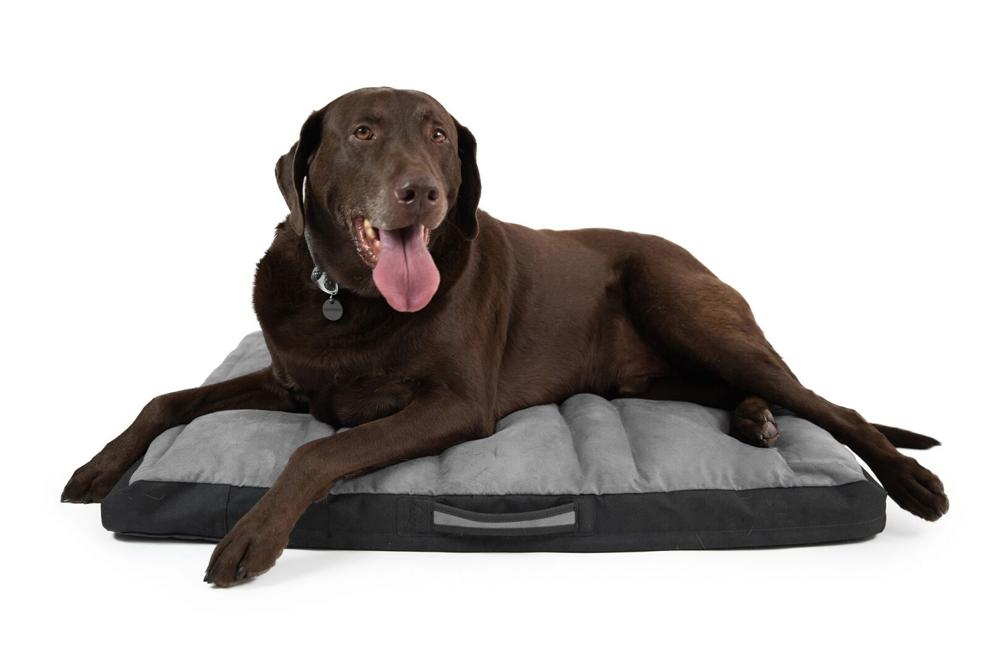 ---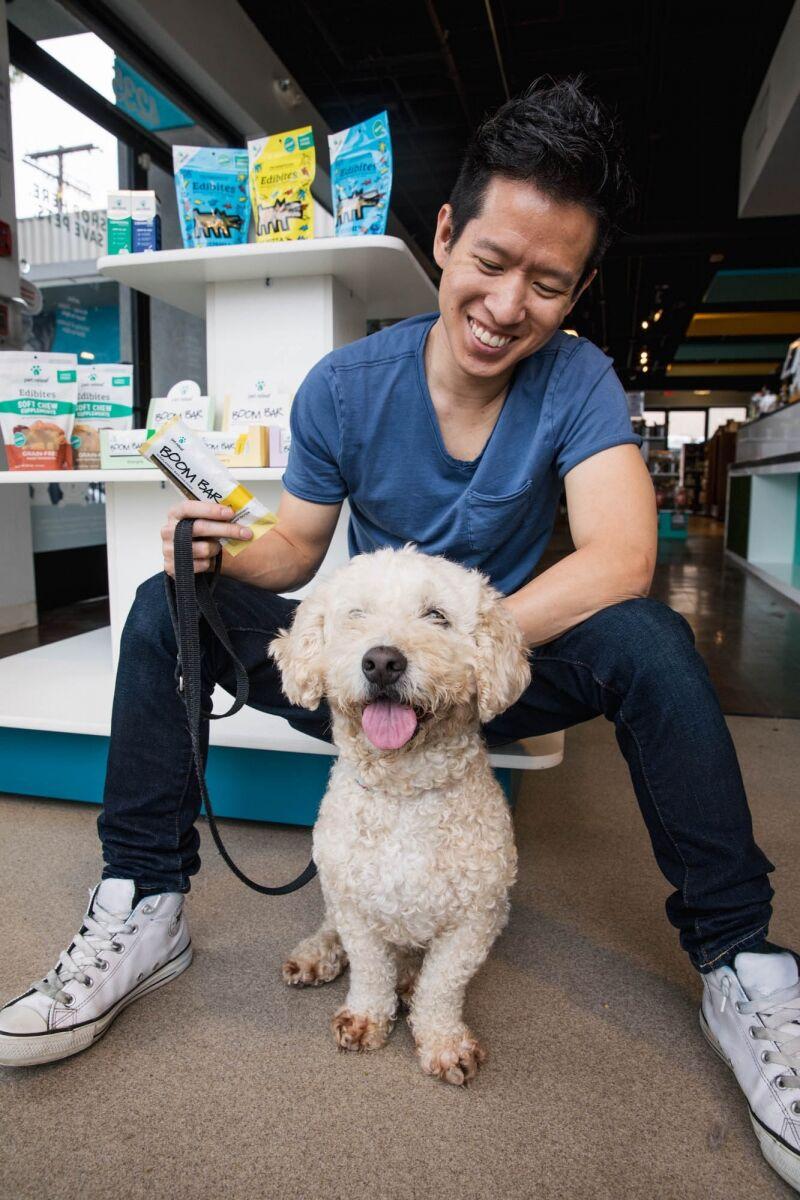 ---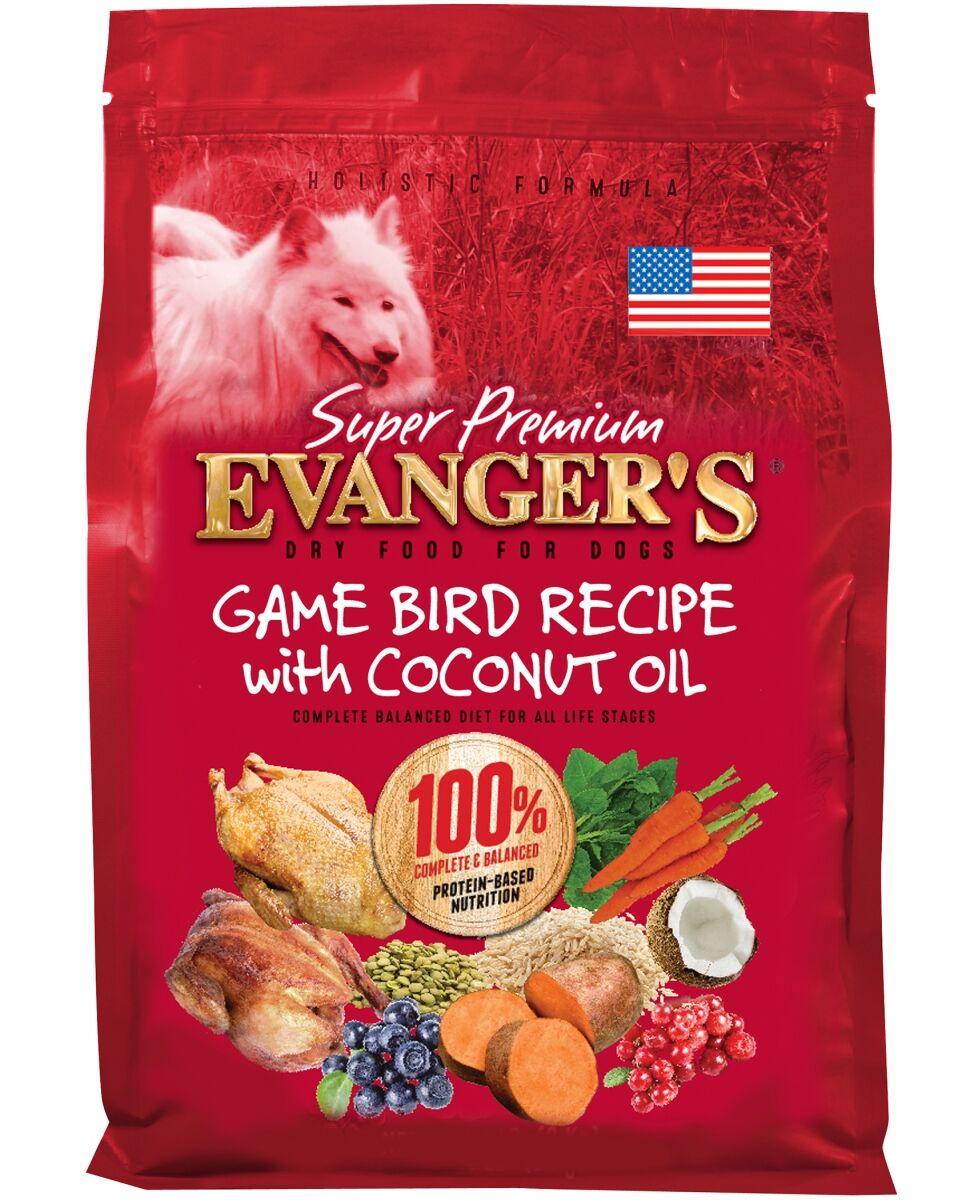 ---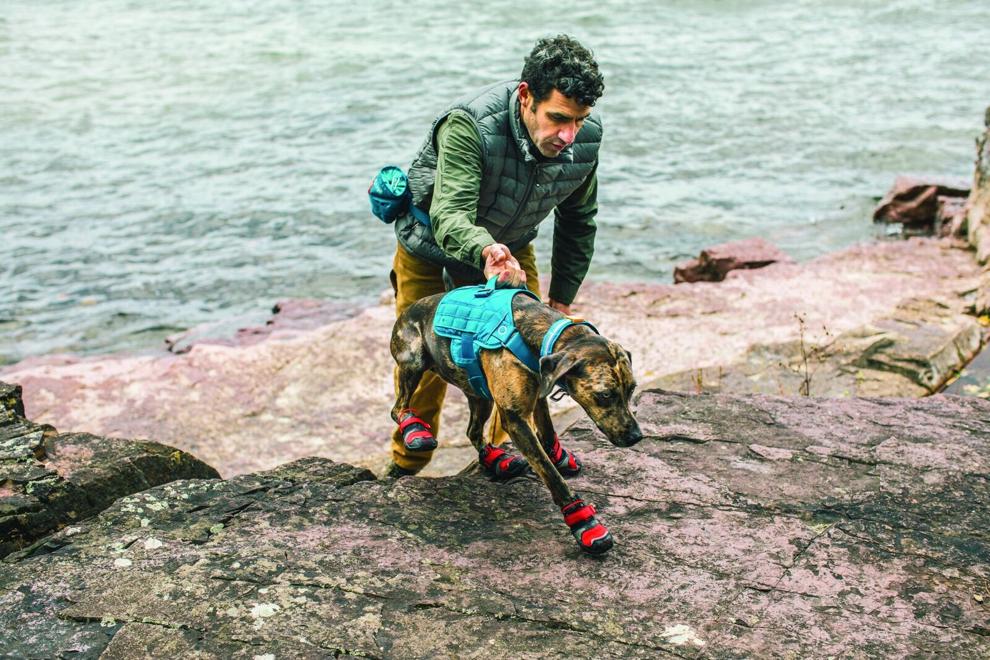 Kurgo's the RSG with MOLLE Gear and Patches is a line of functional, customizable and modular product variations. The RSG is available in two harness styles, County Harness and Townie Harness, that have been innovated using years of tactical, field-tested engineering. Both have rows of heavy-duty nylon webbing for secure attachment of all the company's Modular Lightweight Load-Carrying Equipment (MOLLE) accessories, which include a variety of packs, and hydration and food storage solutions as well as a first aid kit. 
---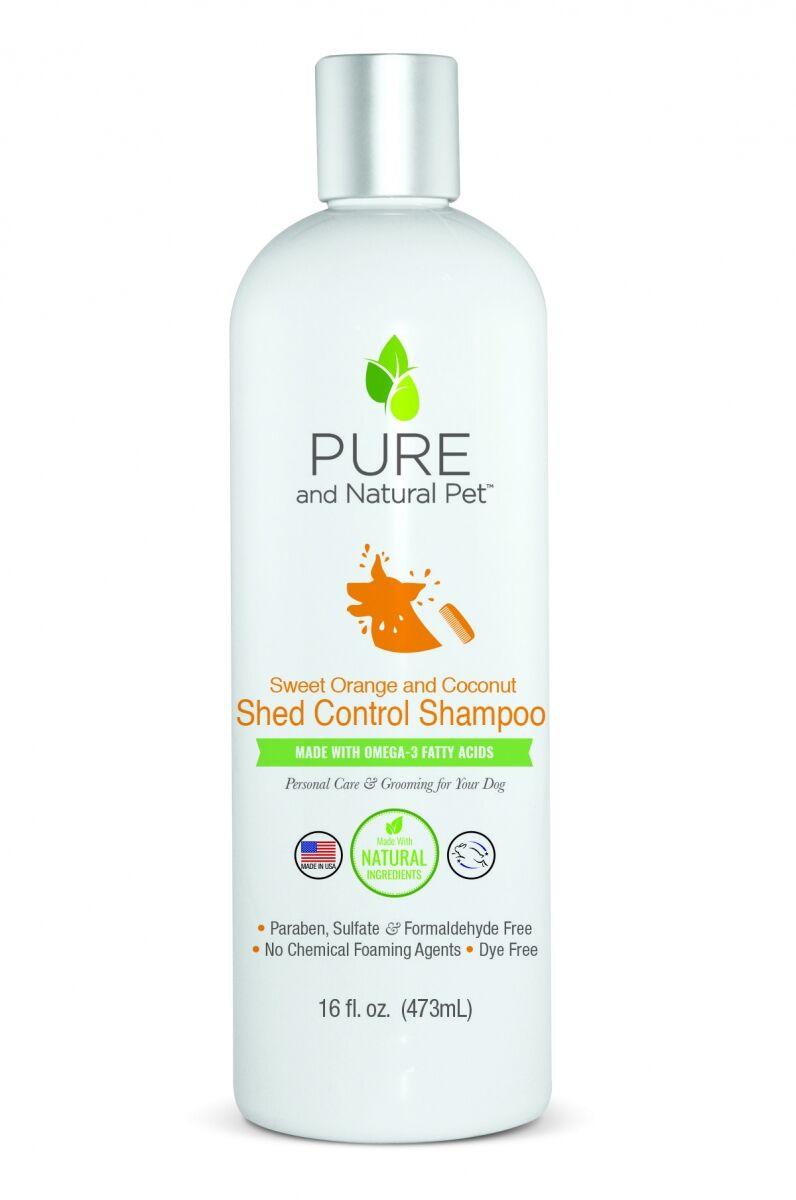 ---
CAT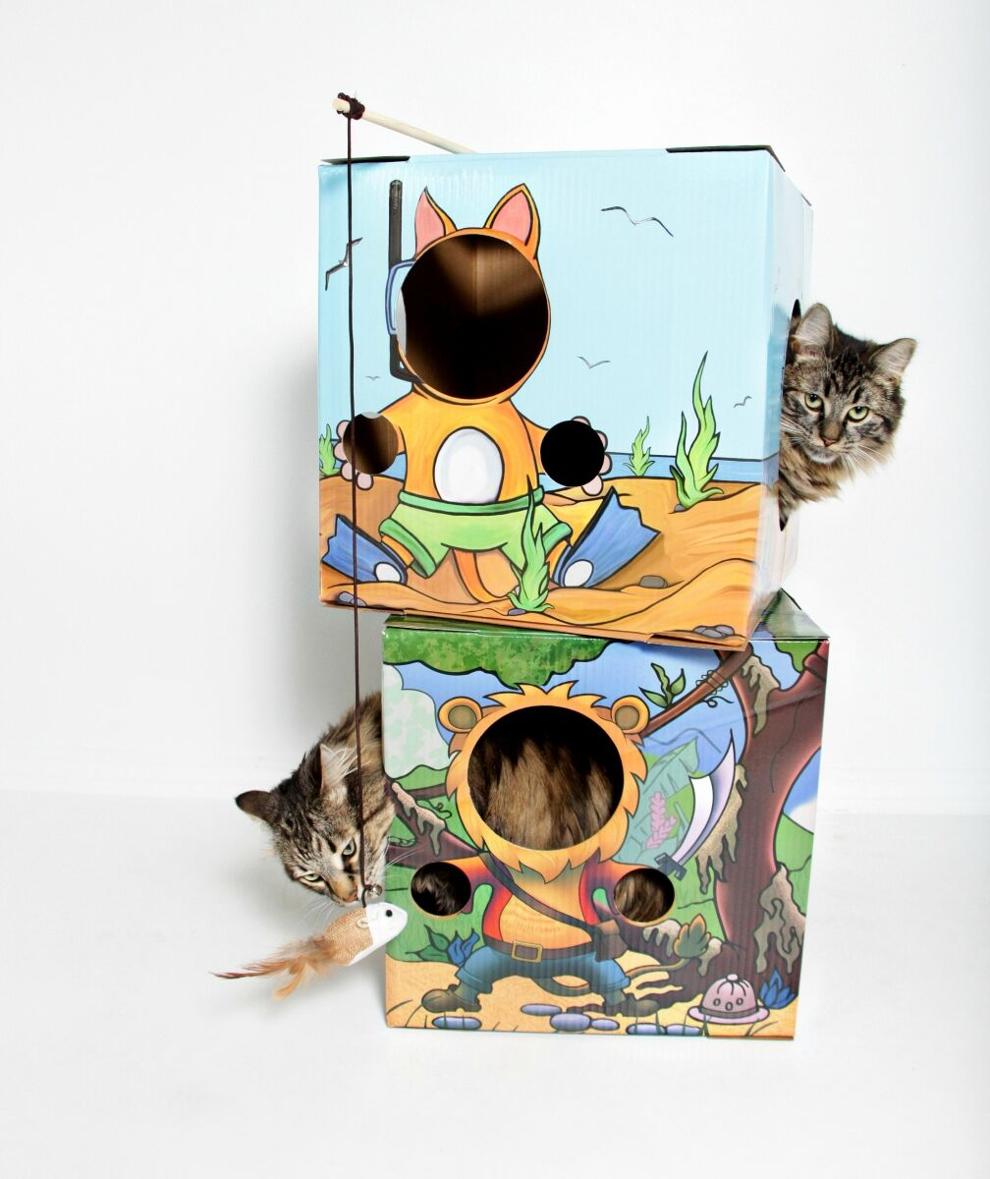 Kitty Cardboard's Designer Boxes for Cats are made from the highest-quality eco- and pet-friendly materials. They add a modern touch to the home and fulfill all of a cat's needs. They are ideal for napping, hiding and playing. They help cats relieve stress and adapt to new environments. The boxes make for great photo opportunities as well. The boxes fit small and medium-sized cats up to 20 lb. Dimensions are 14 in. by 14 in. by 14 in. The boxes are very sturdy and easy to assemble. 
---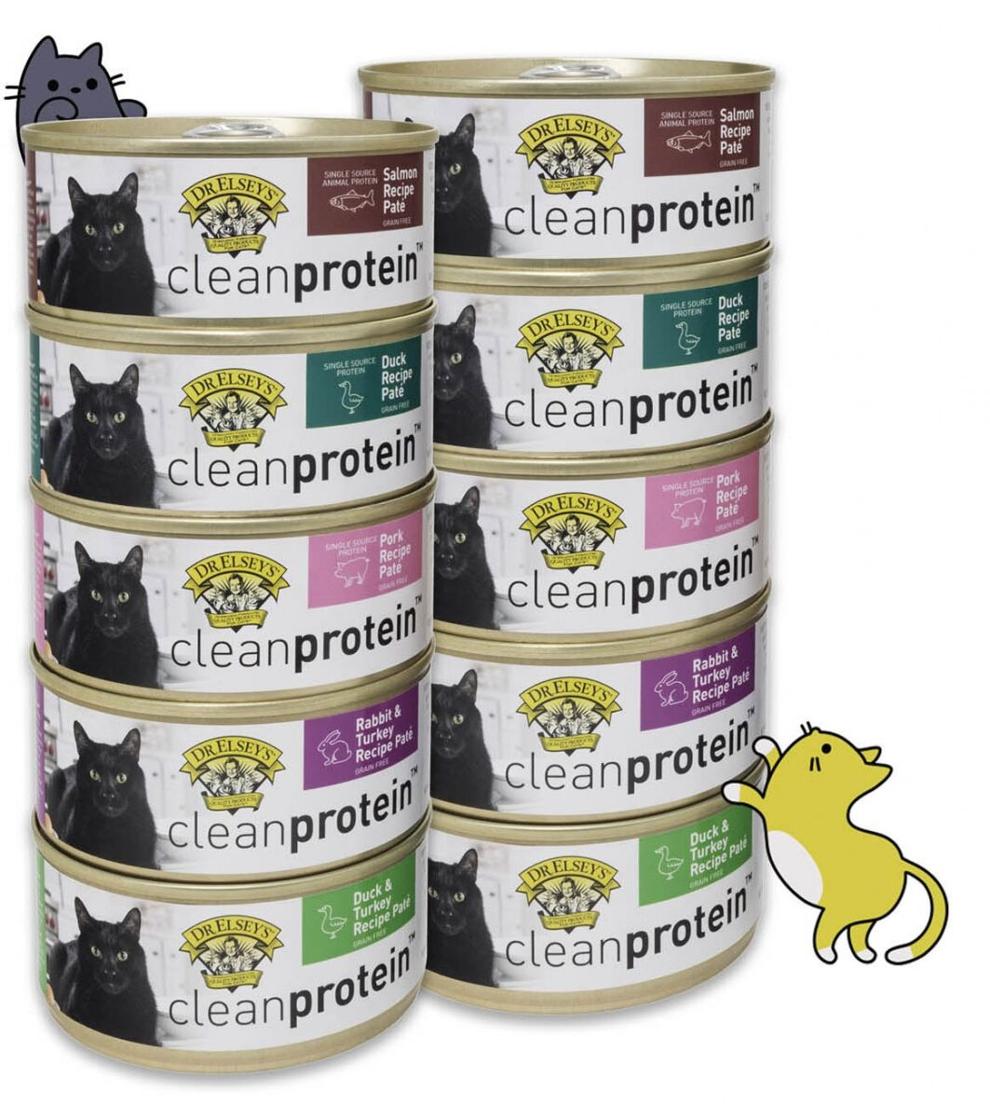 Dr. Elsey's Cat Products presents Cleanprotein pâté in Single Source Animal Protein Duck, Rabbit & Turkey, Single Source Animal Protein Salmon, Duck & Turkey and Single Source Animal Protein Pork. The foods are inspired by the protein levels found in cats' natural prey. The veterinarian-formulated wet food incorporates high-quality animal-based proteins or fish as the primary ingredients. The foods are made for all cats and life stages. They are grain free and contain no byproducts, fillers, artificial flavors, colors or artificial preservatives. 
---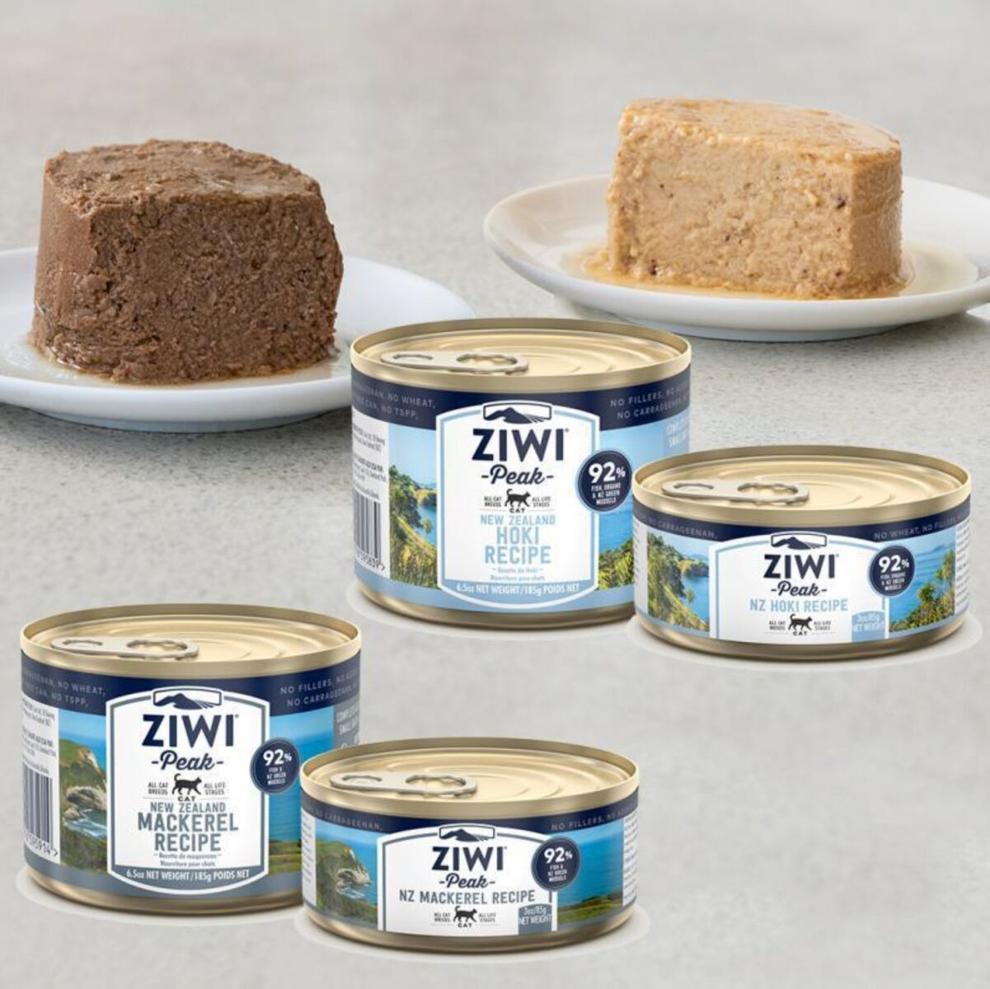 ---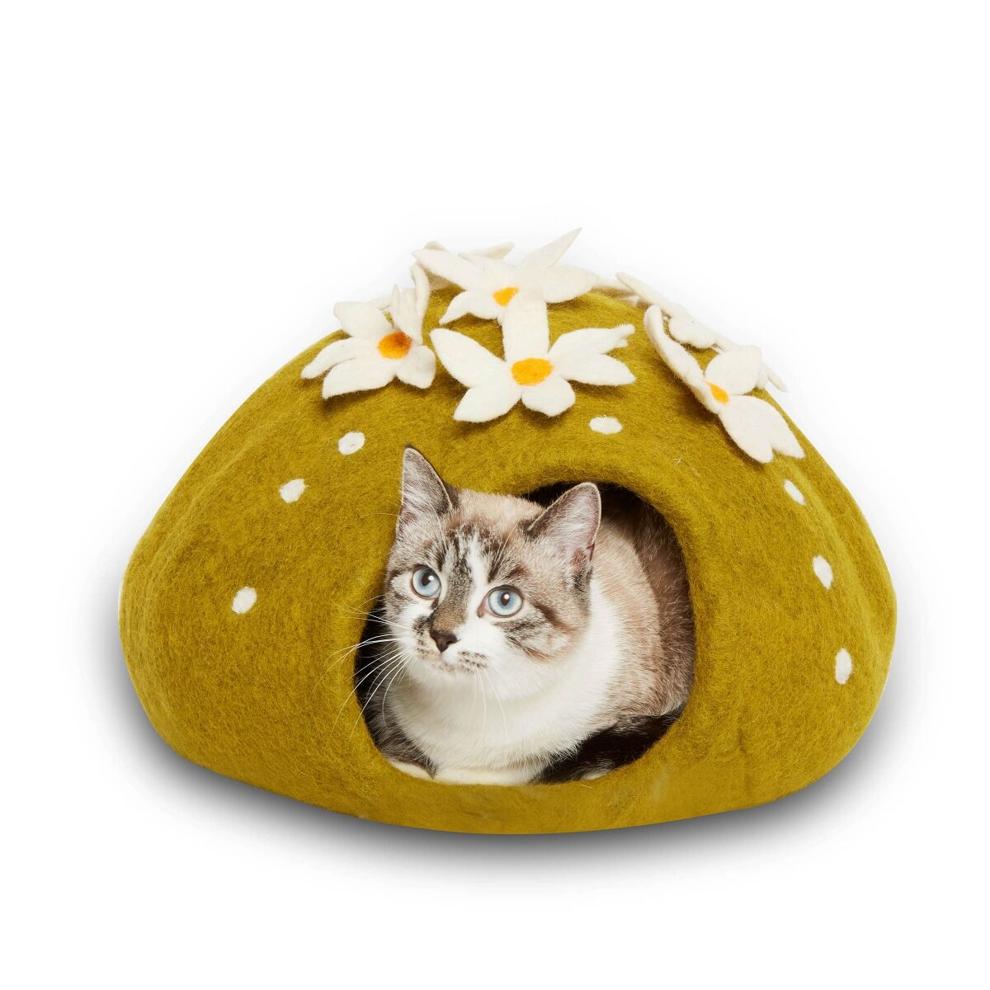 ---
---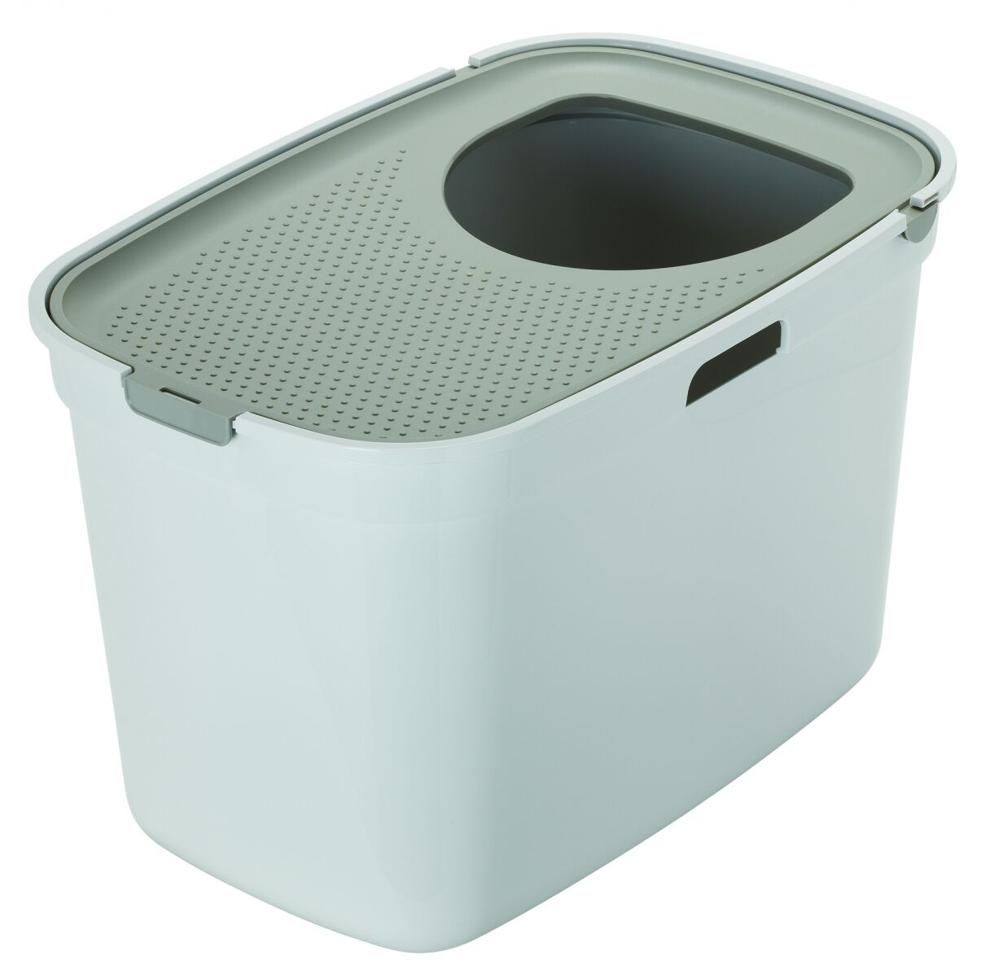 ---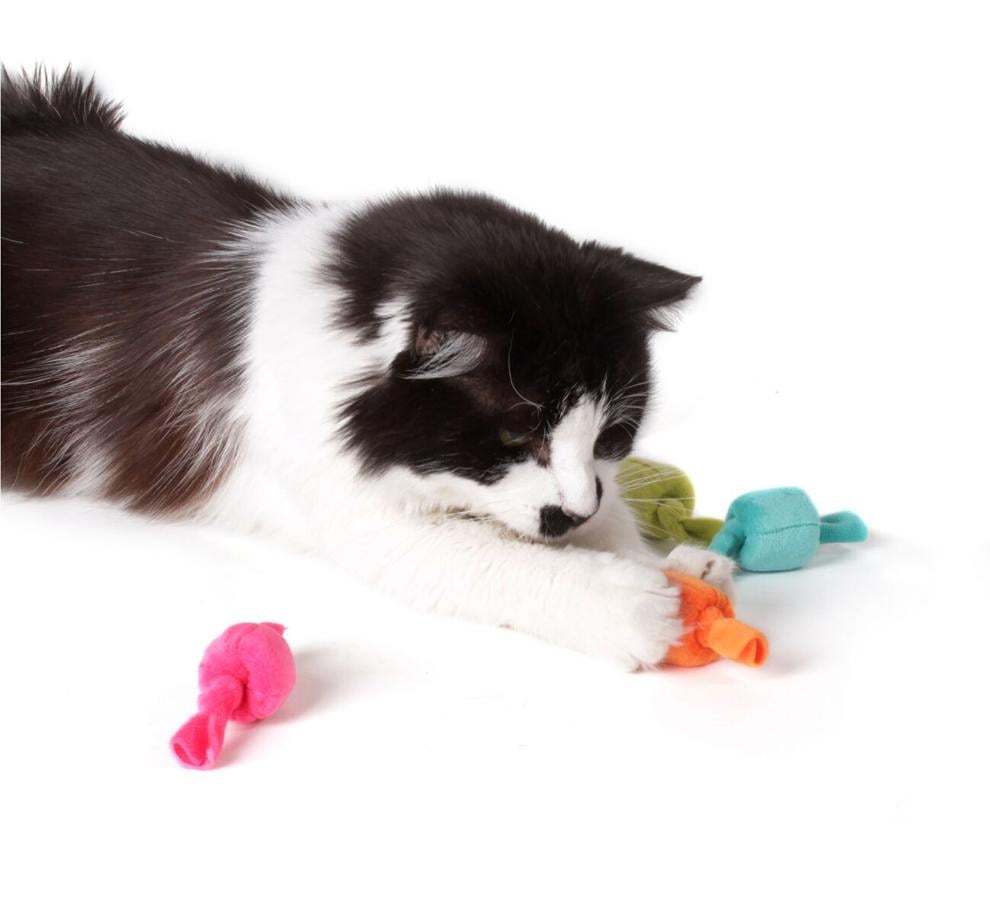 ---
DOG & CAT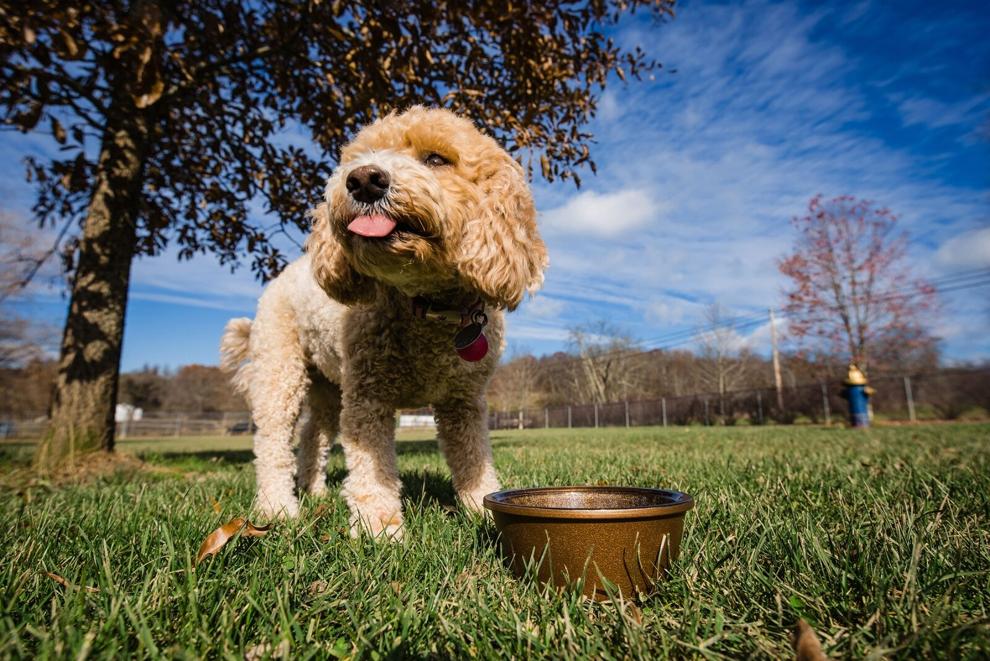 ---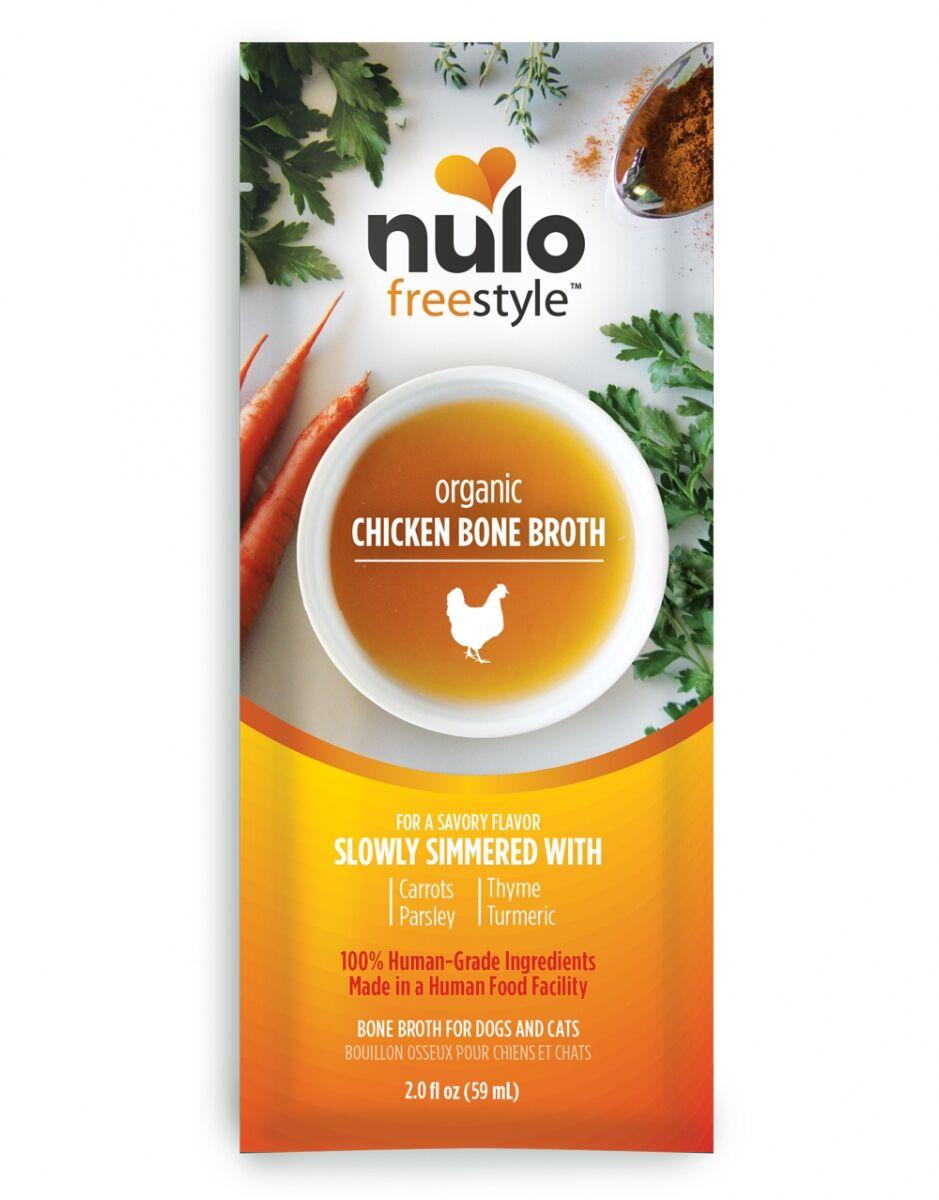 ---
AQUATICS & EXOTICS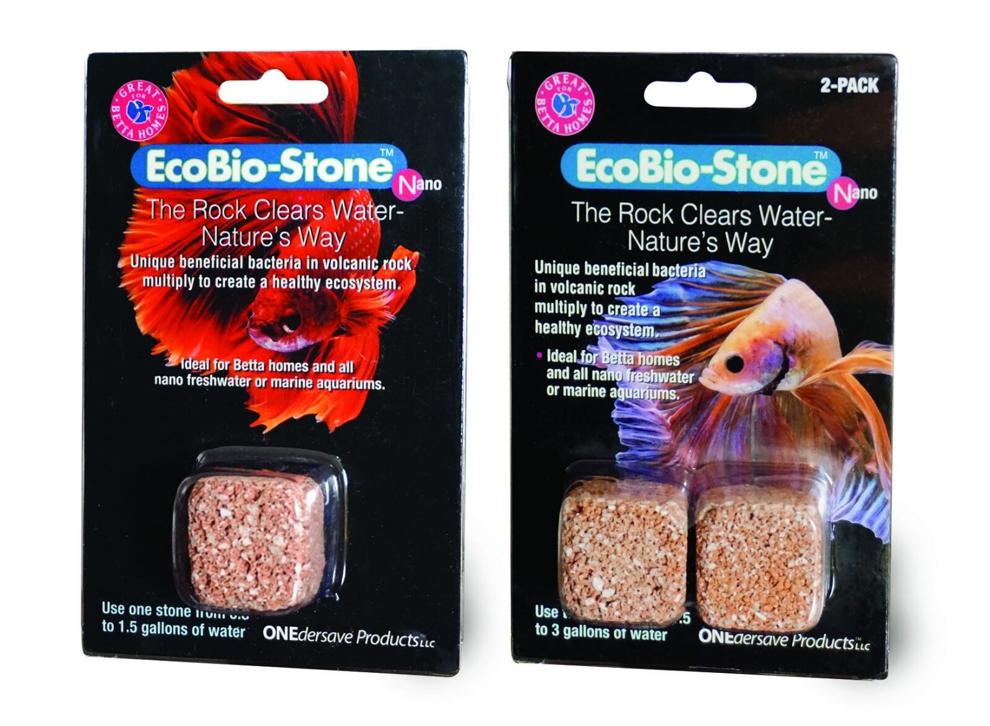 ---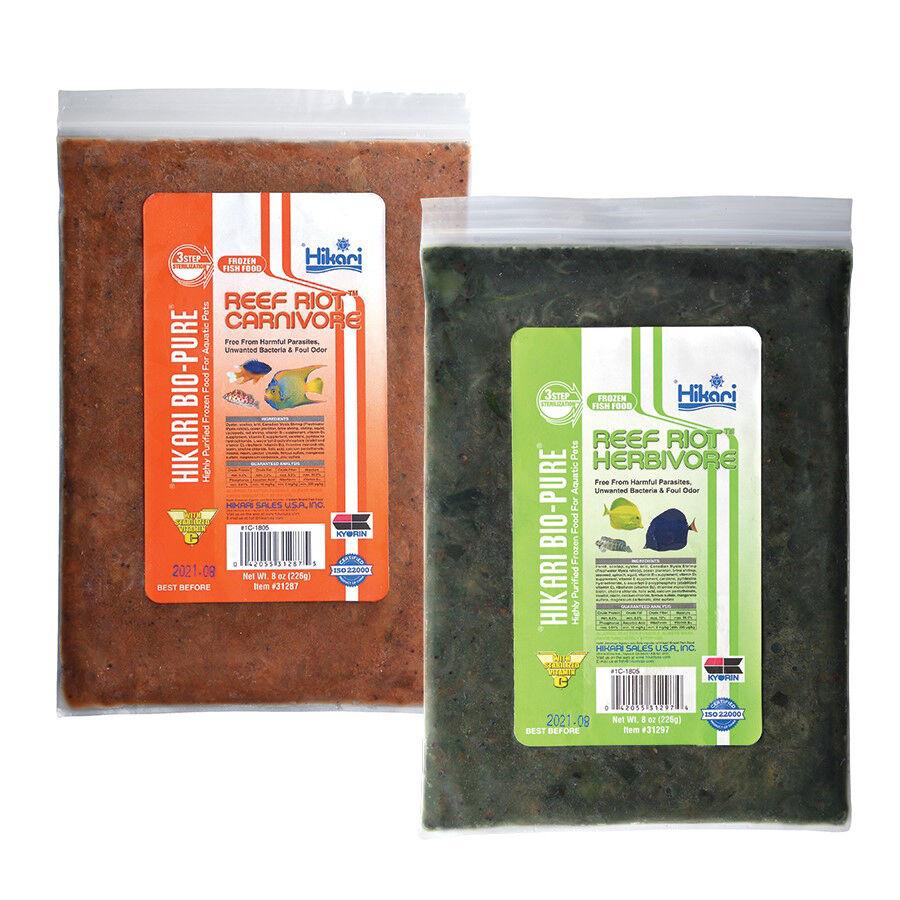 ---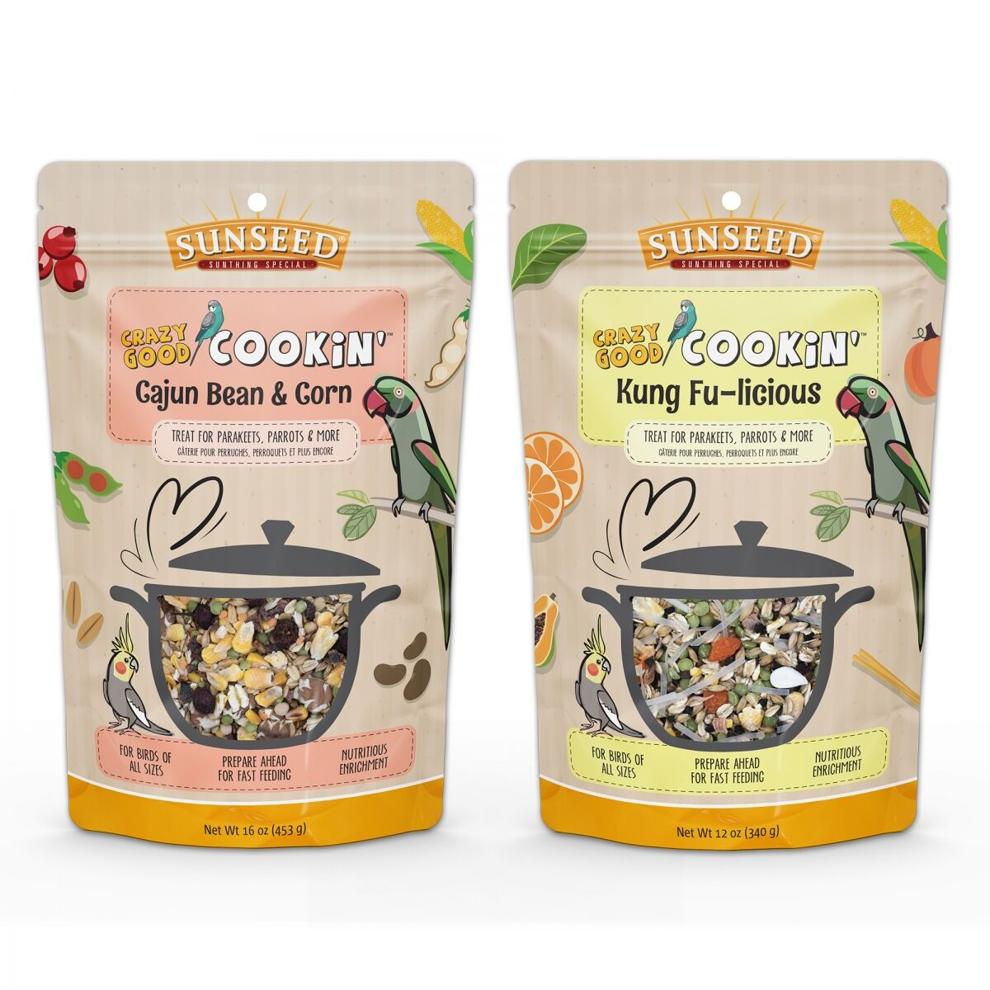 ---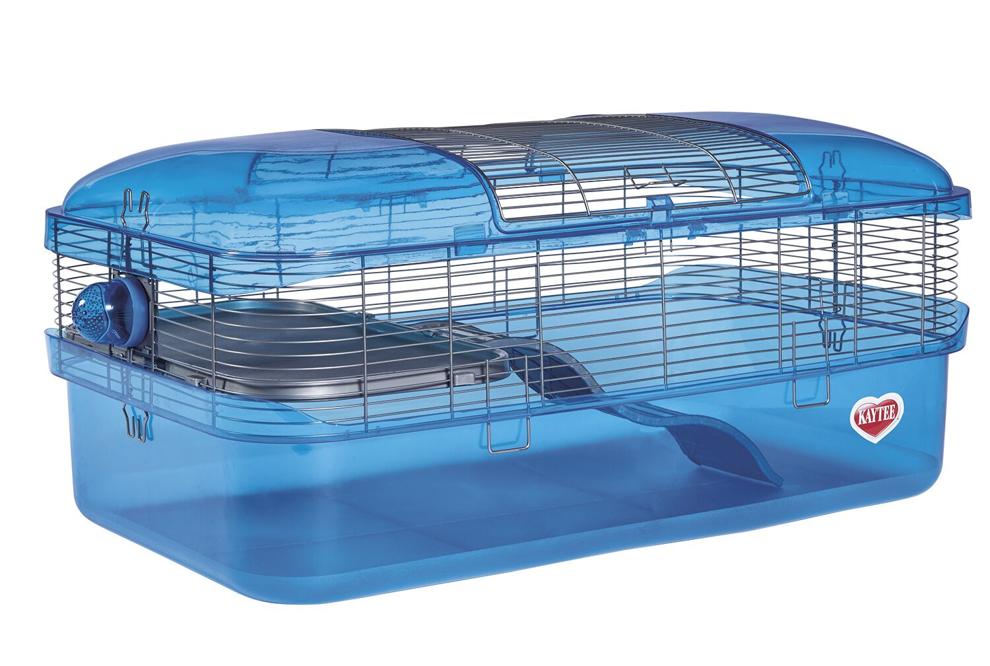 Central Garden & Pet presents the
CritterTrail Super Habitat, a habitat for larger breeds of hamsters or gerbils. It offers 540 sq. in. of living space, and the large top-access door allows both hands to enter the habitat to ensure safe removal of pets. Small pets can reach the second-level Comfort Shelf using a safety ramp. The second level features a Port Door to connect additional CritterTrail habitats or accessories. 
---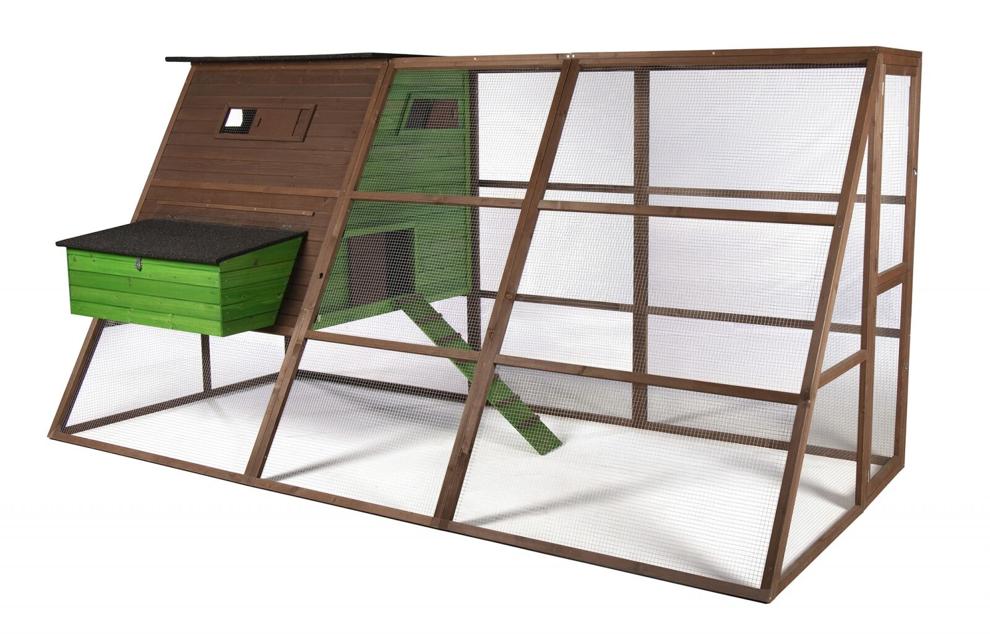 Ware Pet Products presents the Slanted Coop. A contemporary take on coop keeping, the design blends function and style for any yard. It features nesting boxes and multiple access points for ease of use. The product is easy to assemble with a screwdriver or power drill. 
---