This year, manufacturers submitted an exciting array of new products to be considered for Pet Product News' annual Editors' Choice Awards. We've selected the most promising products of the bunch and designated them finalists. Check back in January 2022 to discover which of these exceptional products has earned an Editors' Choice Award.
Here are the finalists by category: 
Cat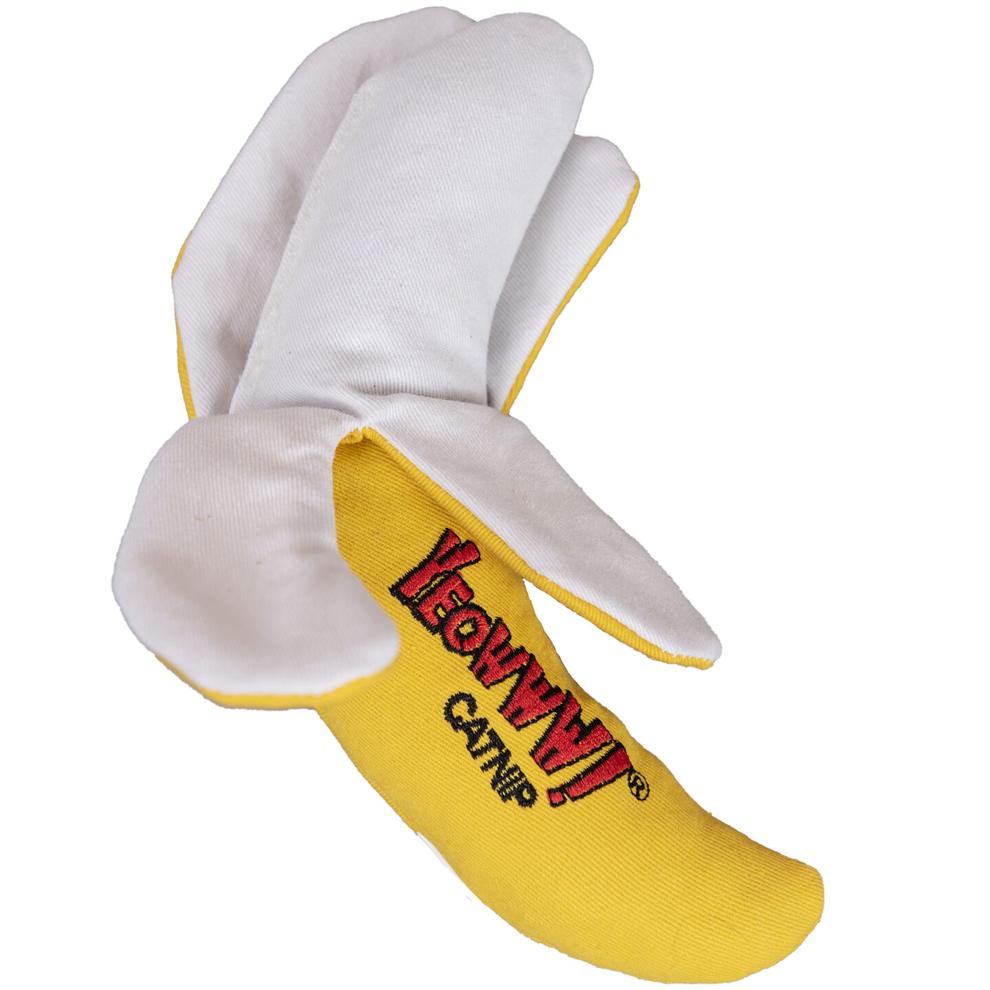 DuckyWorld Products
Yeowww! Catnip Chi-CAT-a Banana Peeled
Made of durable cotton twill and filled with 100% organically grown catnip.
---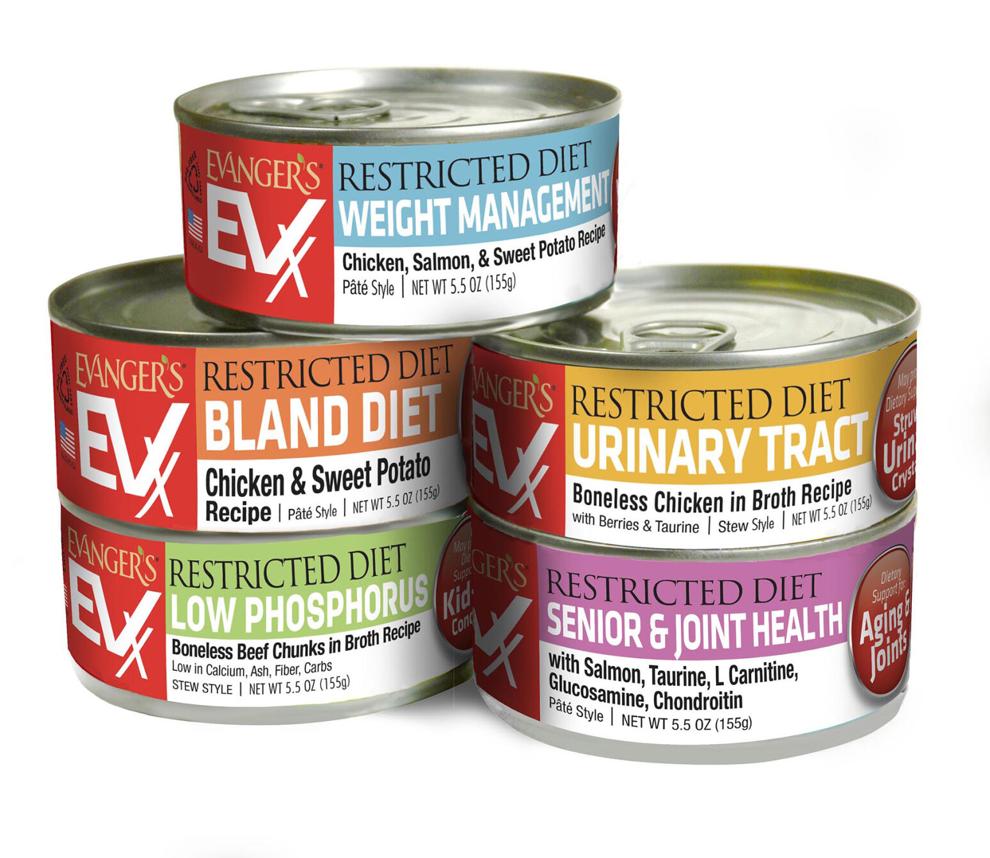 Evanger's Food for Dogs & Cats
EVx Restricted Diet Dinners for Cats
A line of food formulated for common feline health issues.
---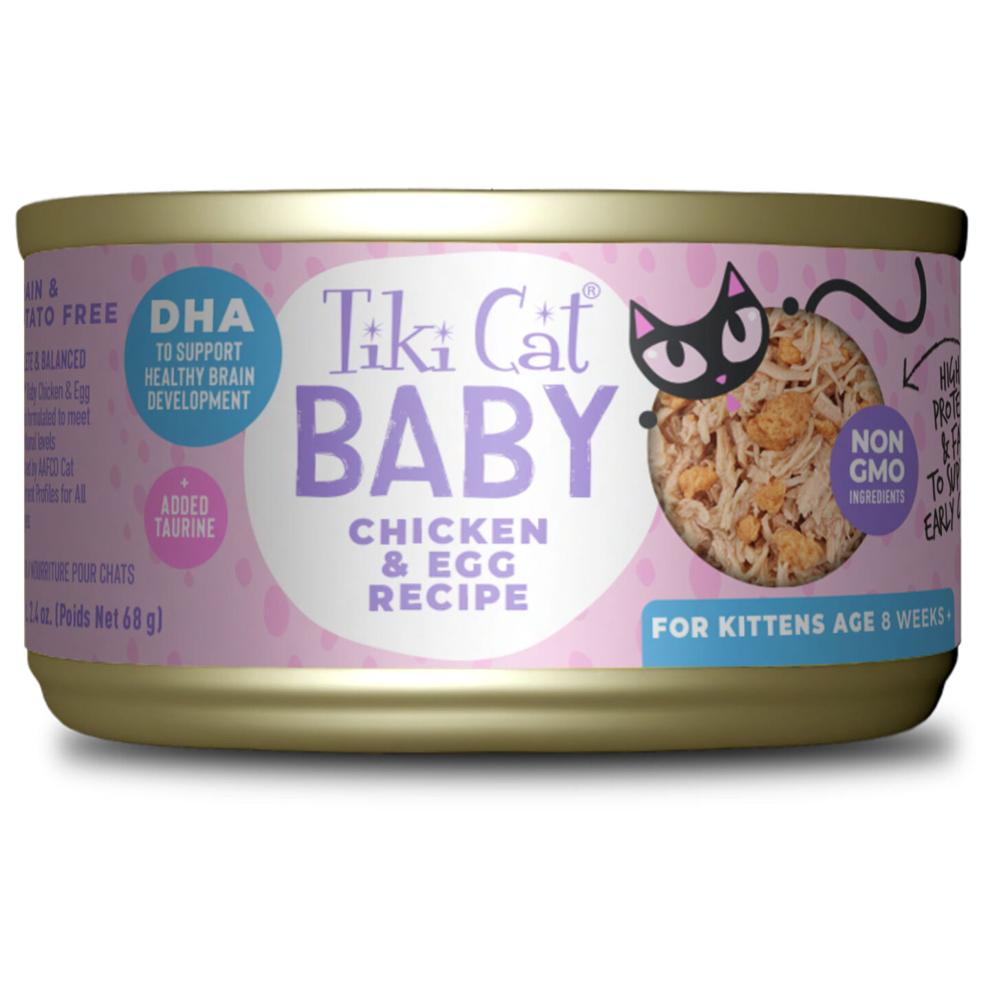 Tiki Cat
Tiki Cat Baby
A range of life-stage nutrition that takes kittens through their first year.
---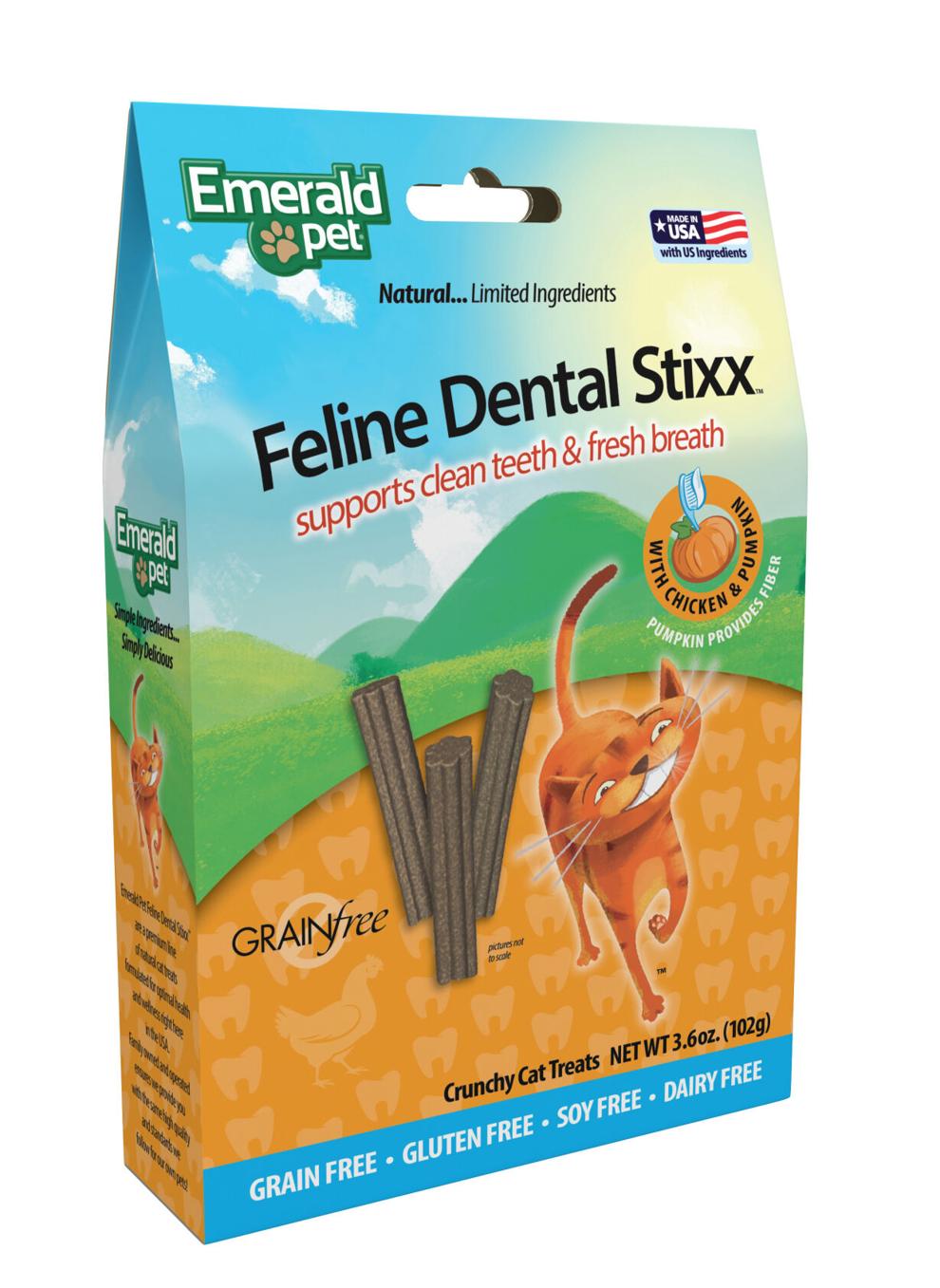 Emerald Pet Products
Feline Dental Stixx
Address dental hygiene and fresh breath for cats.
---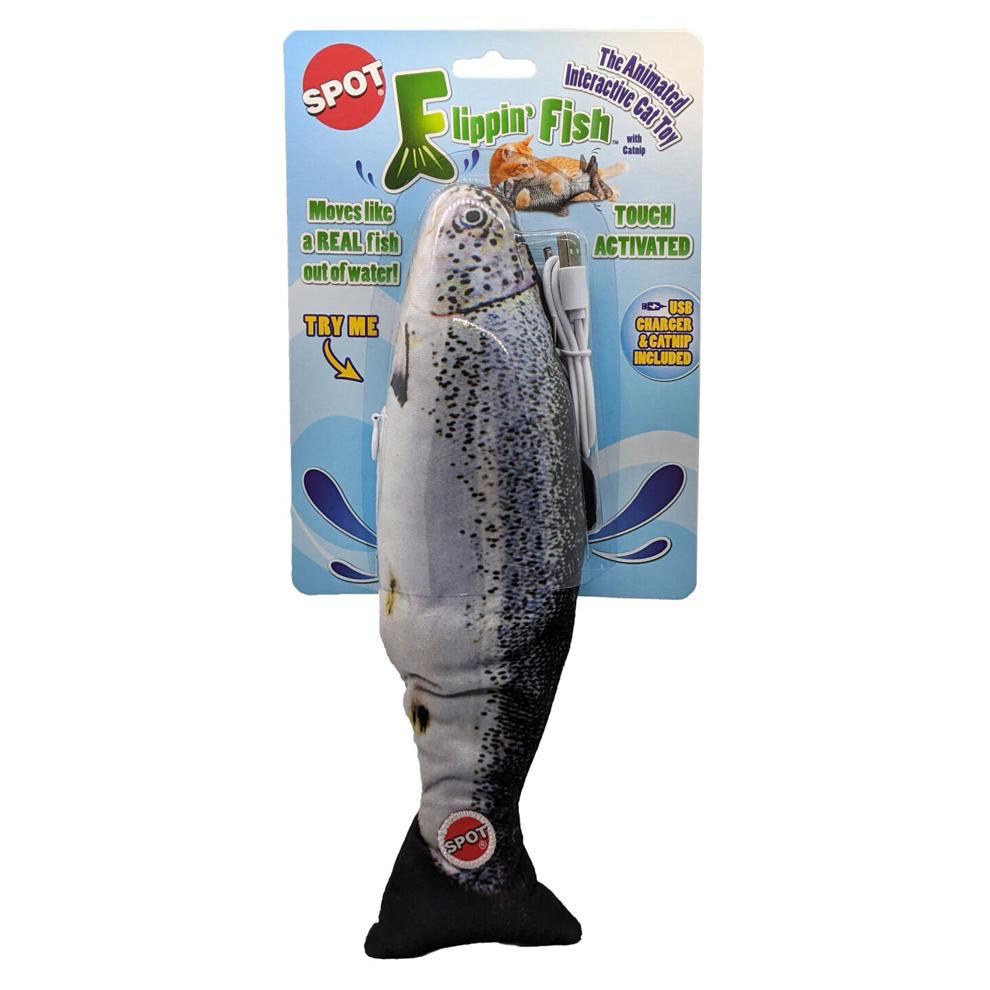 Spot Pet Products
Flippin' Fish
This animated interactive cat toy flips and flops its tail fin.
---
Stella & Chewy's
Carnivore Cravings Savory Shreds and Purrfect Patés
Cat food rich in animal protein and low in carbs.
---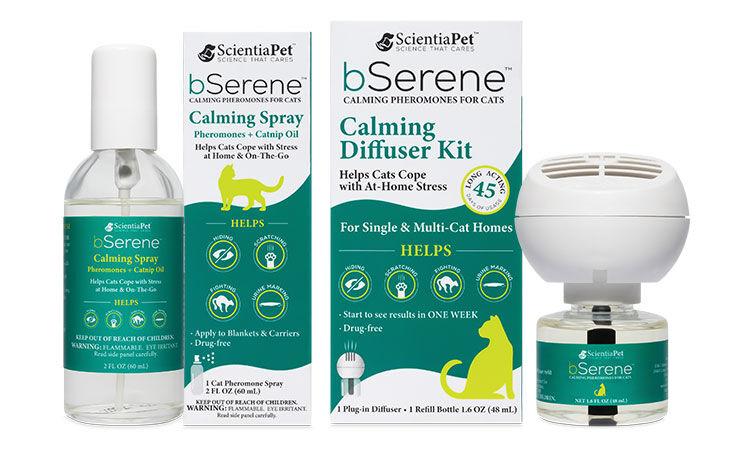 H&C Animal Health
Scientia Pet bSerene line
The calming line features three pheromone-based products.
---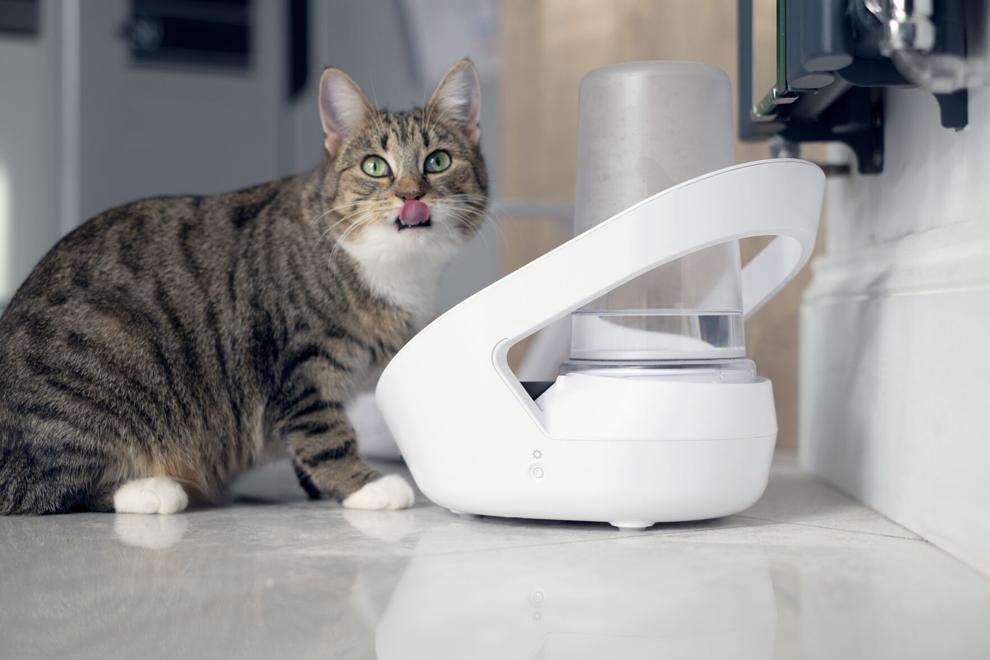 Sure Petcare
Felaqua Connect
A water delivery and drinking monitoring system for cats.
---
Dog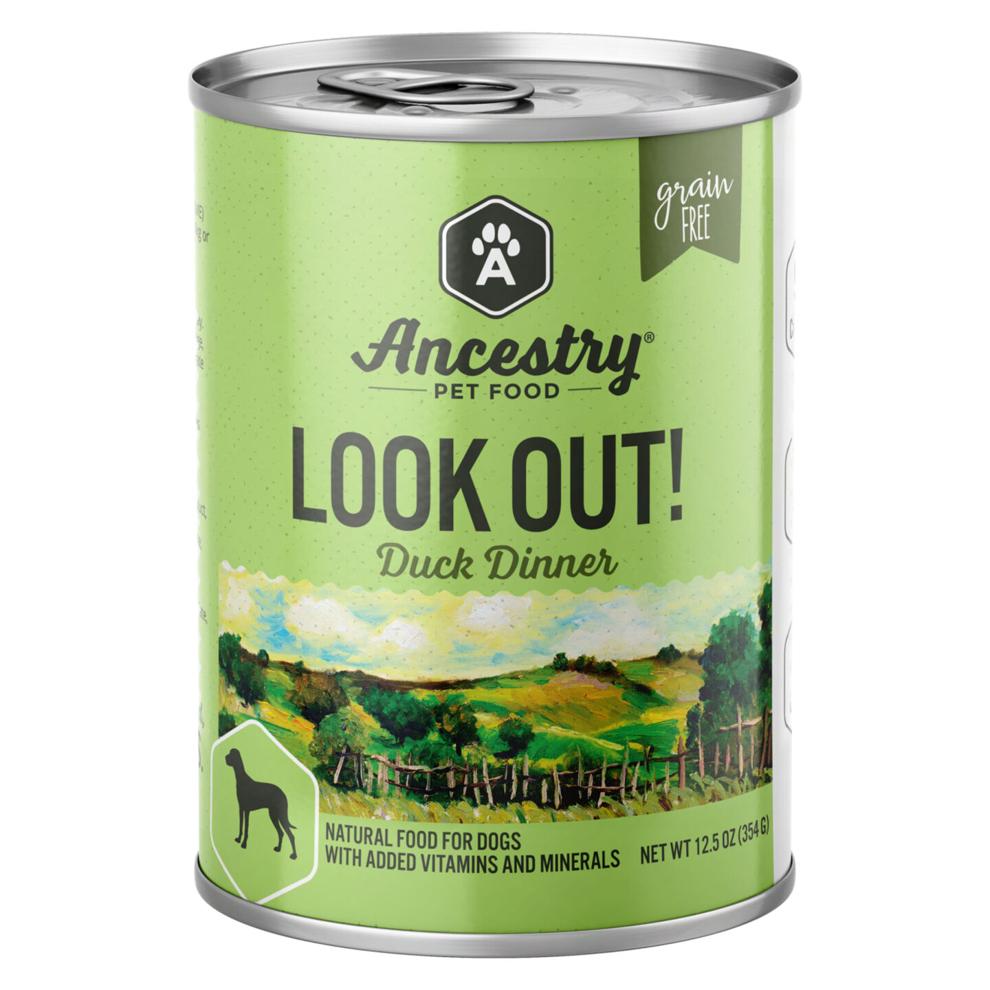 Ancestry Pet Food
Canned recipes
Meat-first pâtés available in three wholesome recipes.
---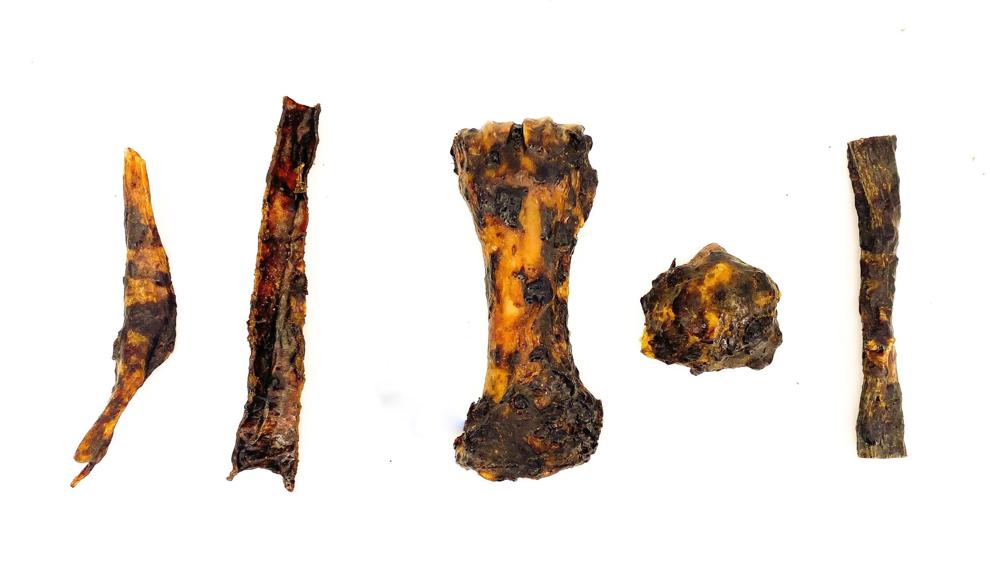 BarknBig
Liver Licks
Dog chews coated with 100% beef liver.
---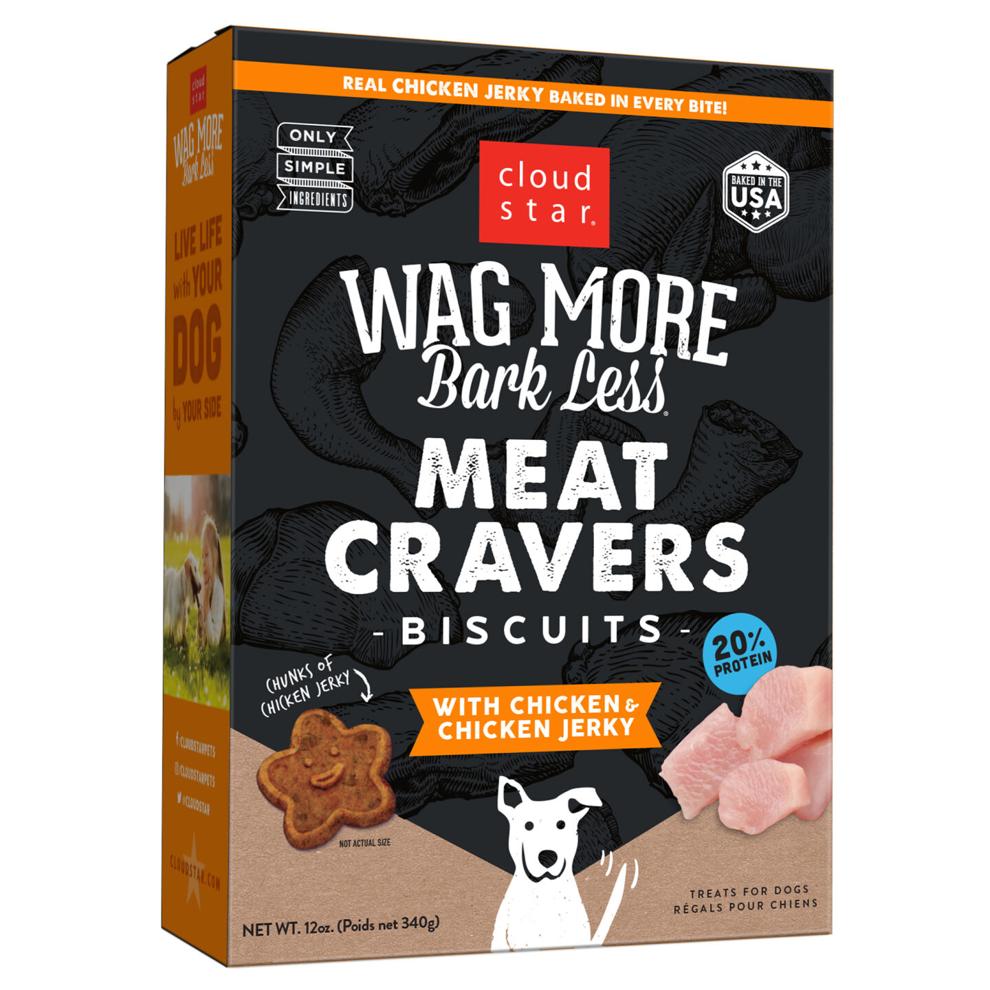 Cloud Star
Wag More Bark Less Meat Cravers Oven Baked Biscuits
A dog treat that's both crunchy and meaty in one savory bite.
---

Bixbi
Liberty dog food
Made from 100% fresh meat with no meat meals or byproducts.
---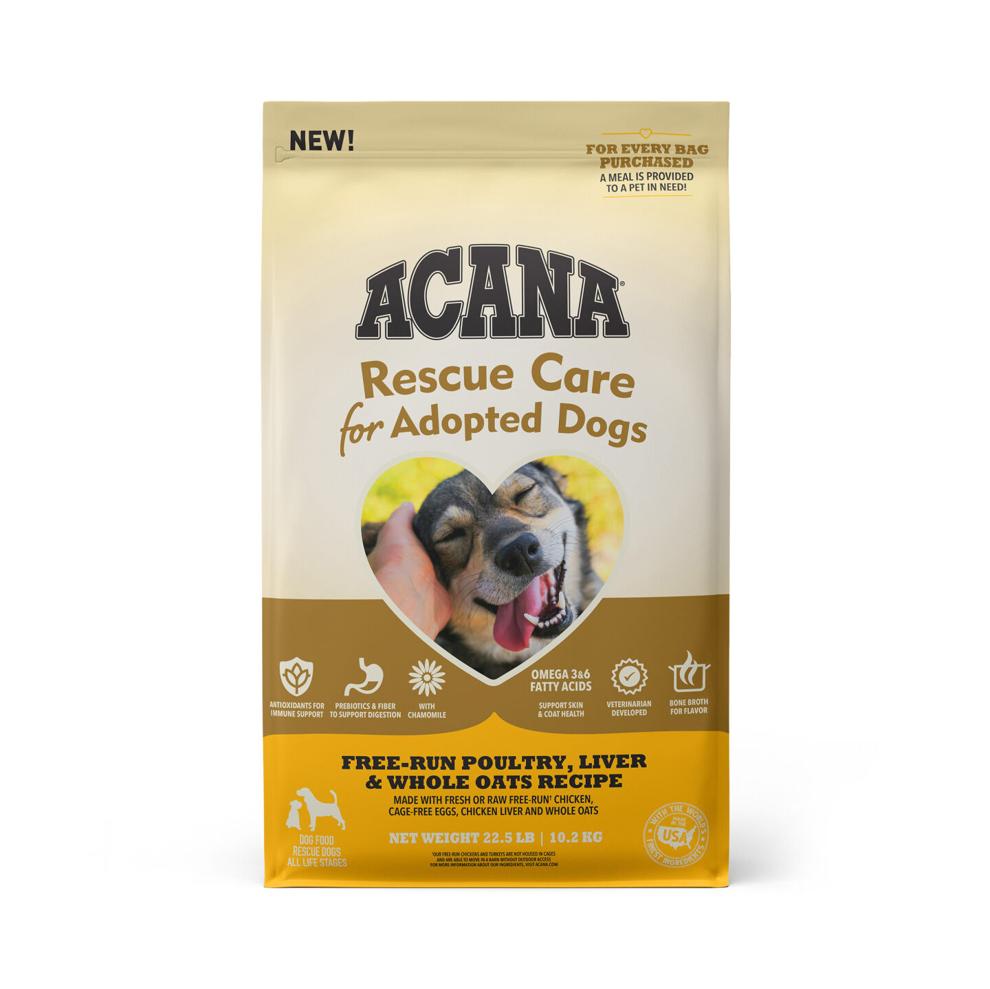 Champion Petfoods
Acana Rescue Care for Adopted Dogs
Recipe specifically formulated to help rescue dogs transition from shelters to forever homes.
---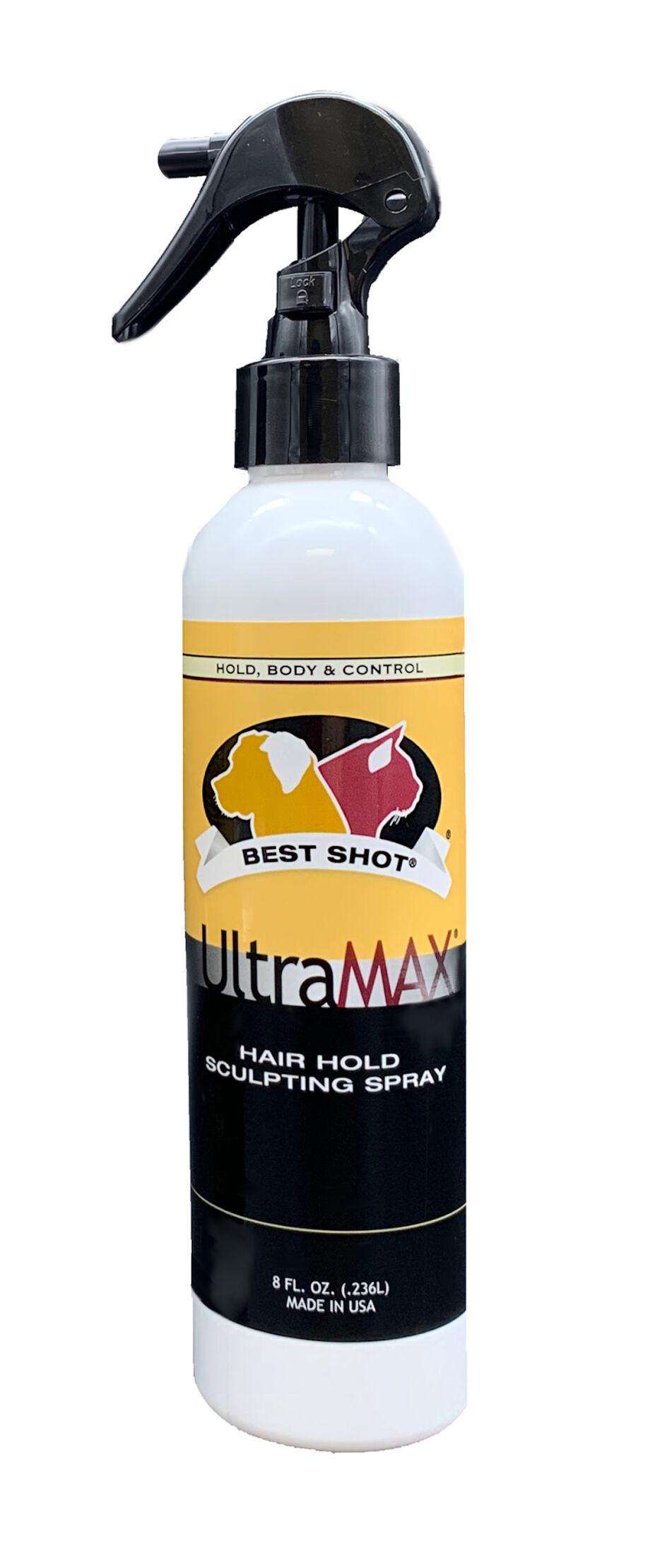 Best Shot Pet Products
UltraMAX Hair Hold Spray
A handy and reliable sculpting spray for groomers and breeders. 
---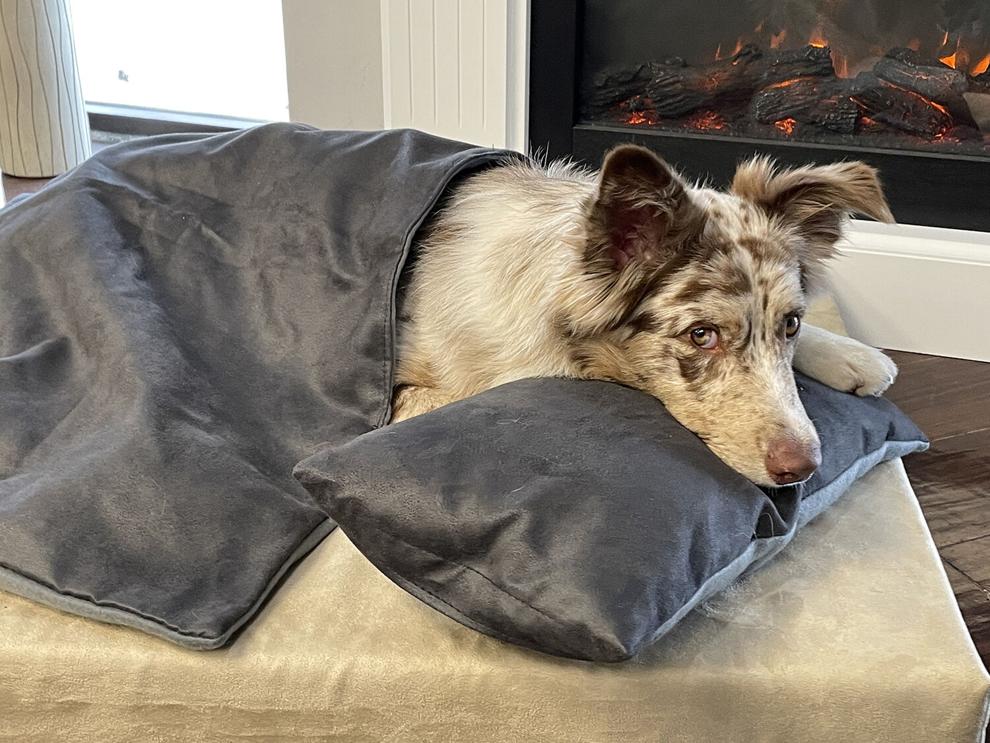 BuddyRest
Soothe Anti-Anxiety Weighted Dog Blanket and Pillow Combo
Provides a soothing soft pressure that helps calm anxiety and overexcitement in dogs.
---
Clear Conscience Pet
Sliders Beef Cheddavegg Dog Treats
Grass-fed beef with natural cheddar cheese, whole superfoods and the BTC Bio-Active Turmeric Complex.
---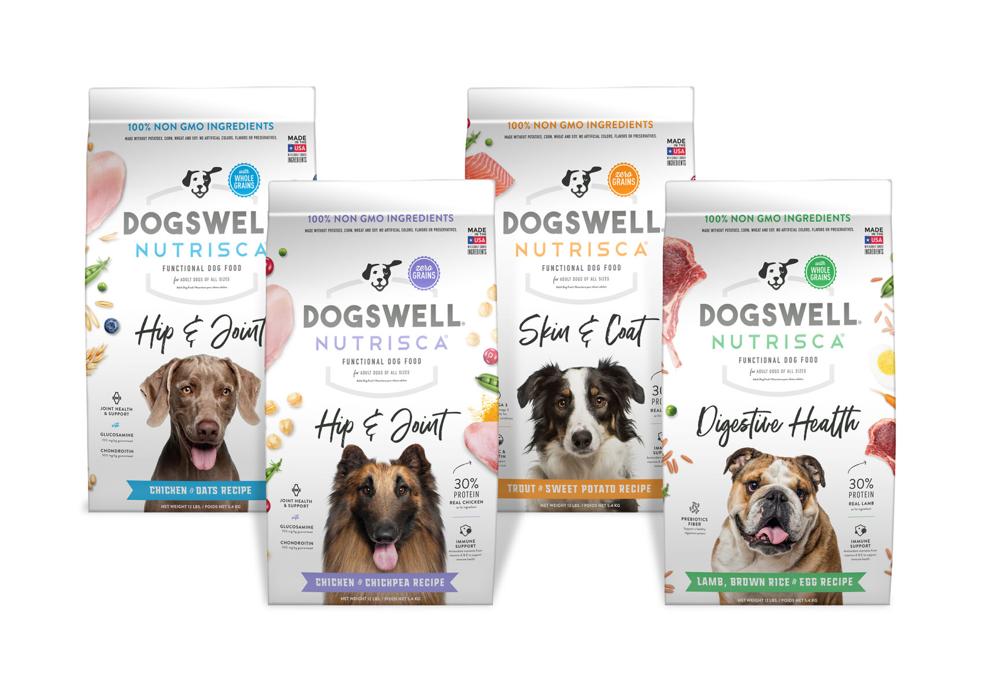 Dogswell
Dogswell Nutrisca Functional Food for Dogs
USA-manufactured, GMO-free dog food with high protein and supplemental benefits.
---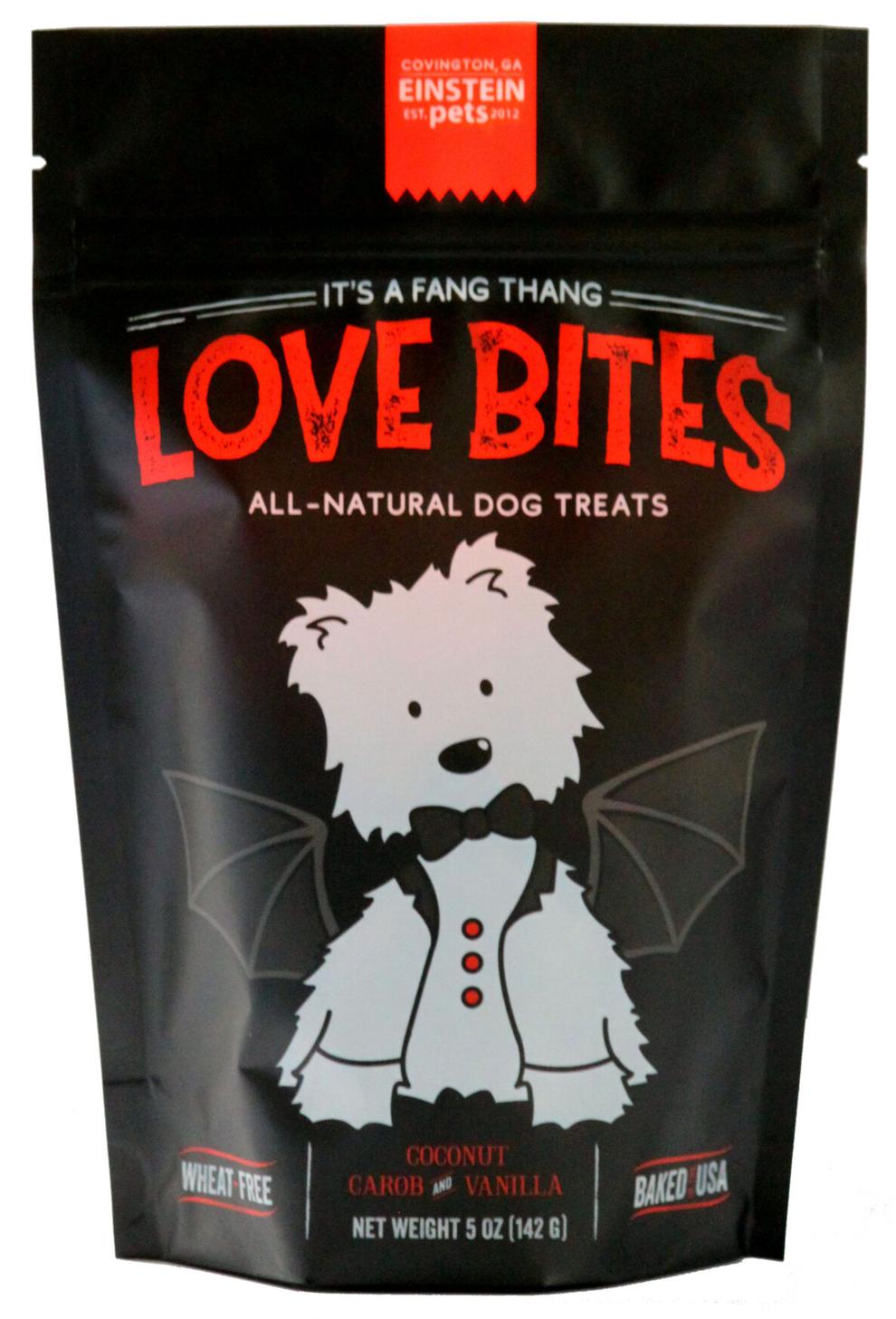 Einstein Pets
Love Bites treats
Oven-baked, USA-made heart-shaped treats for dogs.
---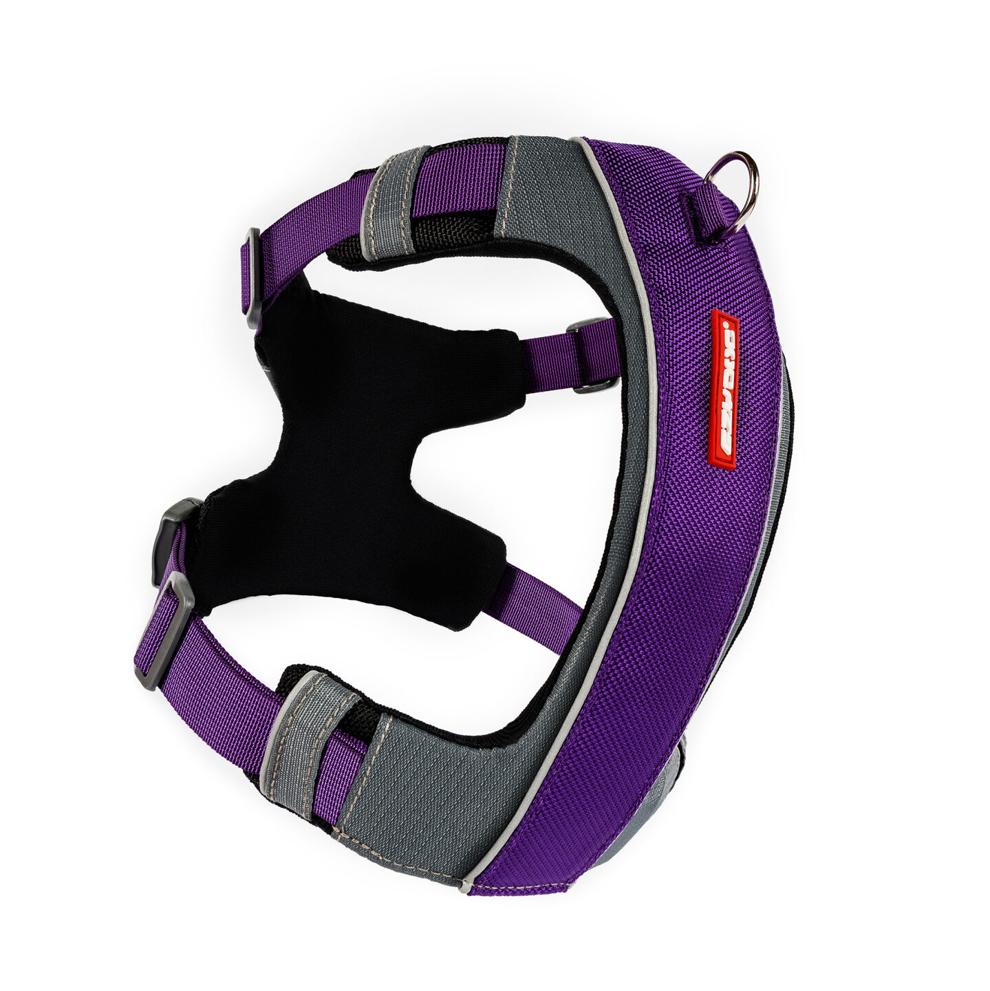 EzyDog
X-Link Harness
The harness allows freedom of movement for the dog's front legs.
---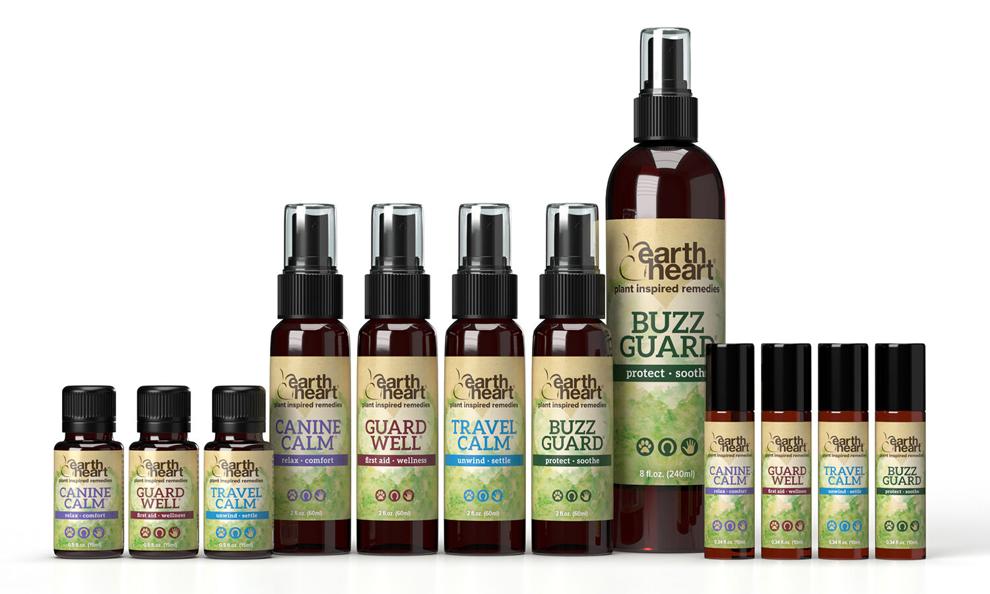 Earth Heart
Canine Calm, Travel Calm, Guard Well and Buzz Guard
These gently aromatic remedies are now even safer with 100% plant-derived ingredients.
---
GivePet
soft and chewy treats
Givepet donates enough treats for at least 10 shelter dogs with every purchase.
---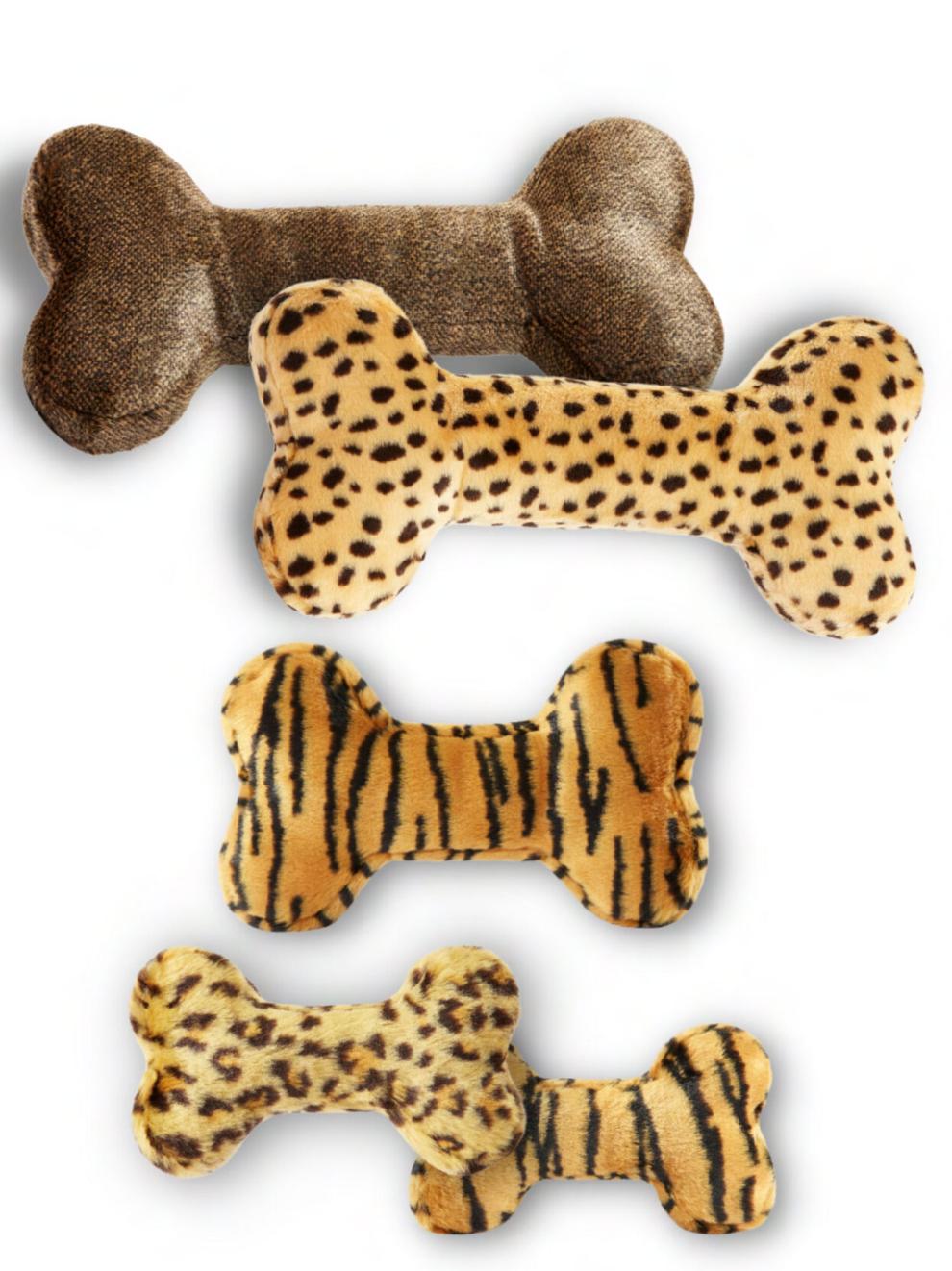 Fluff & Tuff
Bones
Beautiful premium fabrics in a classic bone shape.
---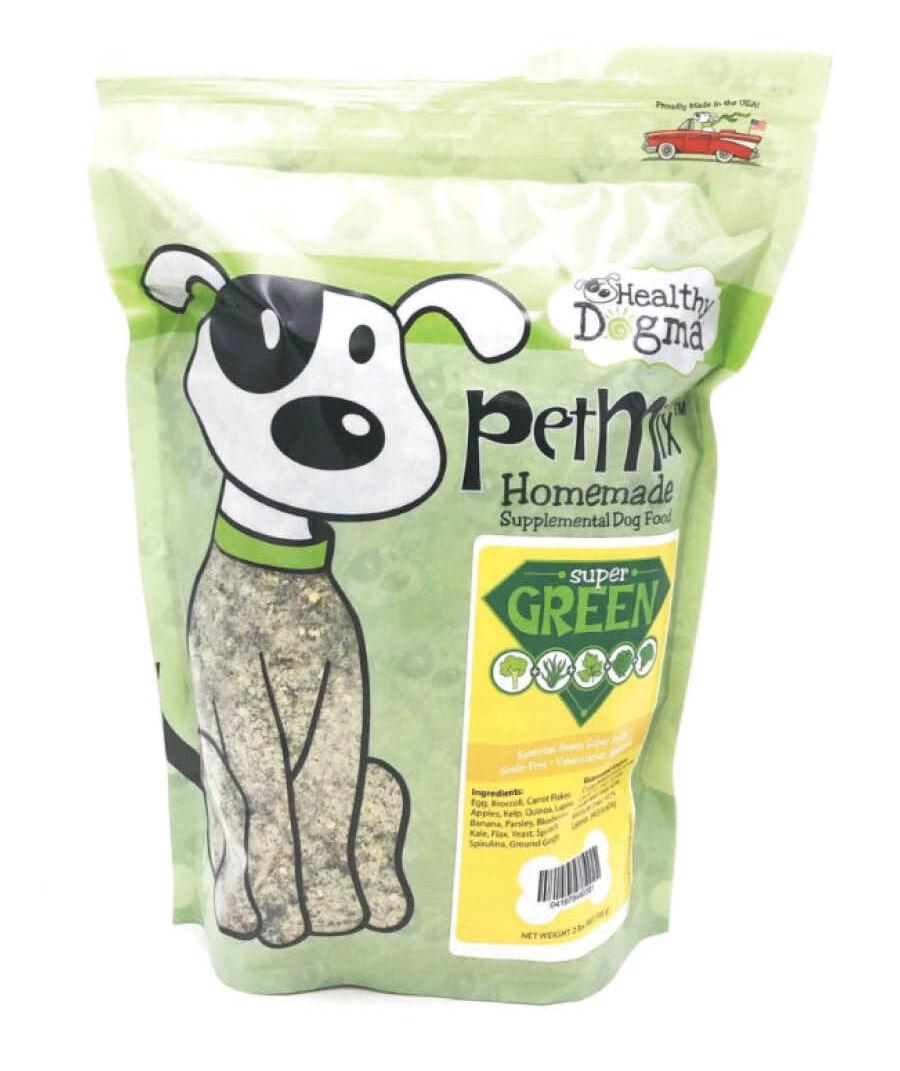 Healthy Dogma
PetMix Super Green
Made with premium ingredients including superfoods.
---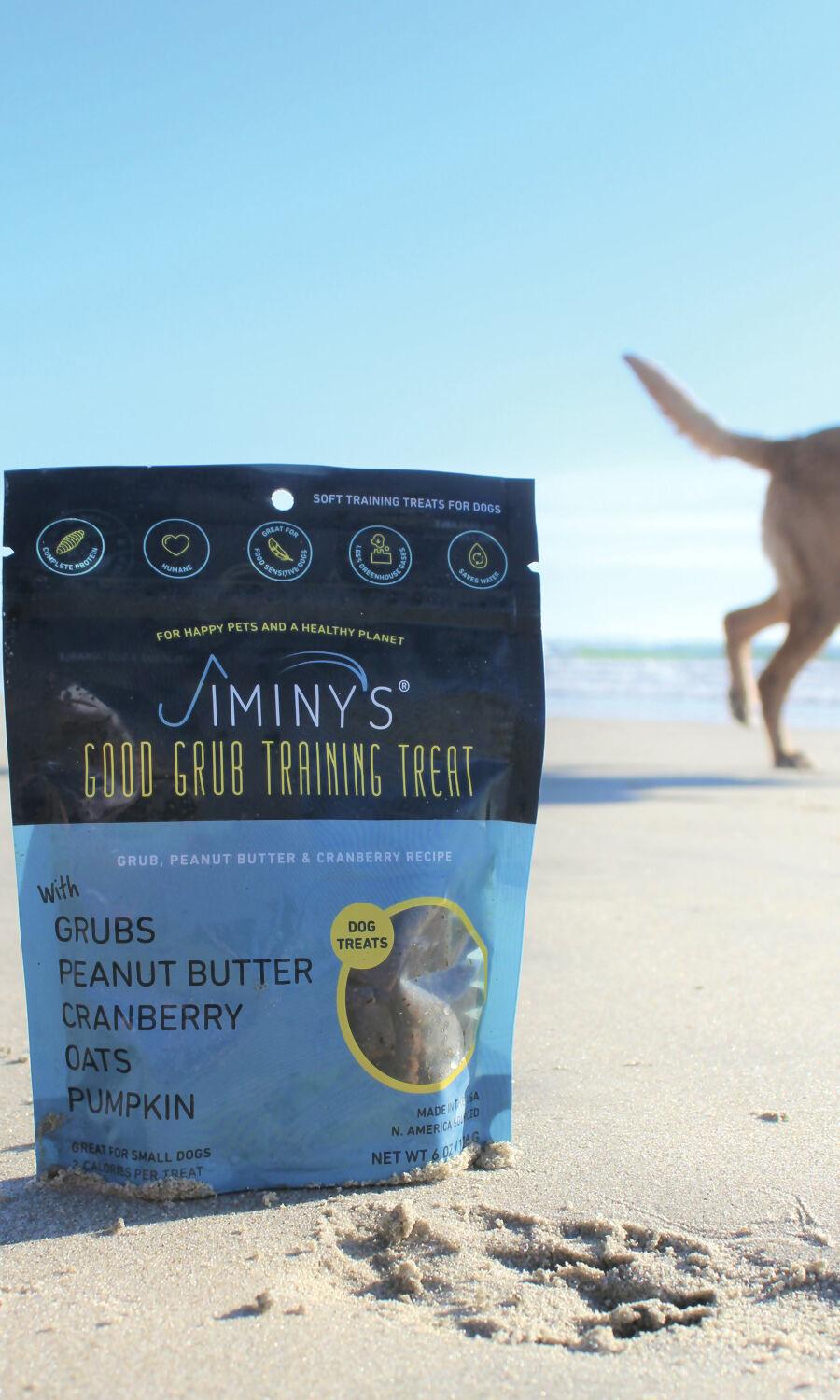 Jiminy's
Good Grub Training Treat
Soft and chewy training treat made with grub protein.
---
Lazy Dog Cookie Co.
Soft-Baked Coconut Snowballs and Soft-Baked Vanilla Shortbread
Vintage-inspired stocking-stuffer dog treats.
---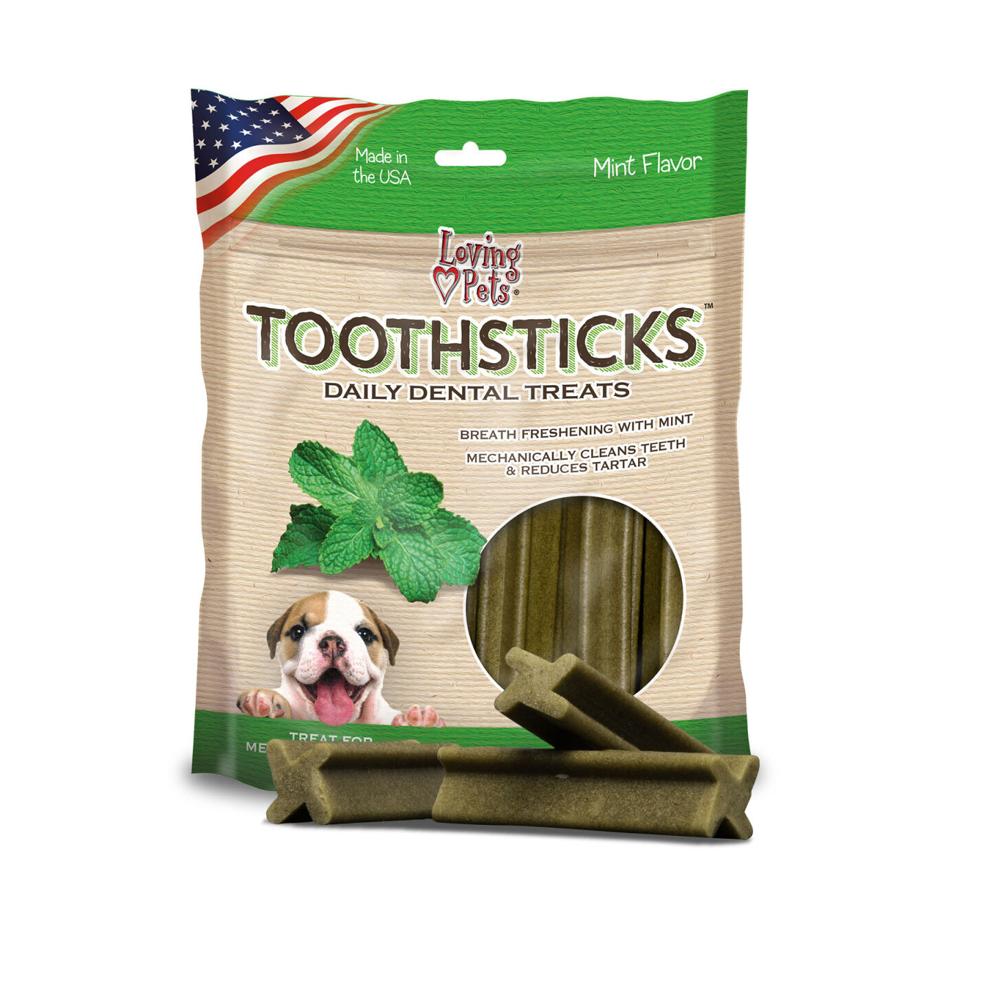 Loving Pets
Toothsticks DailyDental Dog Treats
Mechanically cleans teeth while reducing tartar and massaging gums.
---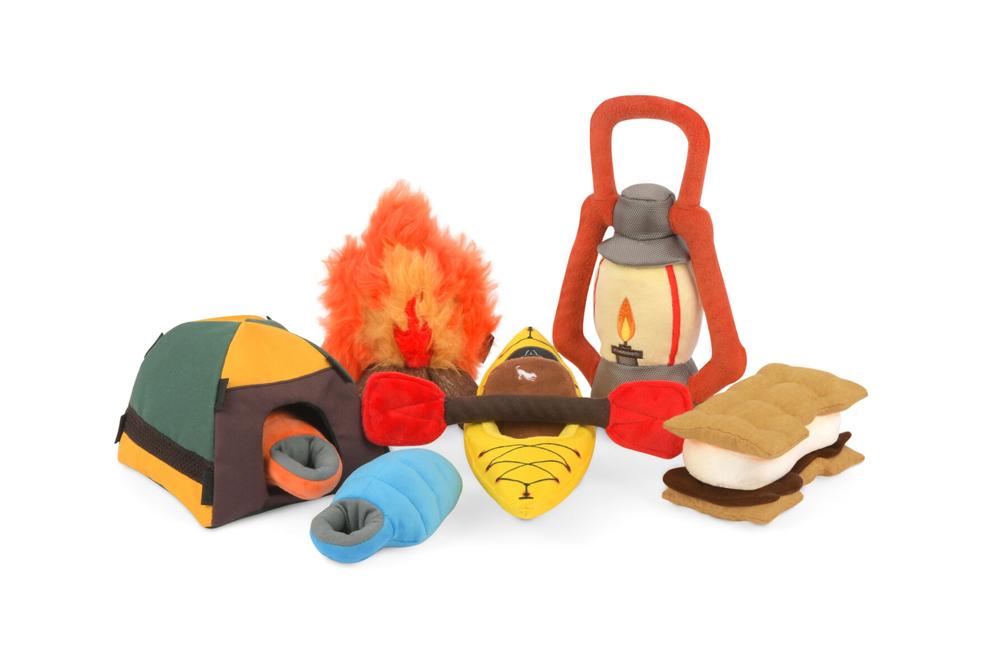 P.L.A.Y. (Pet Lifestyle And You)
Camp Corbin Plush Toy Collection
Collection of camping essentials in plush toy form for dogs.
---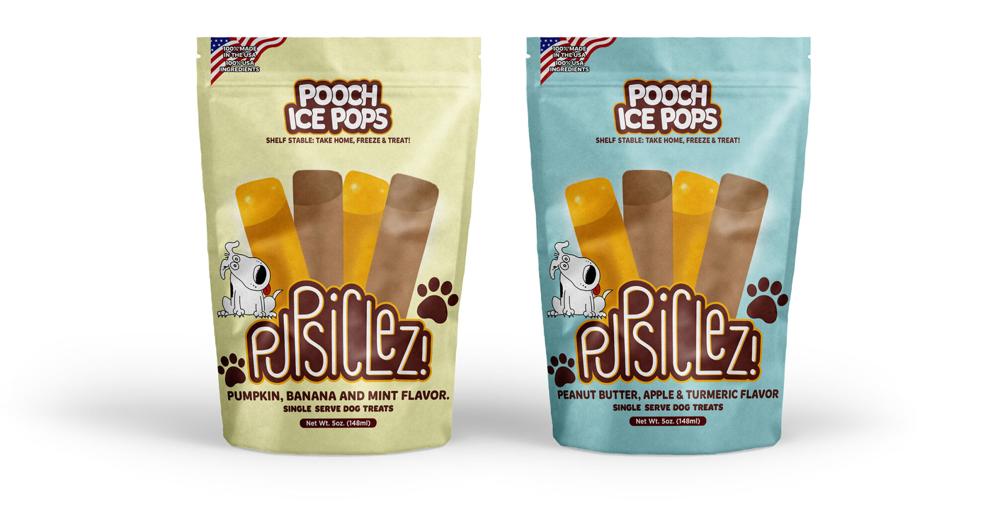 Luv Tails
Pupsiclez! Pooch Ice Pops
Shelf-stable, freeze-at-home dog treats that are USA made.
---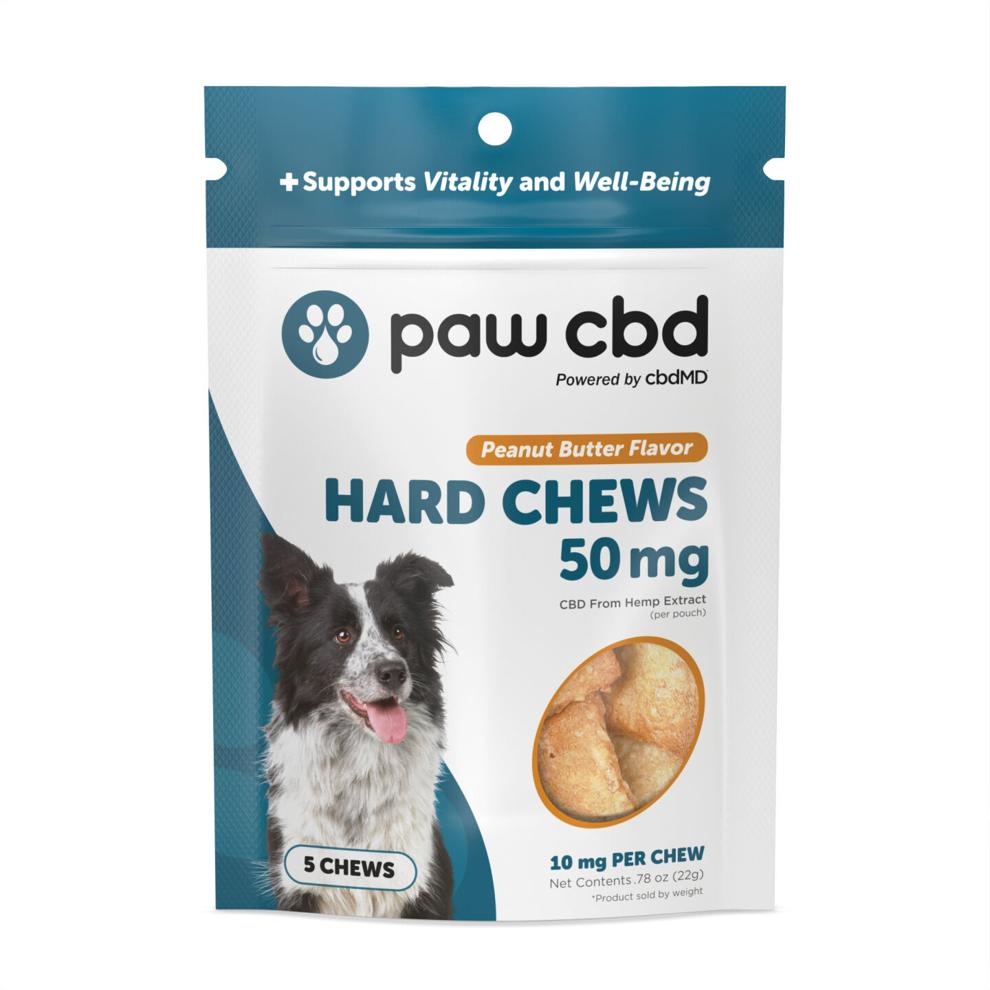 Paw CBD
Travel Size Paw CBD Baked Treats for Dogs
Small and portable, this five-count bag of cannabidiol (CBD) chews makes the perfect travel companion.
---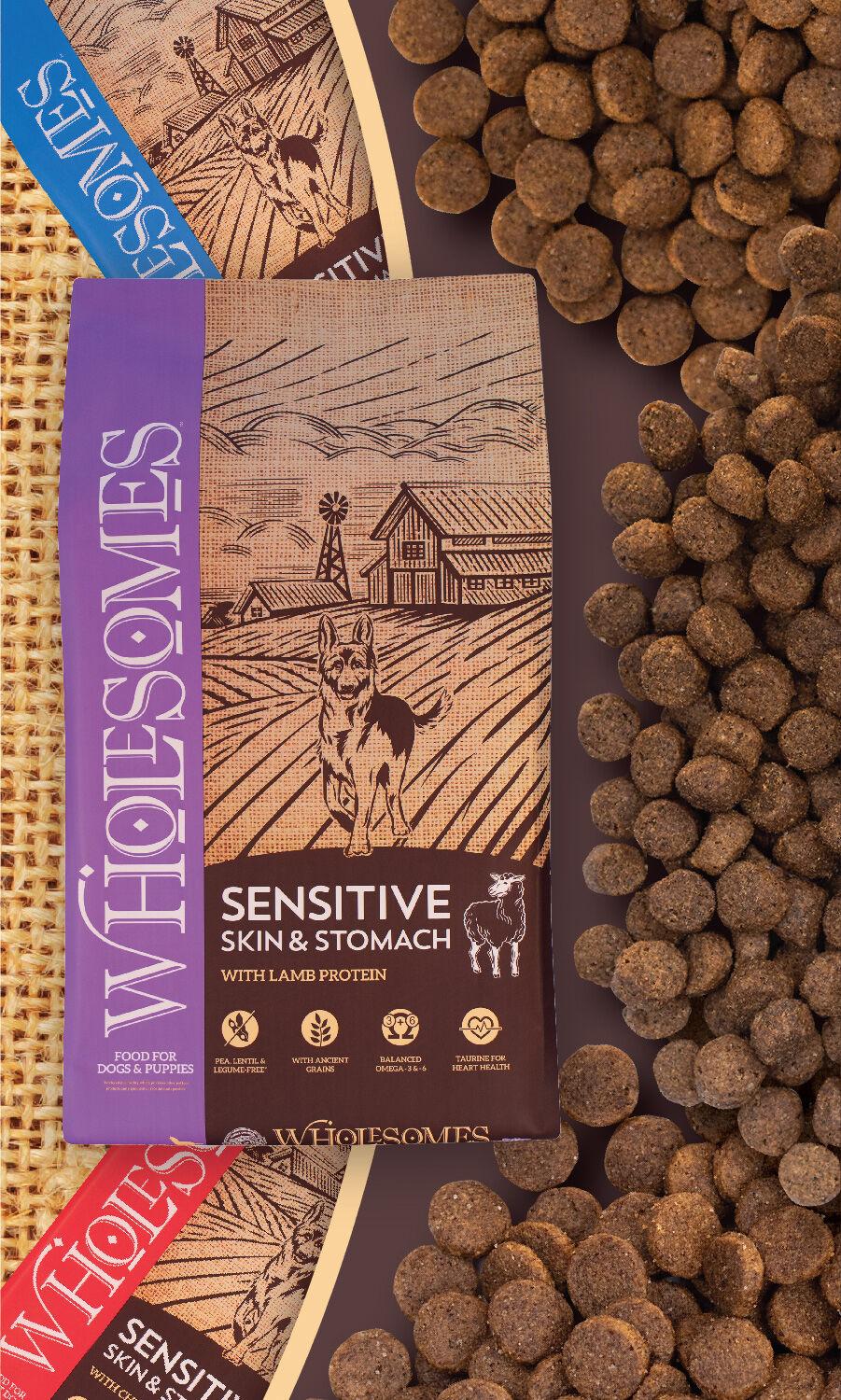 Midwestern Pet Foods
Wholesomes Sensitive Skin and Stomach for Dogs and Puppies
Recipes made with gentle ancient grains and easy-to-digest proteins like lamb, salmon and chicken.
---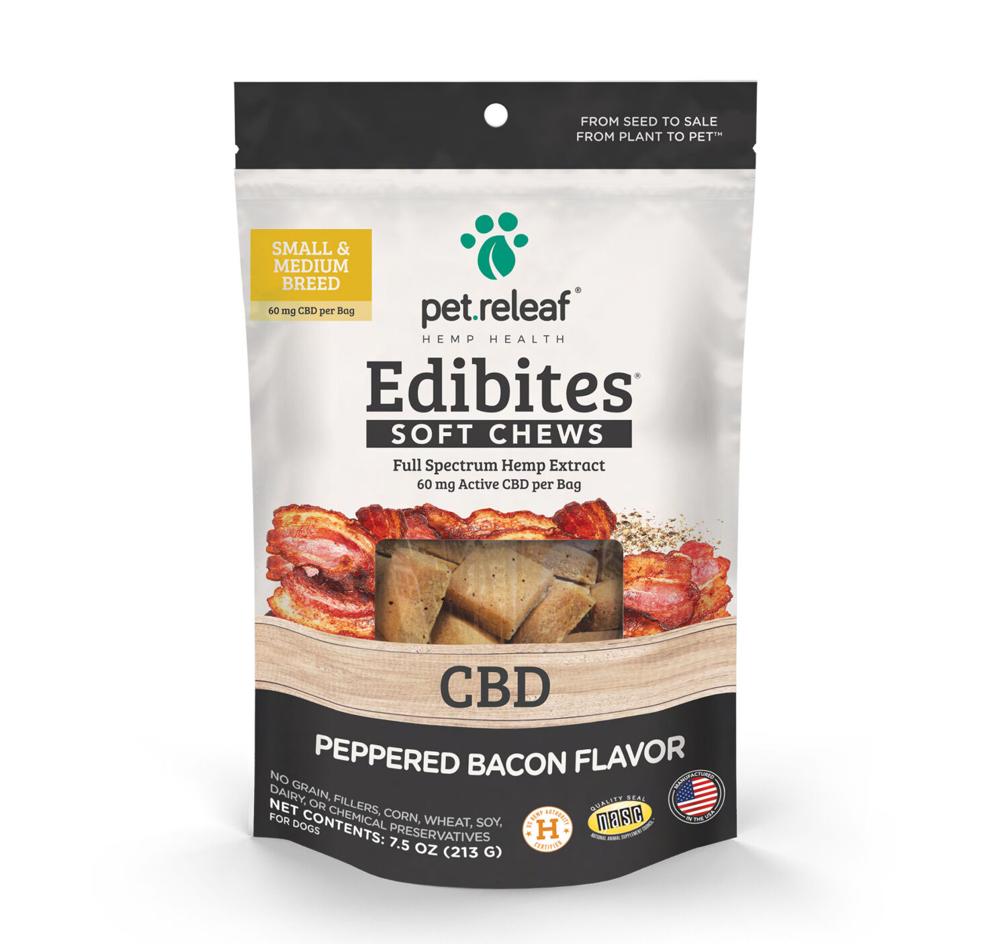 Pet Releaf
Peppered Bacon Edibites
Chews containing full-spectrum hemp extract with naturally occurring cannabidiol (CBD).
---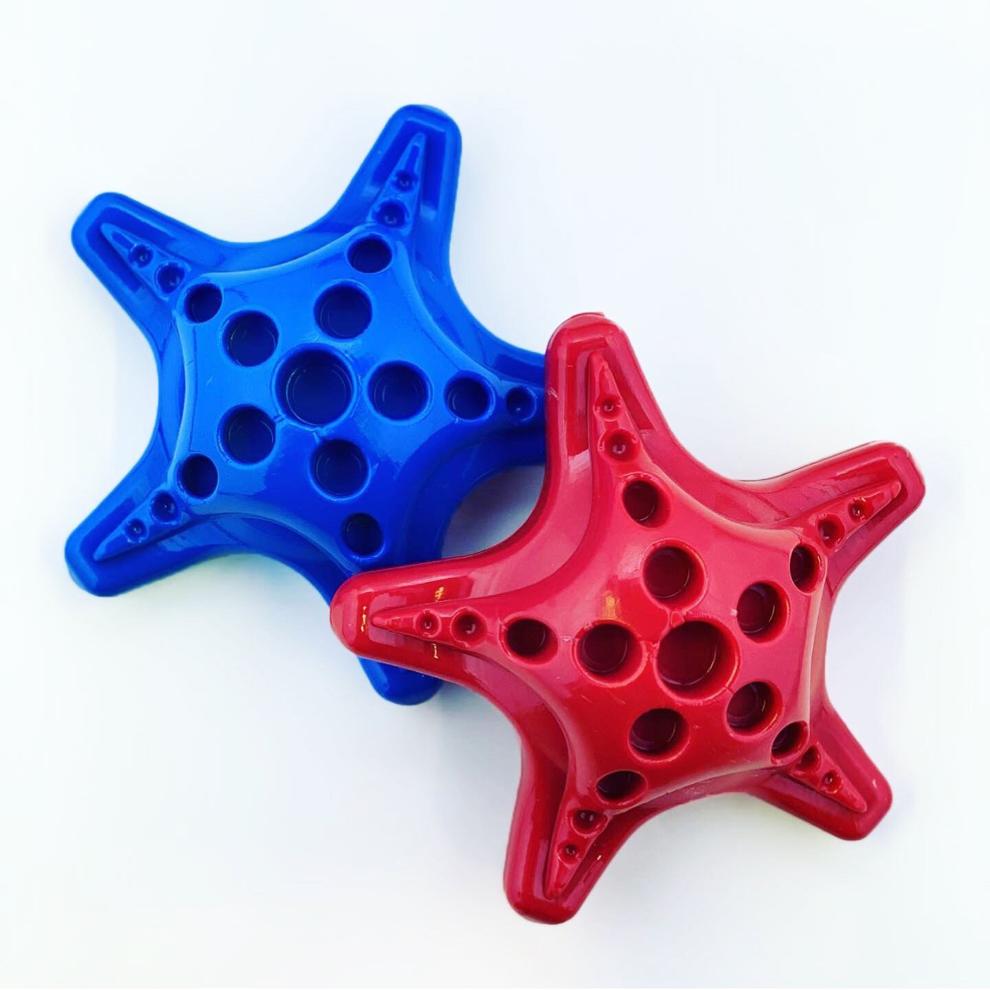 SodaPup
Starfish Nylon Chew & Enrichment Toy
U.S.-made enrichment nylon dog toy with treat pockets.
---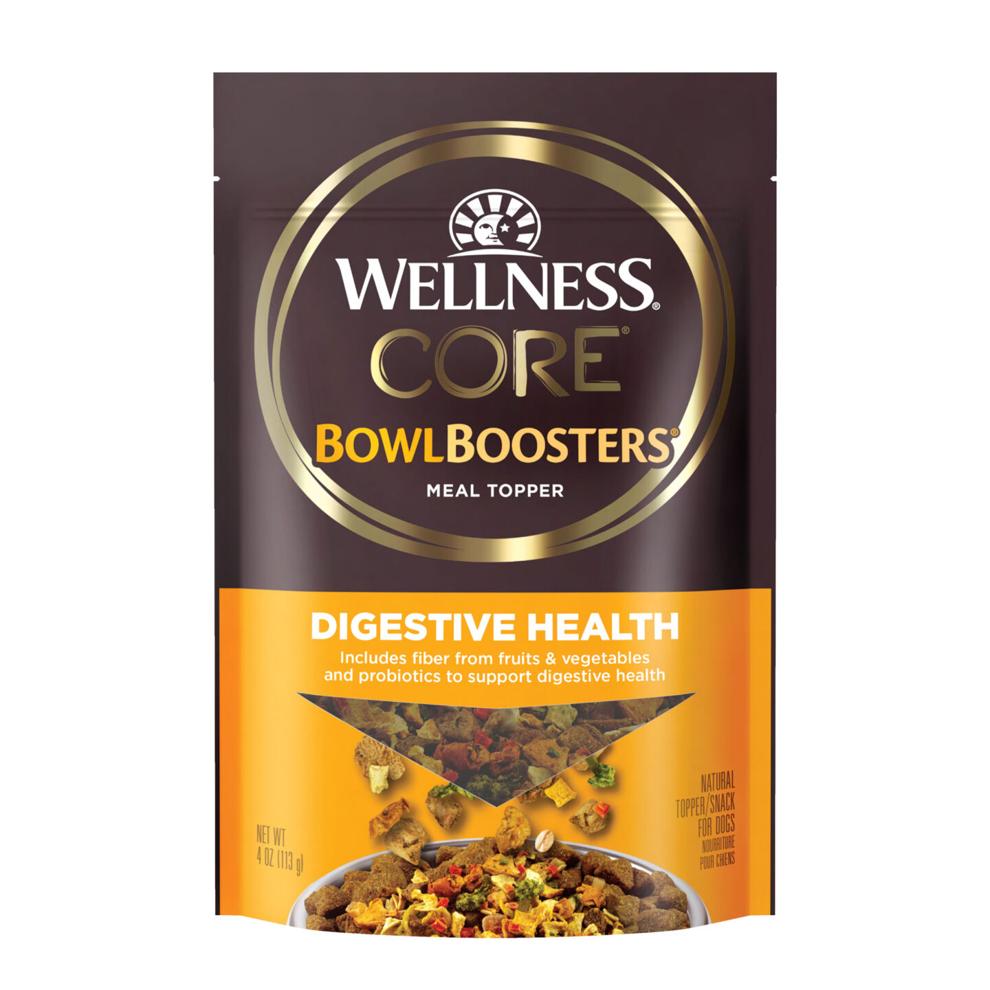 WellPet
Wellness Core Bowl Boosters functional toppers
Toppers that add a boost of nutrients and flavor to a dog's bowl.
---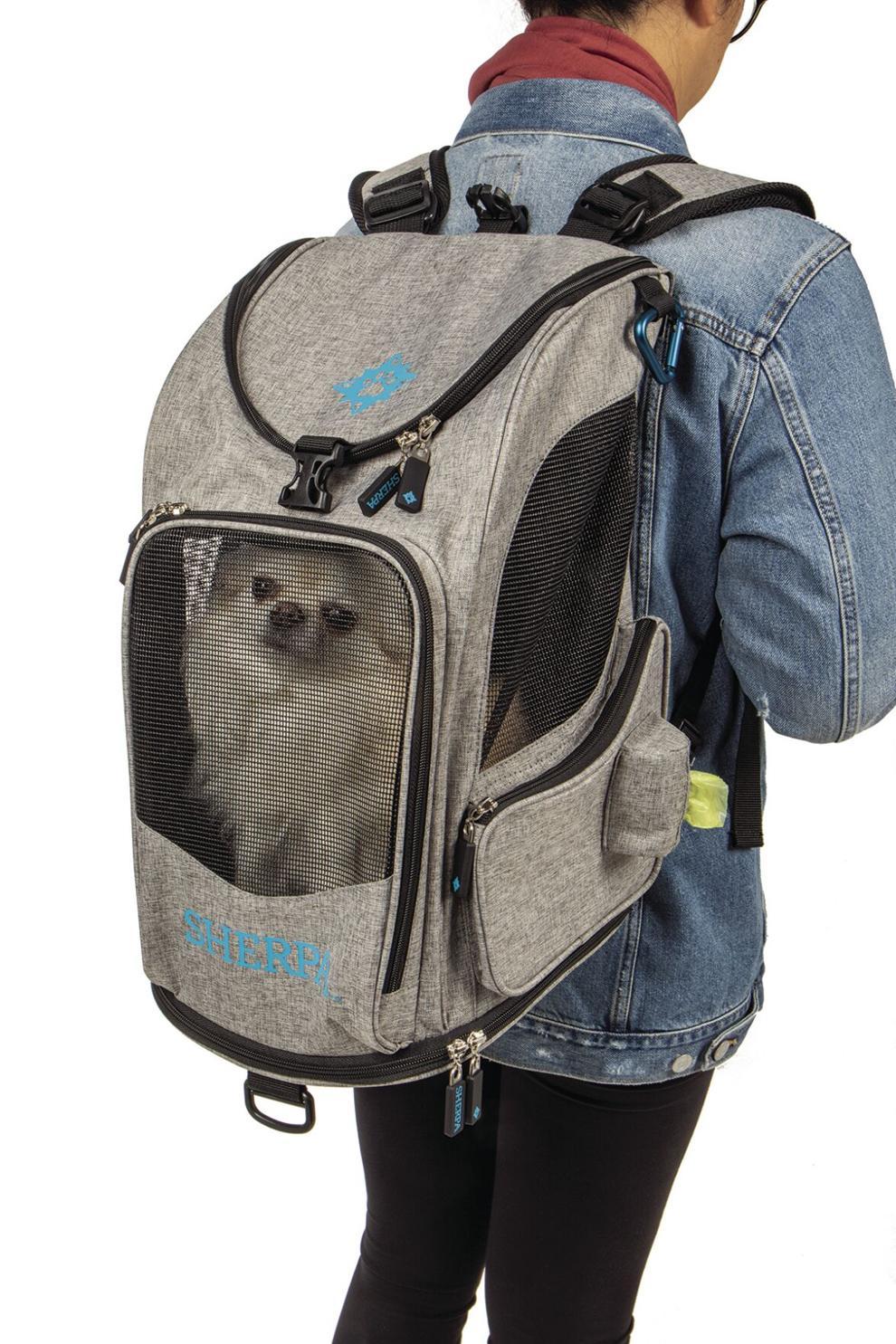 Worldwise
Sherpa Airline Approved Travel 2-in-1 Backpack Pet Carrier
Airline-approved carrier perfect for traveling in style and comfort.
---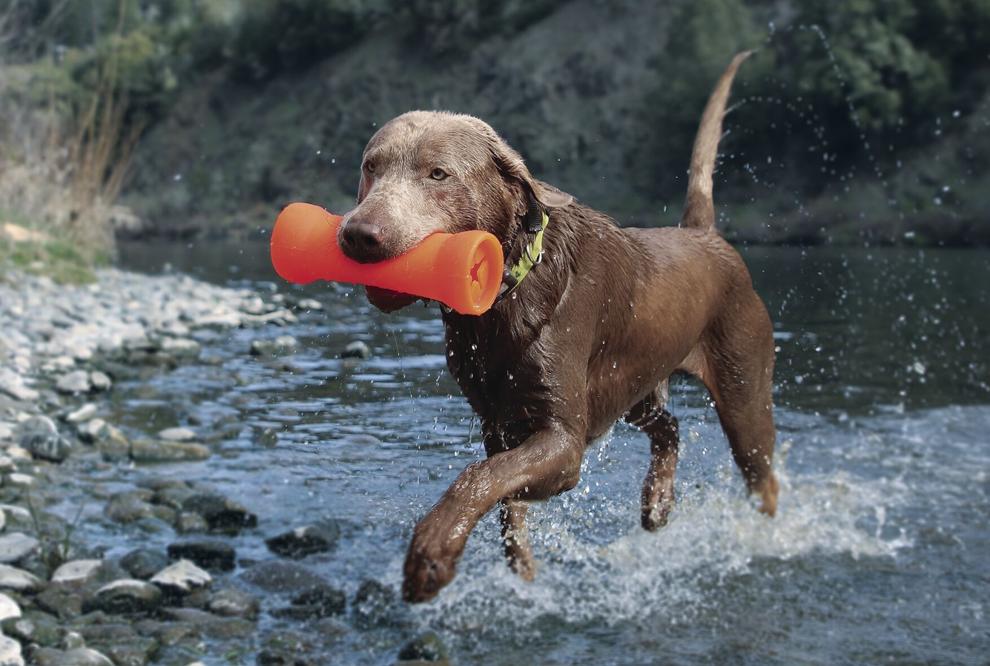 Ruff Dawg
Crinkit and Crinkit XL
Water bottle toy that makes the crinkly-crunchy sounds dogs can't resist.
---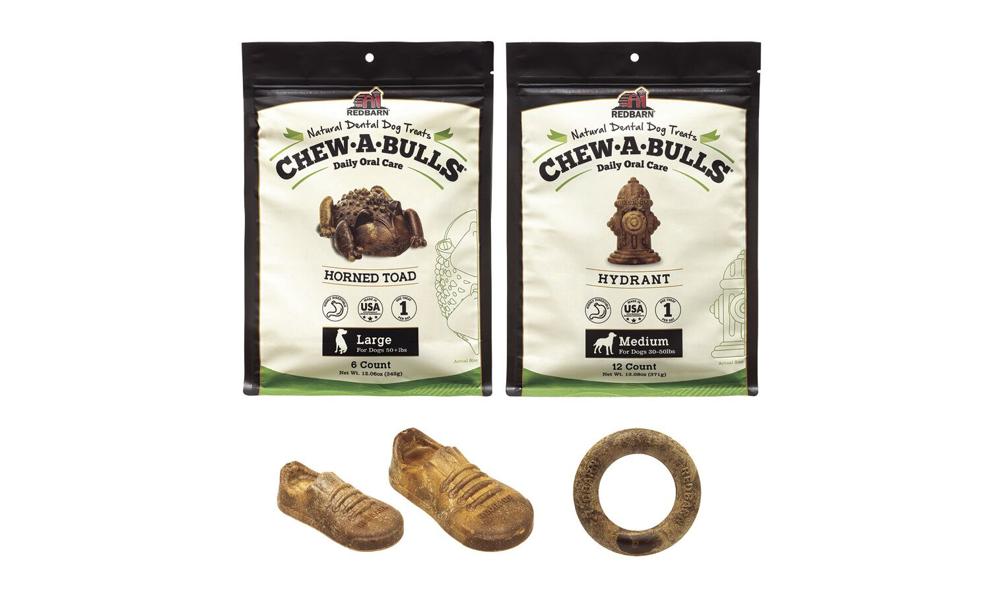 Redbarn Pet Products
Redbarn Chew-A-Bulls
Treats with fun ridges and grooves to reach the nooks and crannies between a dog's teeth and gums.
---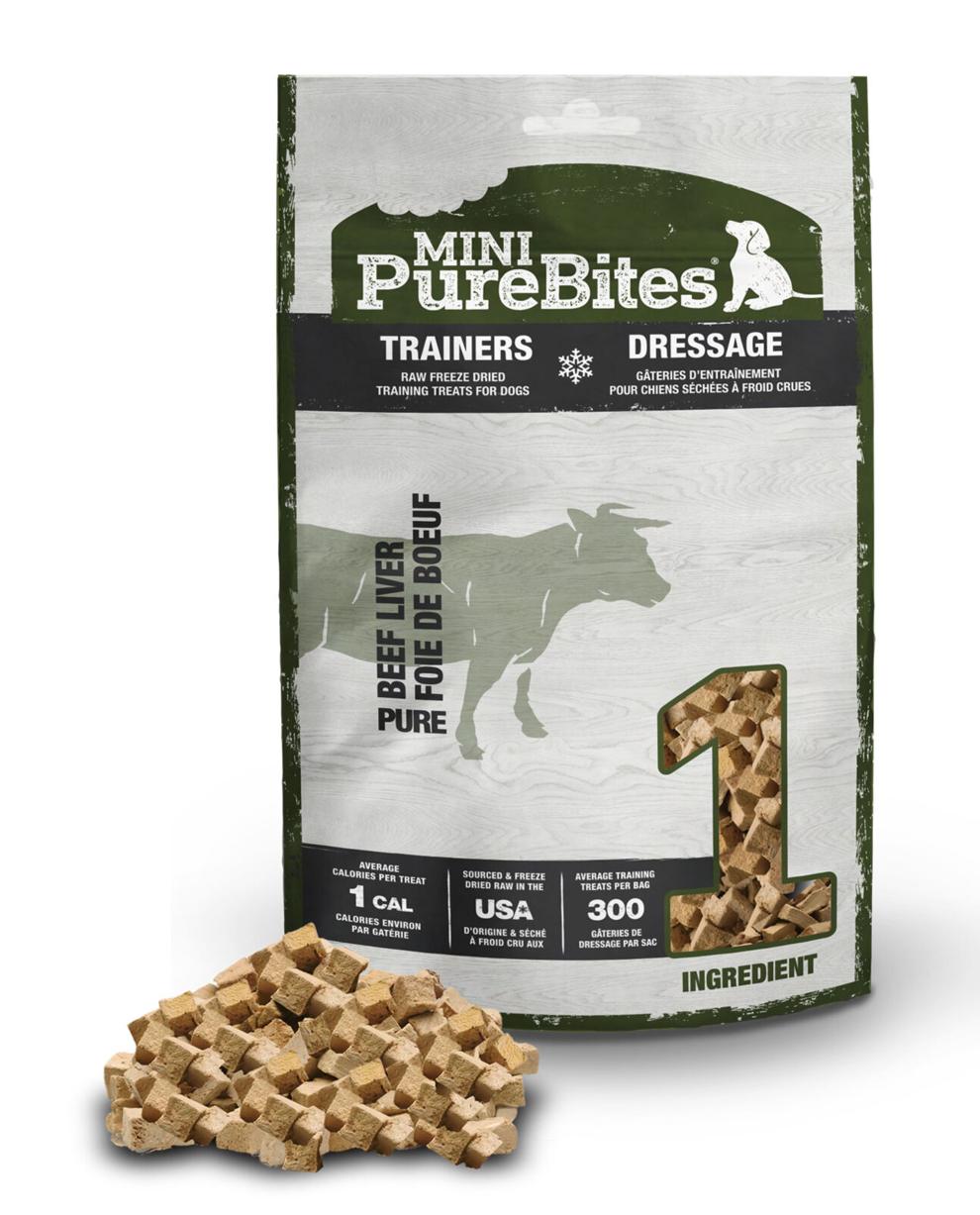 Pure Treats
Mini-PureBites Trainers
Made in the USA with only one human-grade ingredient: chicken breast, beef liver or lamb liver.
---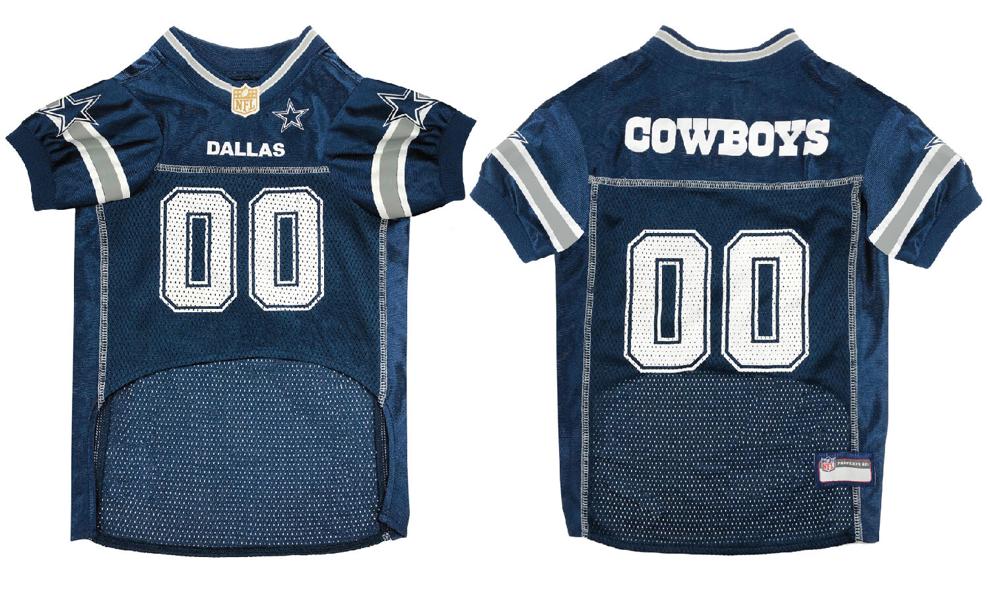 Pets First Co.
Mesh and Satin Pet Jersey
Football-style jerseys made of satin and poly-mesh panels.
---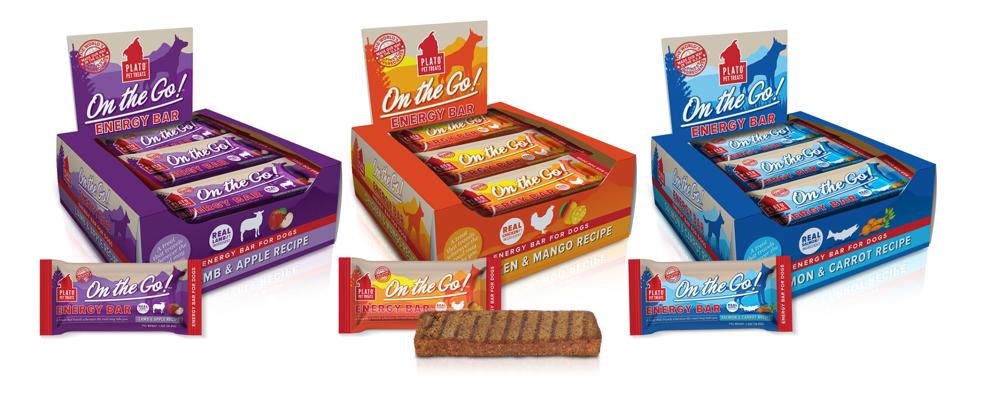 Plato Pet Treats
On the Go! Energy Bars
Convenient, single-serve bars that will travel with customers and their dogs.
---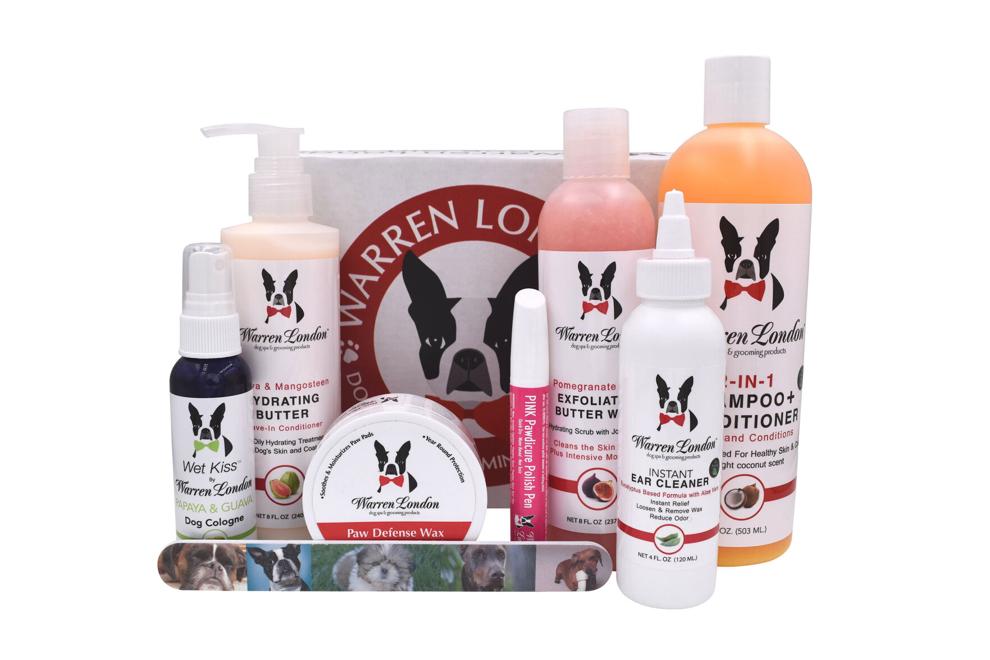 Warren London
Dog Gift Box
A gift box of essential grooming products to keep dogs looking and feeling great.
---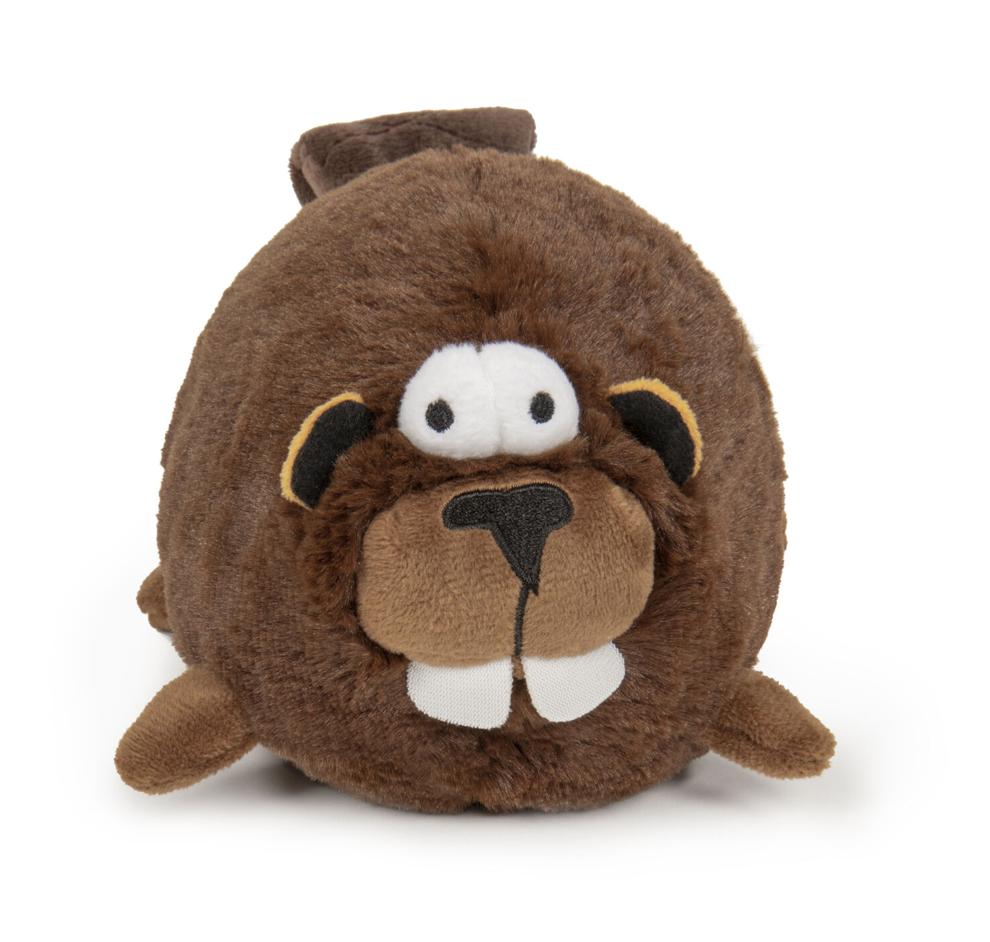 Worldwise
goDog Dog Toys Action Plush! Collection
Bite-activated dog toys that do not require batteries.
---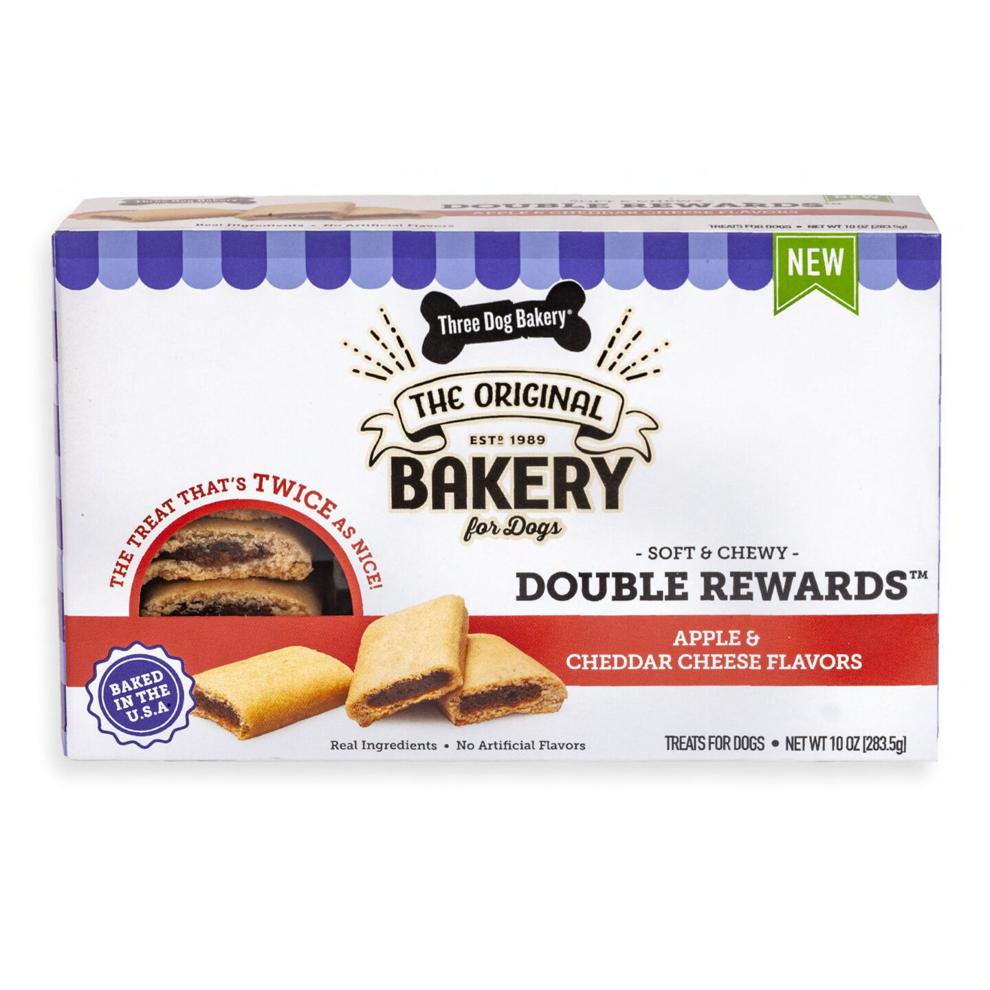 Three Dog Bakery
Double Rewards
Soft cookie with a chewy filling that balances sweet apple and savory cheddar cheese flavors.
---

Lafayette Bay Products
Spunky Pup dog treats
Semi-moist dog treats in fun, iconic packaging.
---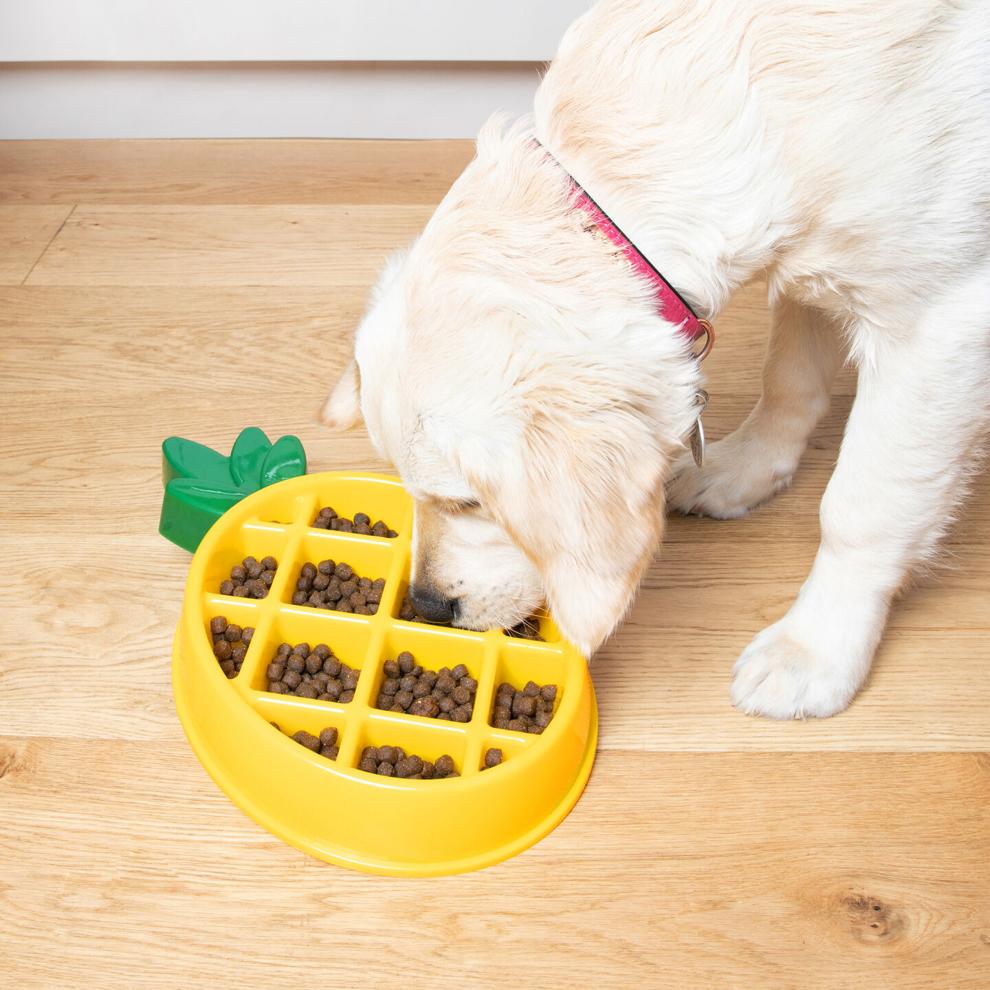 ZippyPaws
Happy Bowl
Slow-feed bowl to help prevent bloating, belching and choking.
---
Dog & Cat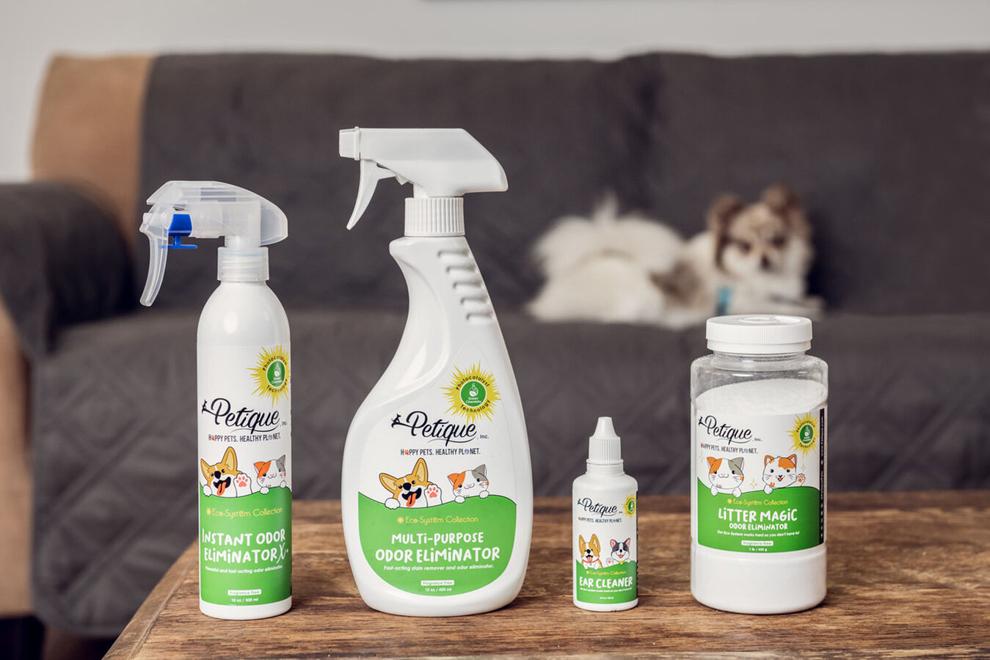 Petique
Eco-System Collection
The line includes Instant Odor Eliminator X+, Multi-Purpose Odor Eliminator, Litter Magic and Ear Cleaner.
---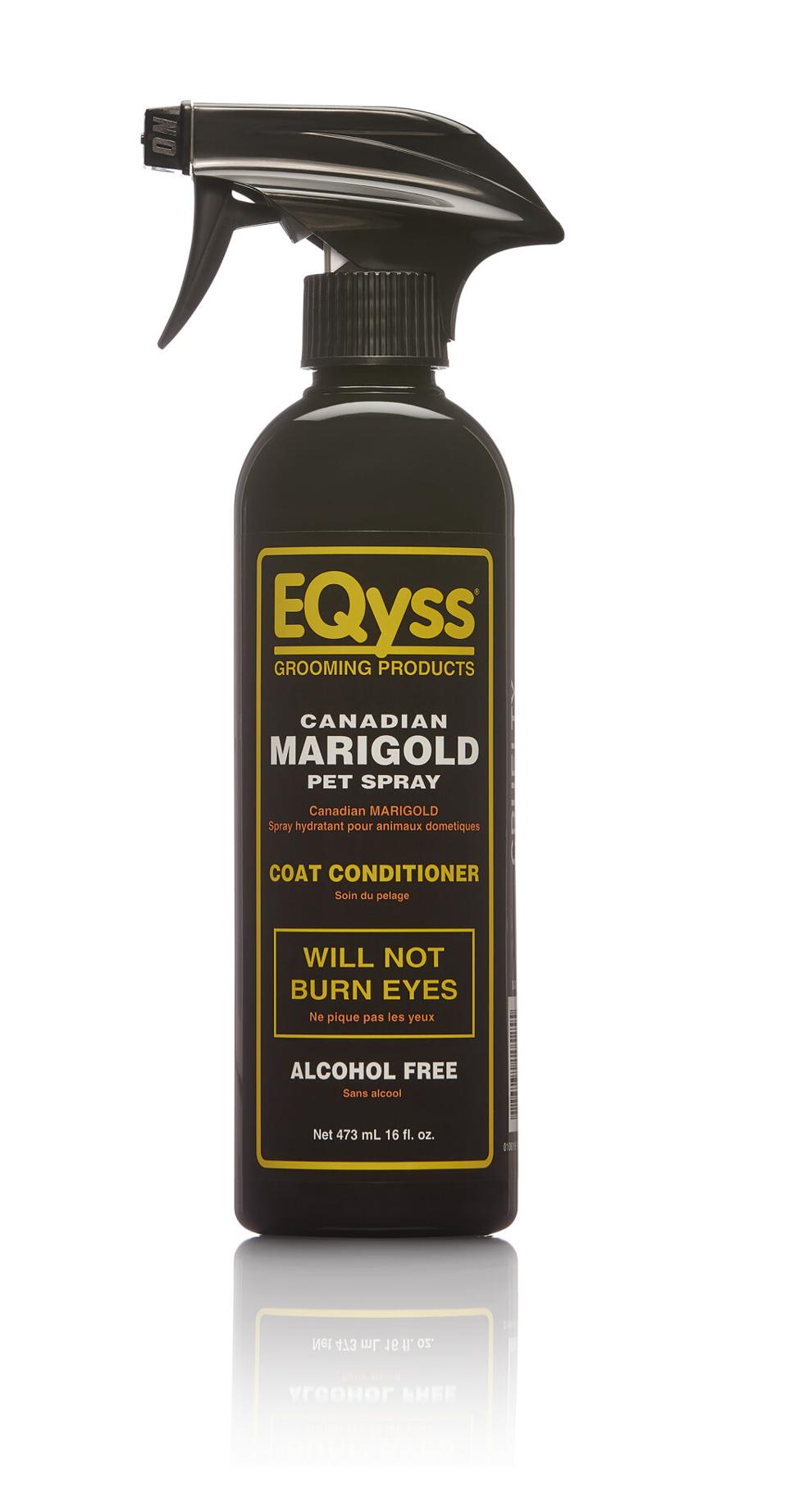 EQyss Grooming Products
Canadian Marigold Coat Conditioning Pet Spray
Spray that moisturizes and conditions the skin and coat.
---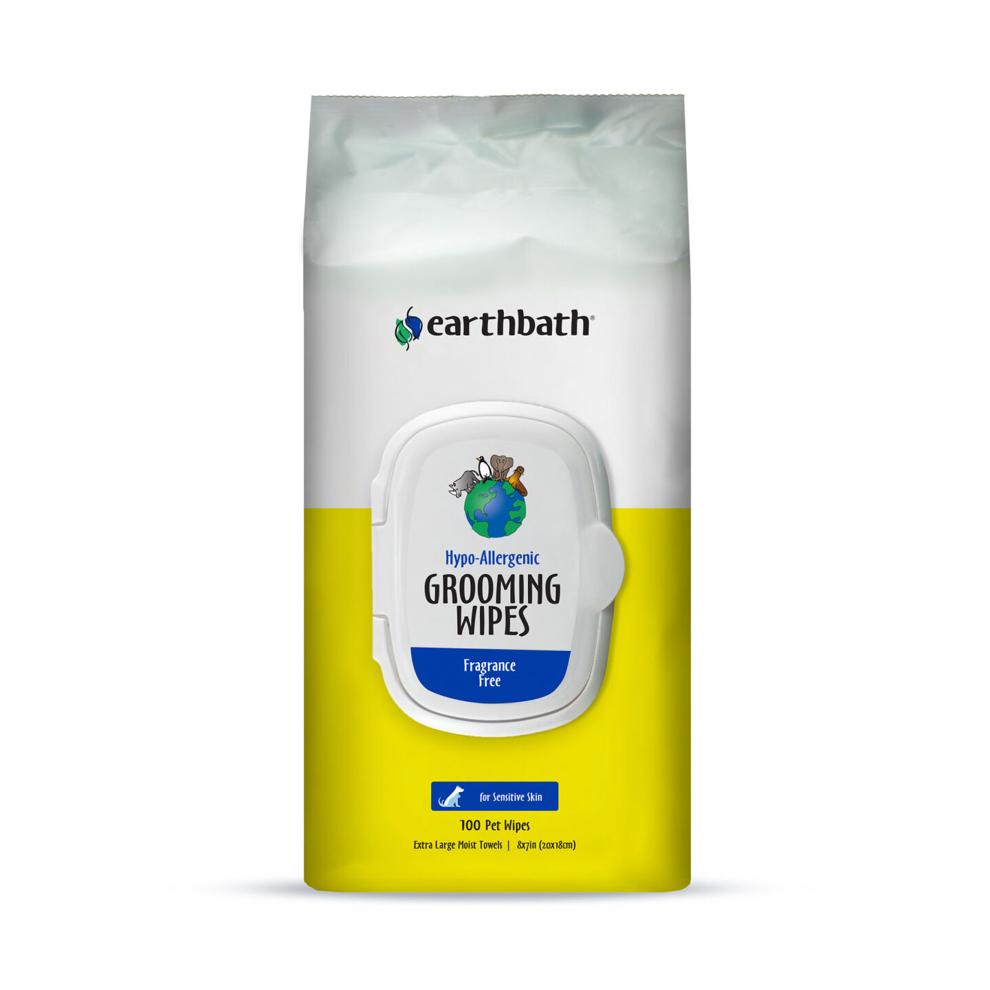 Earthwhile Endeavors
Earthbath Grooming Wipes
The wipes are now plant based and Forest Stewardship Council (FSC) certified.
---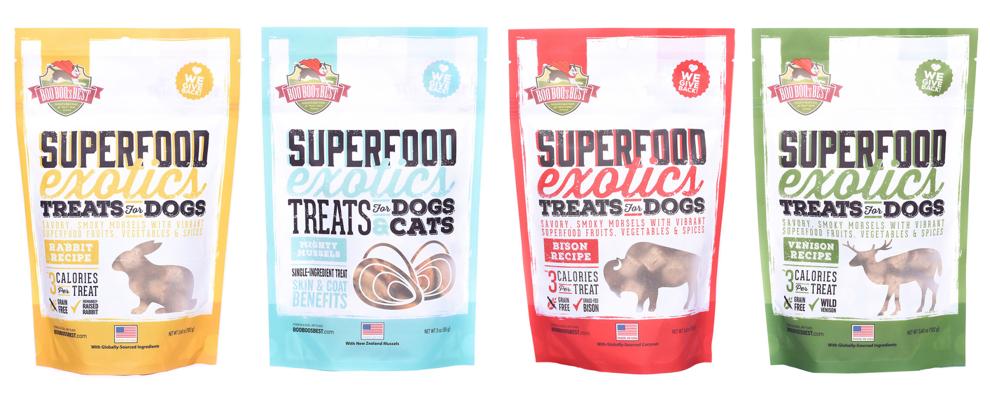 Boo Boo's Best
SuperFood Exotics Treats
Superfood treats in Bison, Rabbit, Venison and Mighty Mussels varieties.
---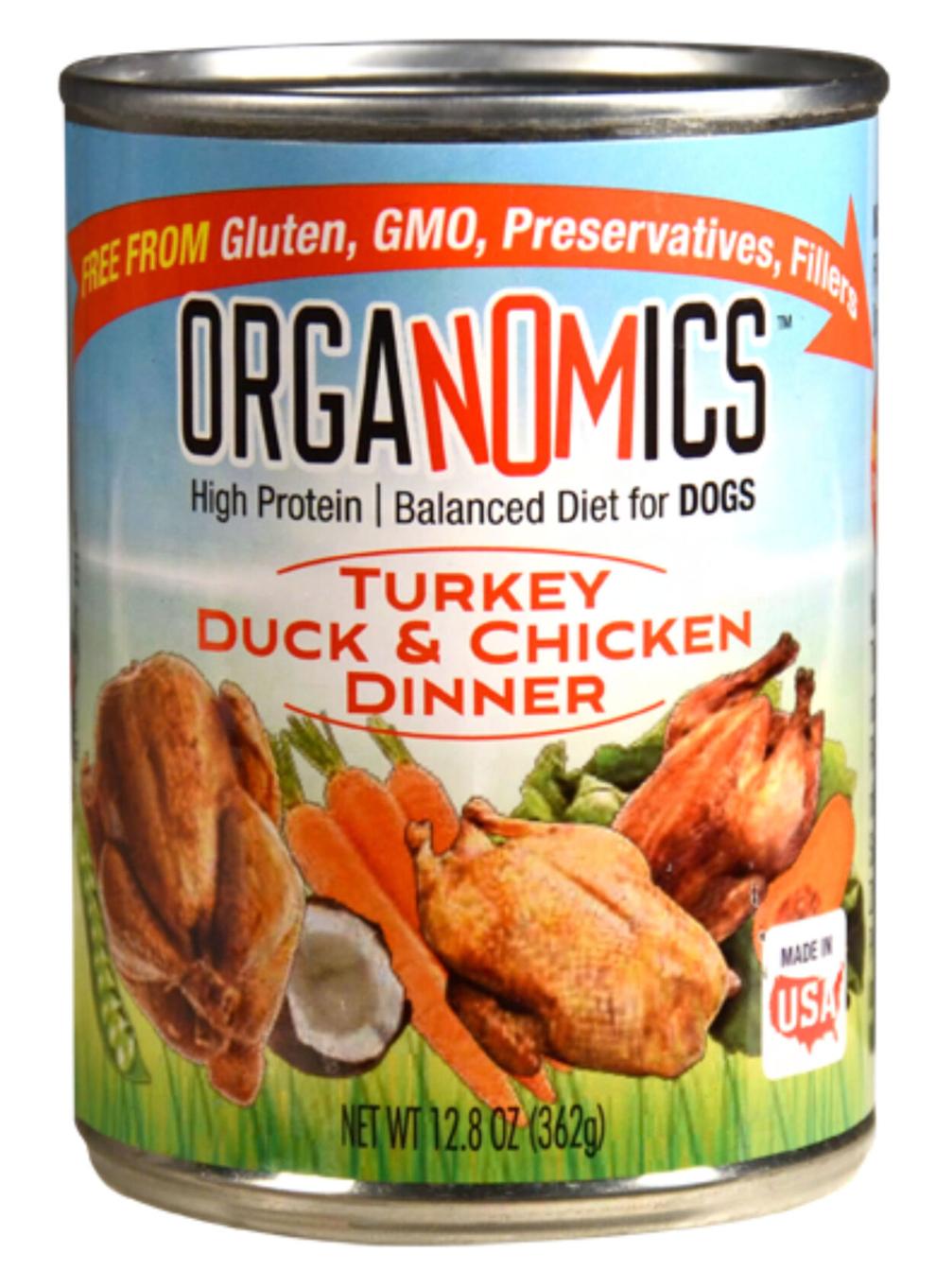 OrgaNOMics Pet Food
OrgaNOMics Canned Dog and Cat Food
Affordable, organically sourced and made in the USA pet food.
---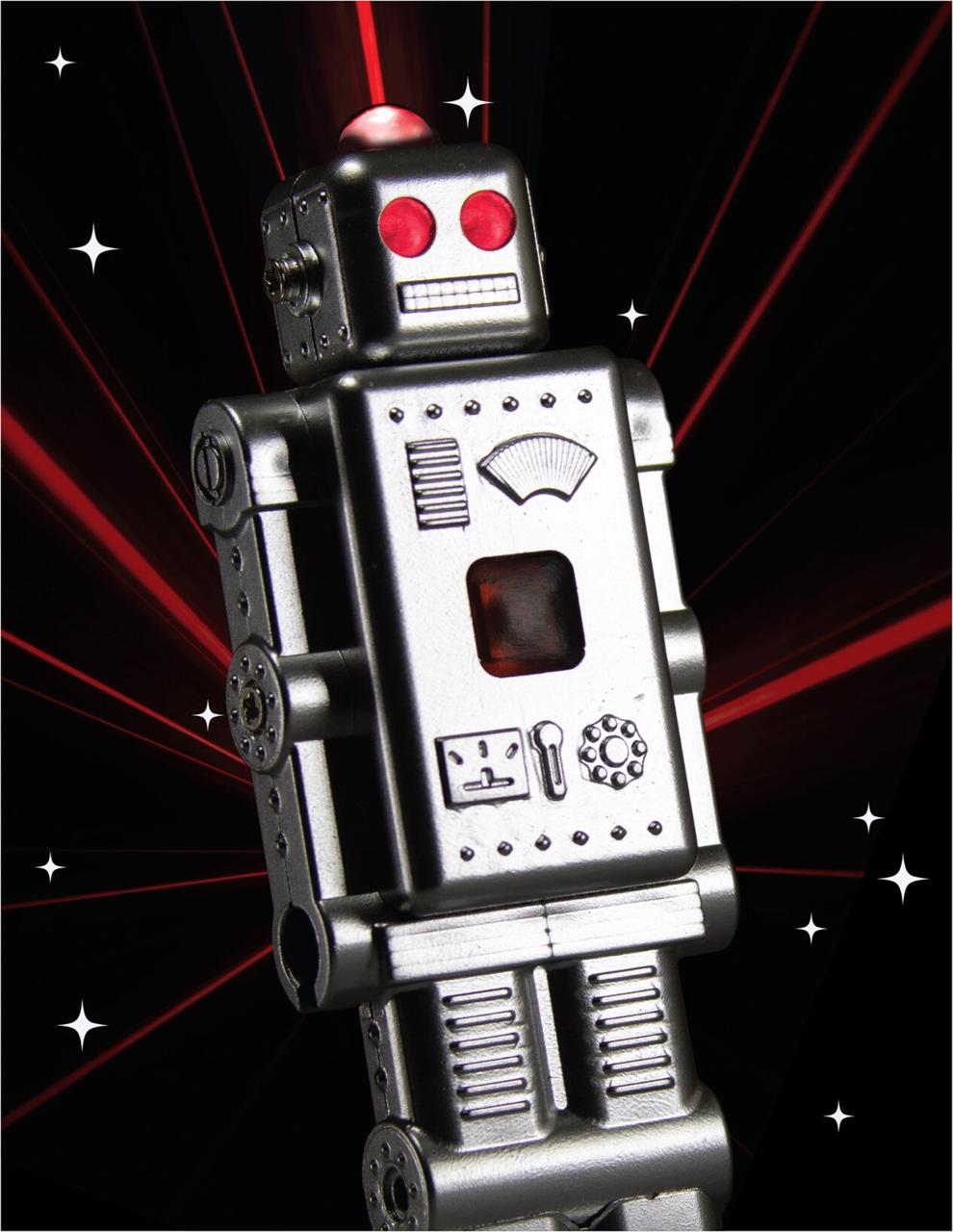 Petsport
USB Rechargeable Laser Chase Robot
Its integrated USB port recharges in 30 minutes, providing up to five hours of continuous play.
---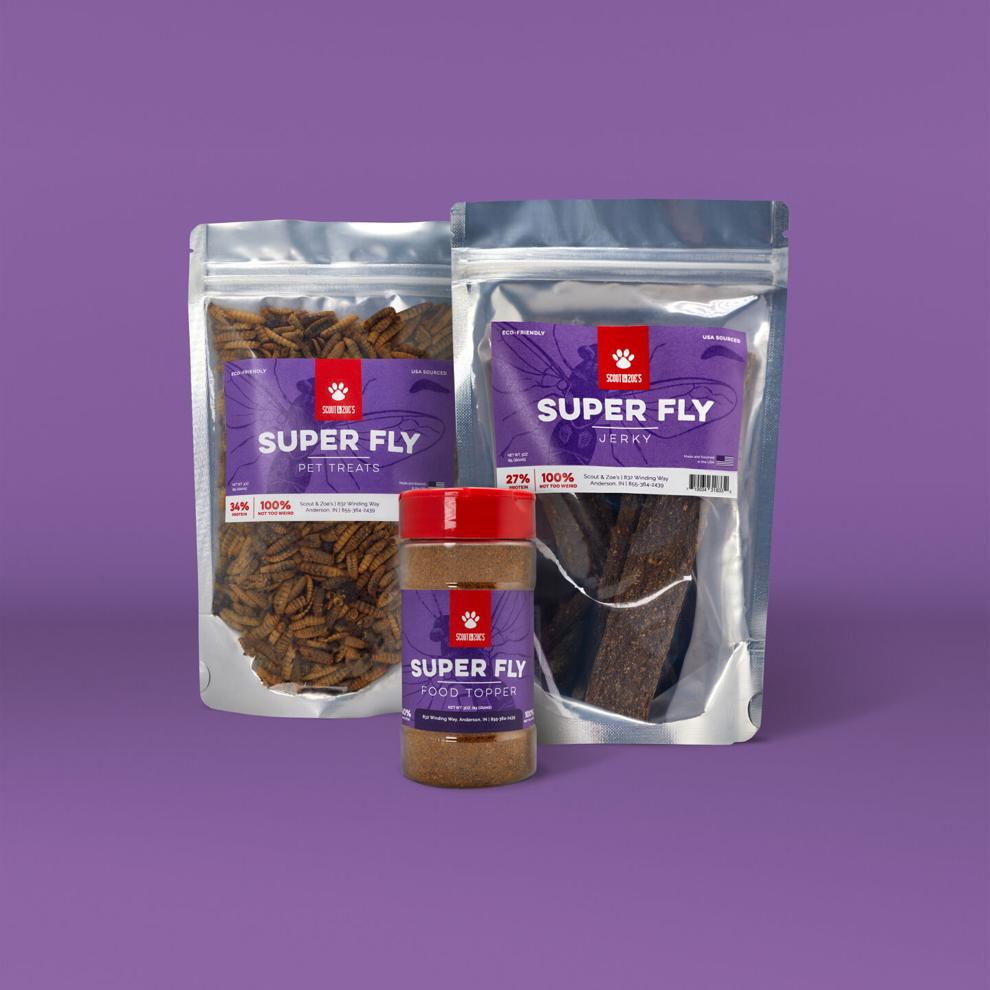 Scout & Zoe's
Super Fly pet treats
Pet treats created with black soldier fly larvae.
---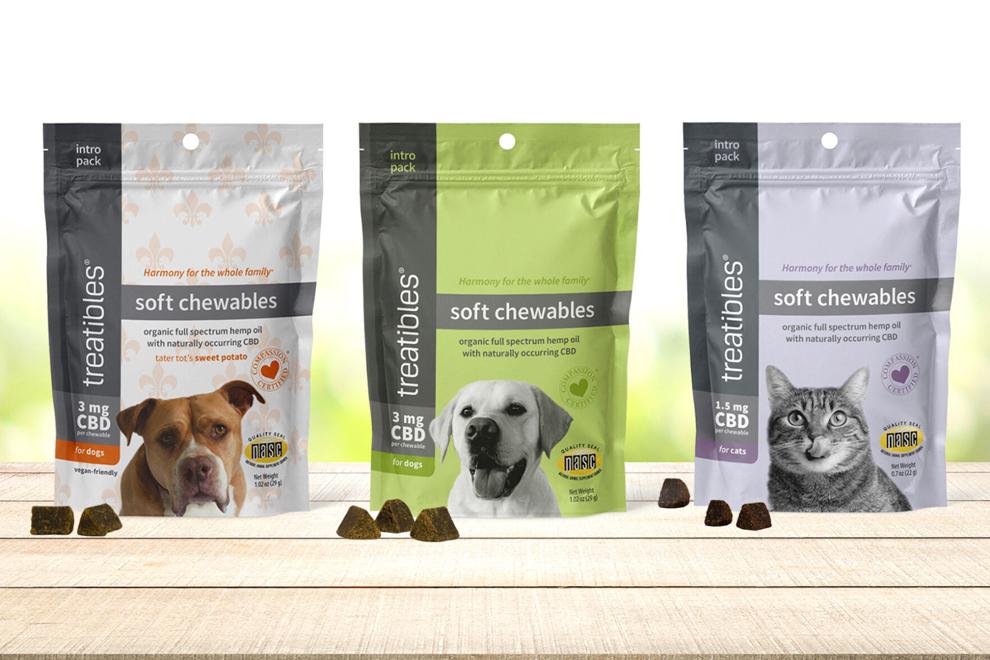 Treatibles
Treatibles Soft Chewables Intro Packs
Available for dogs and cats, intro packs contain several days' worth of product.
---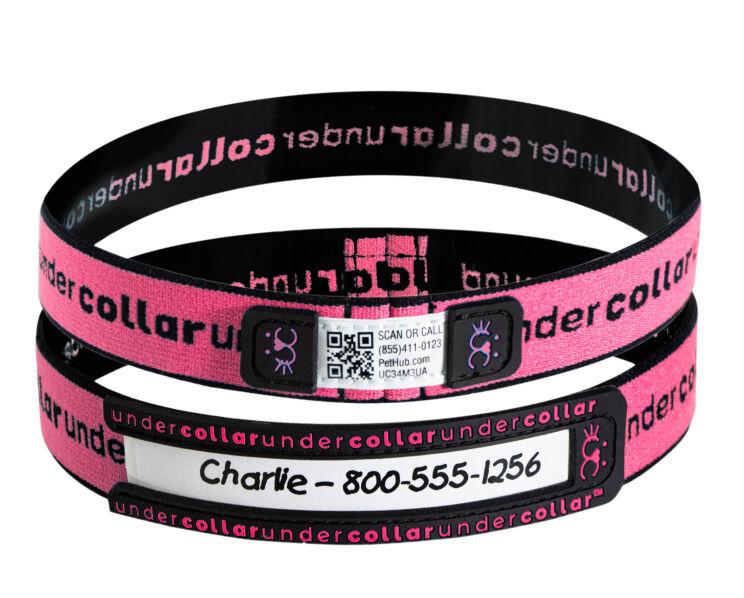 Undercollar
Undercollar pet collar
A comfortable stretch slip-on digital pet ID collar meant to be worn 24/7. 
---
Aquatics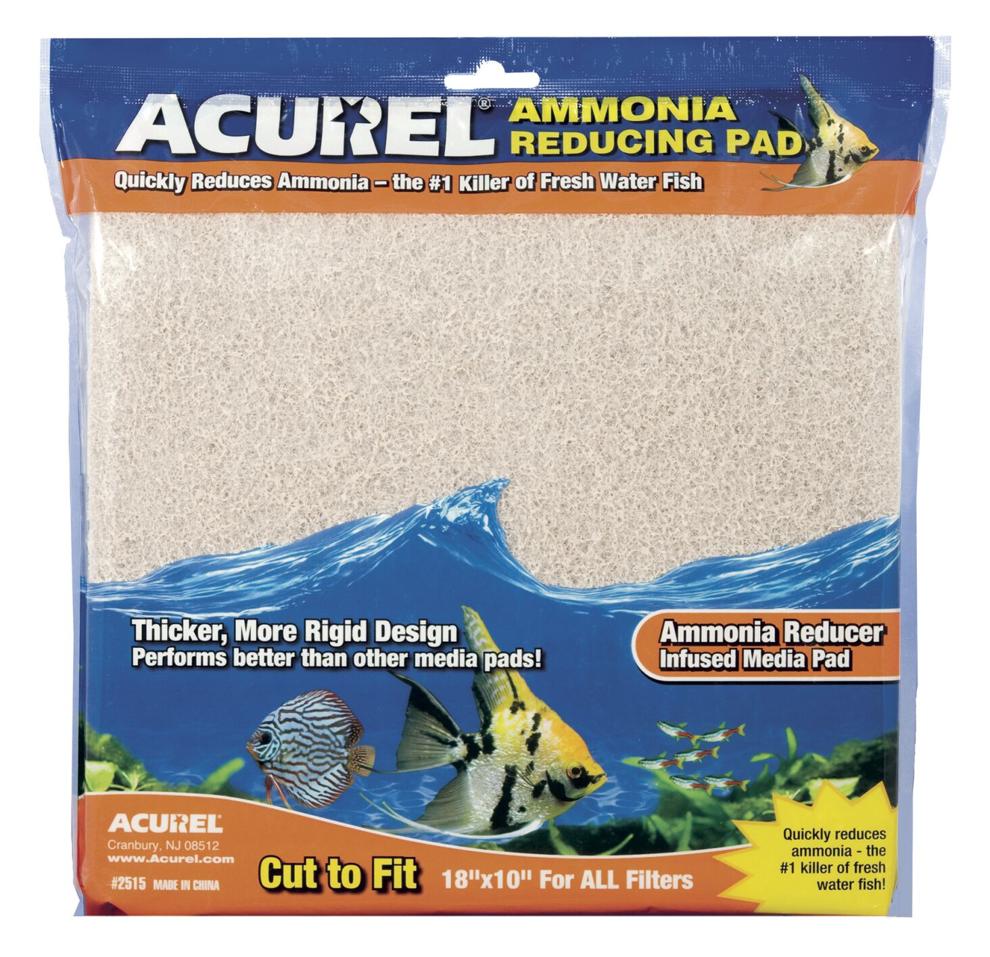 Acurel
Infused Media Pads
Infused Media Pads can quickly improve the aquarium environment for fish.
---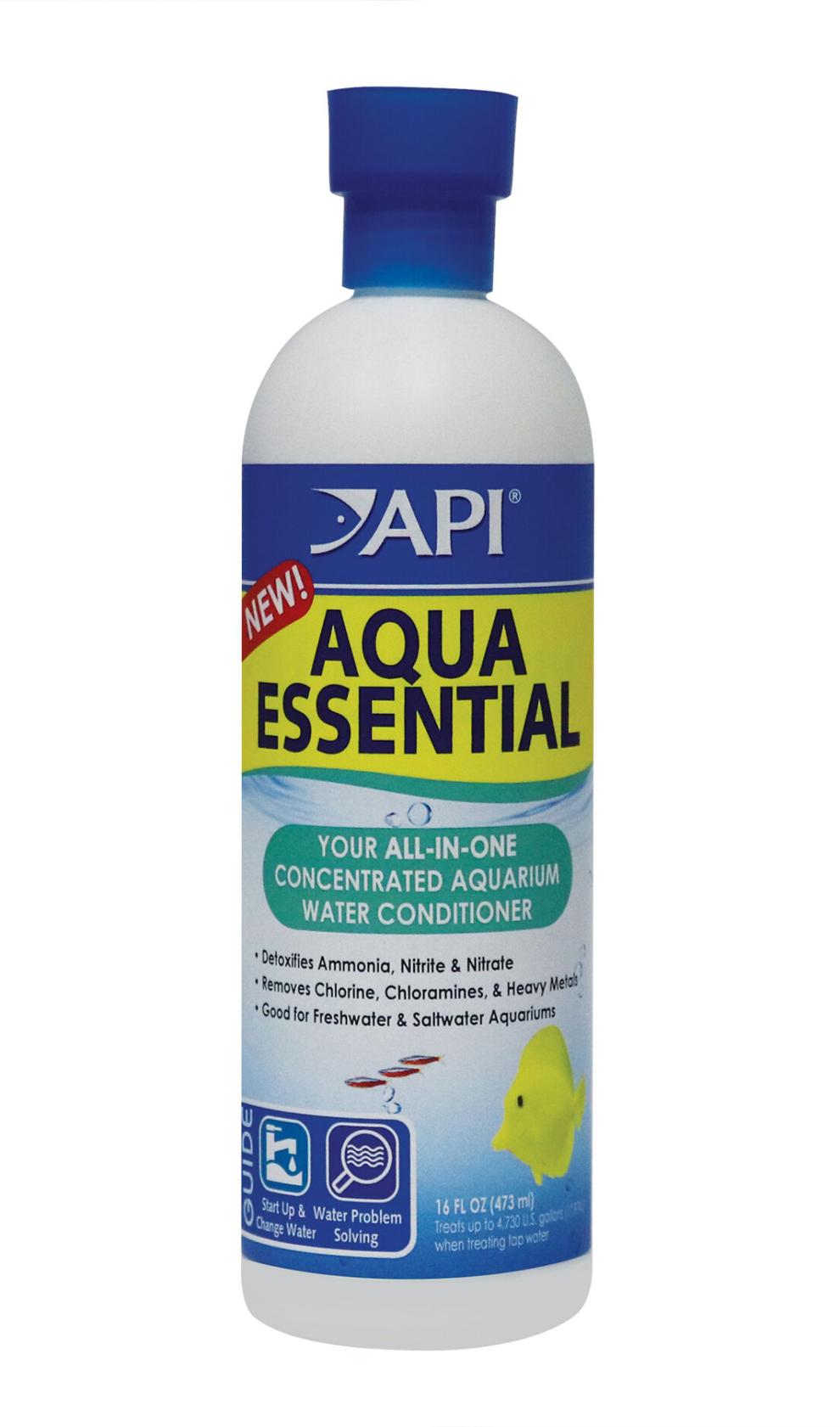 Mars Fishcare
API Aqua Essential
An all-in-one concentrated aquarium water conditioner.
---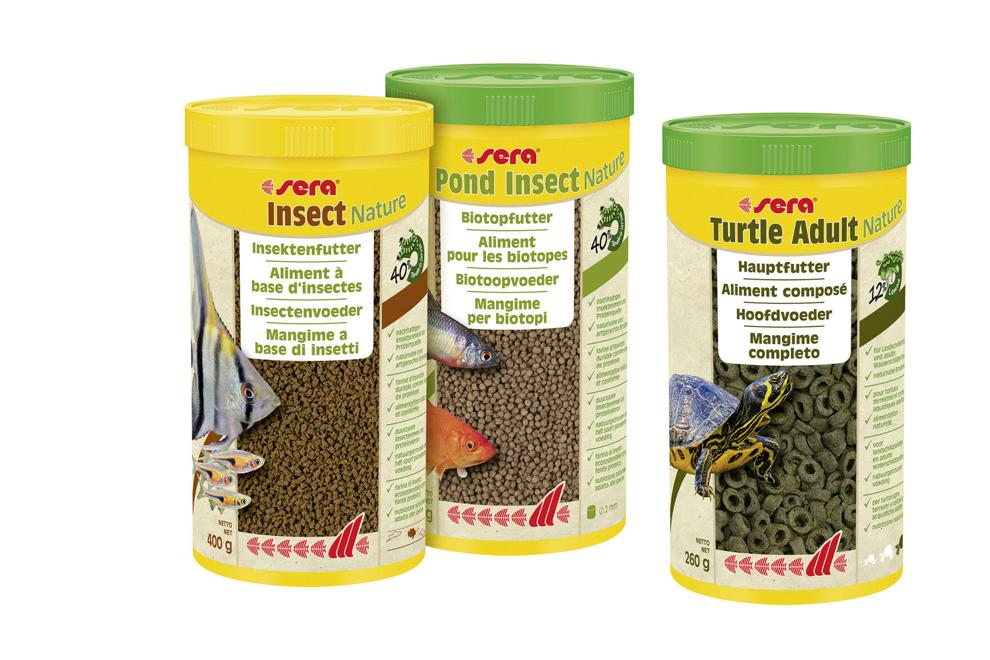 Sera
Insect Nature, Pond Insect Nature and Turtle Adult Nature
Sustainable foods that do not contain any dyes or preservatives.
---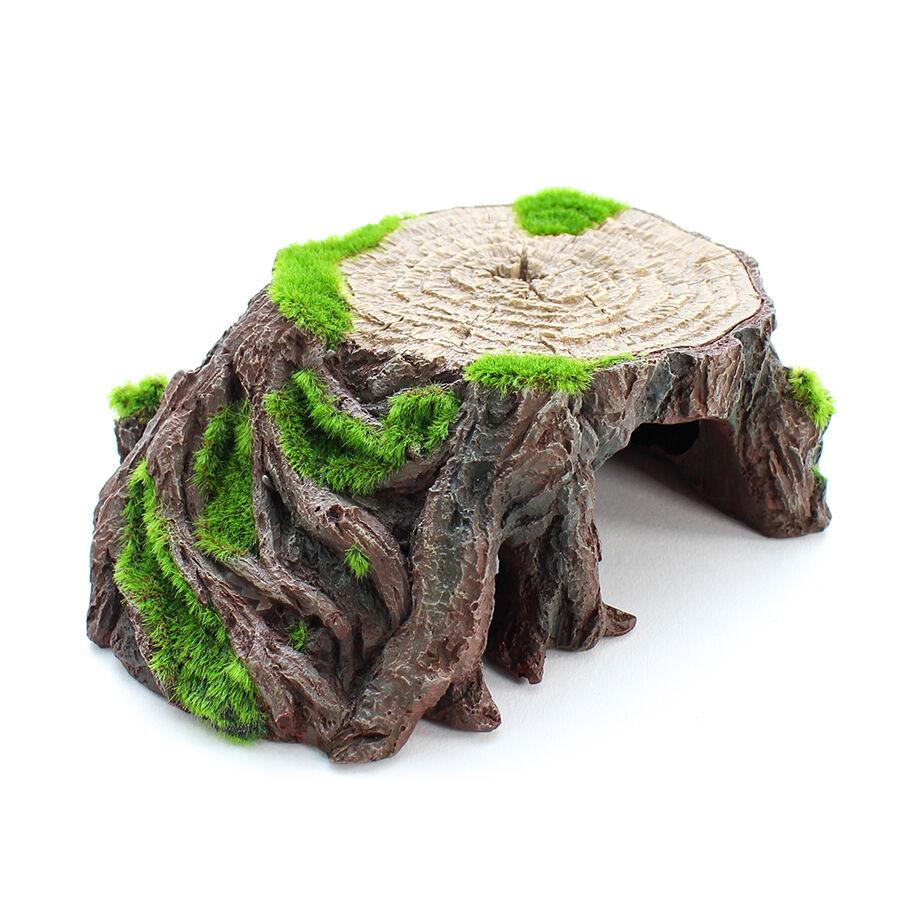 Penn-Plax
AquaFloras Grow Resins
Watch as a lush, organic garden blooms before your eyes.
---
Exotics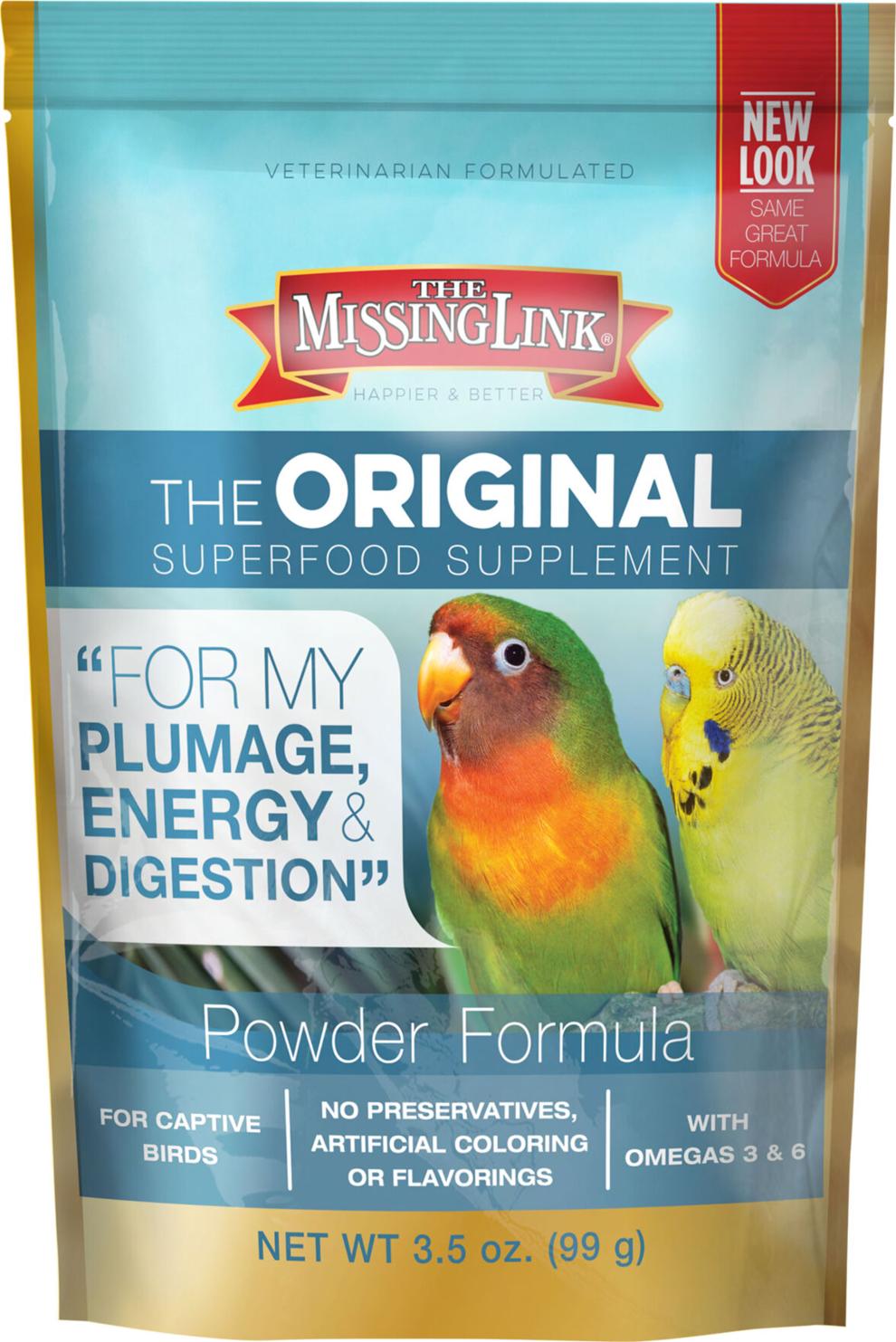 W.F. Young
The Missing Link Original Avian Supplement
Powder supplement created to help captive birds thrive.
---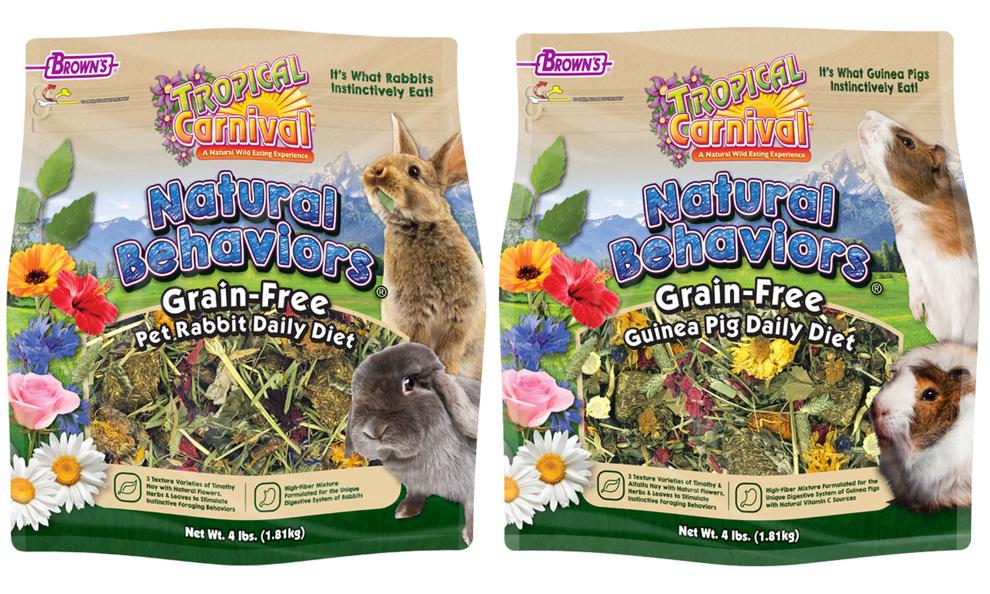 F.M. Brown's Sons
Brown's Tropical Carnival Natural Behaviors Grain-Free Daily Diets
Allows pets to perform the natural behaviors of foraging, chewing and bunching.
---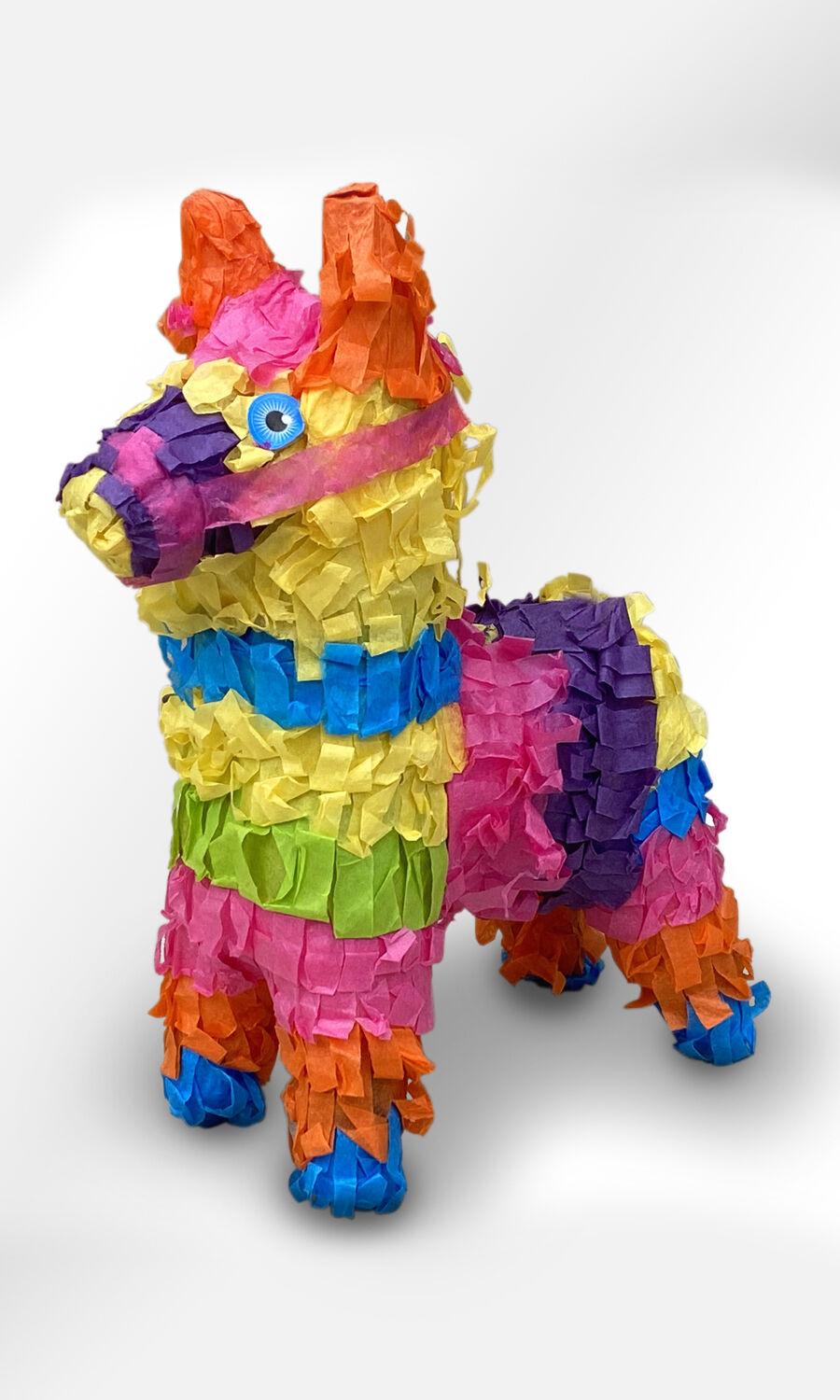 Fetch-It Pets
Polly Wanna Piñata Bird Toys
Nontoxic, biodegradable, all-natural toys for birds that love to chew.
---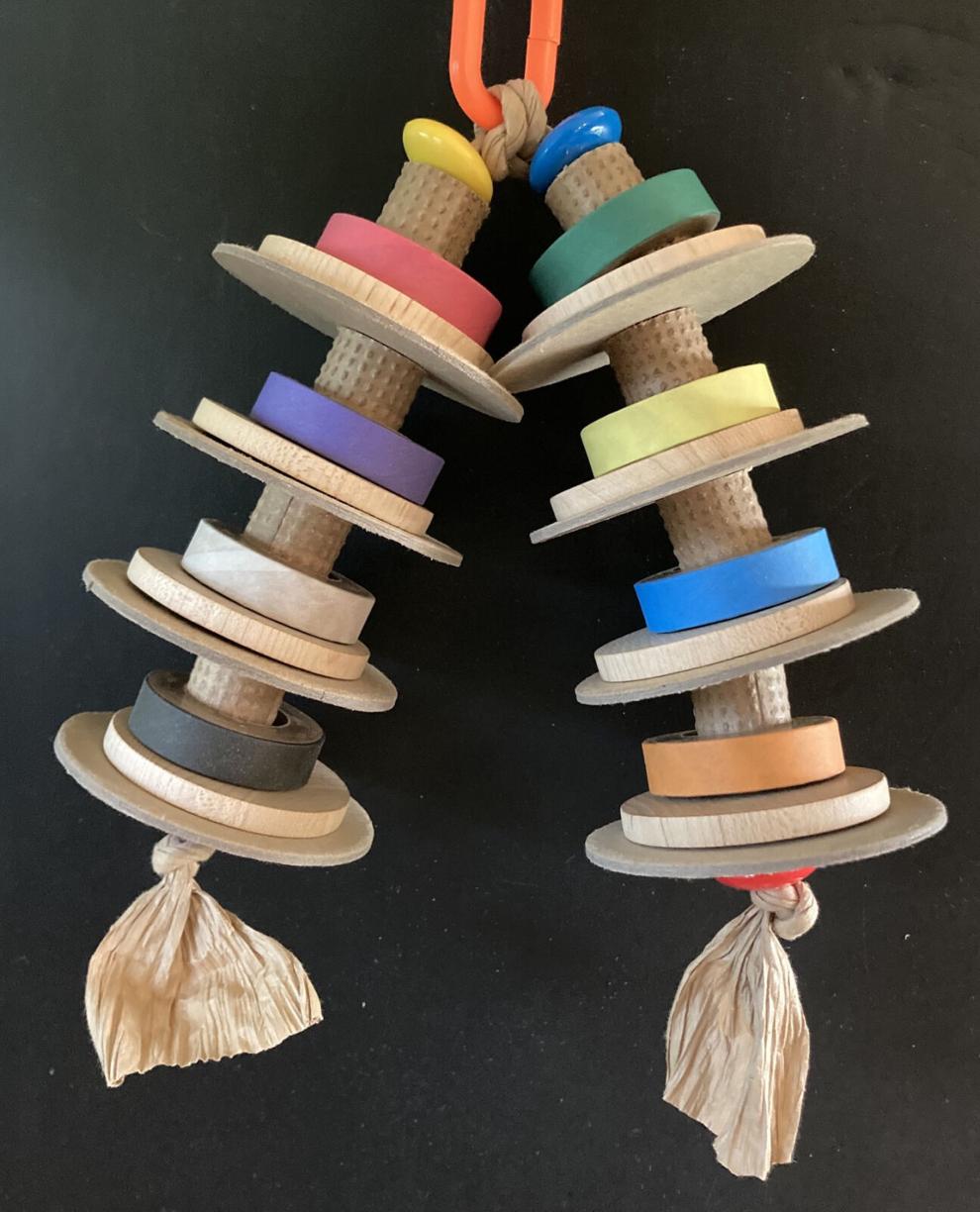 Greenfeather Bird Supply
Clown Pants
Toy designed for the chewing and shredding enjoyment of birds and small mammals.
---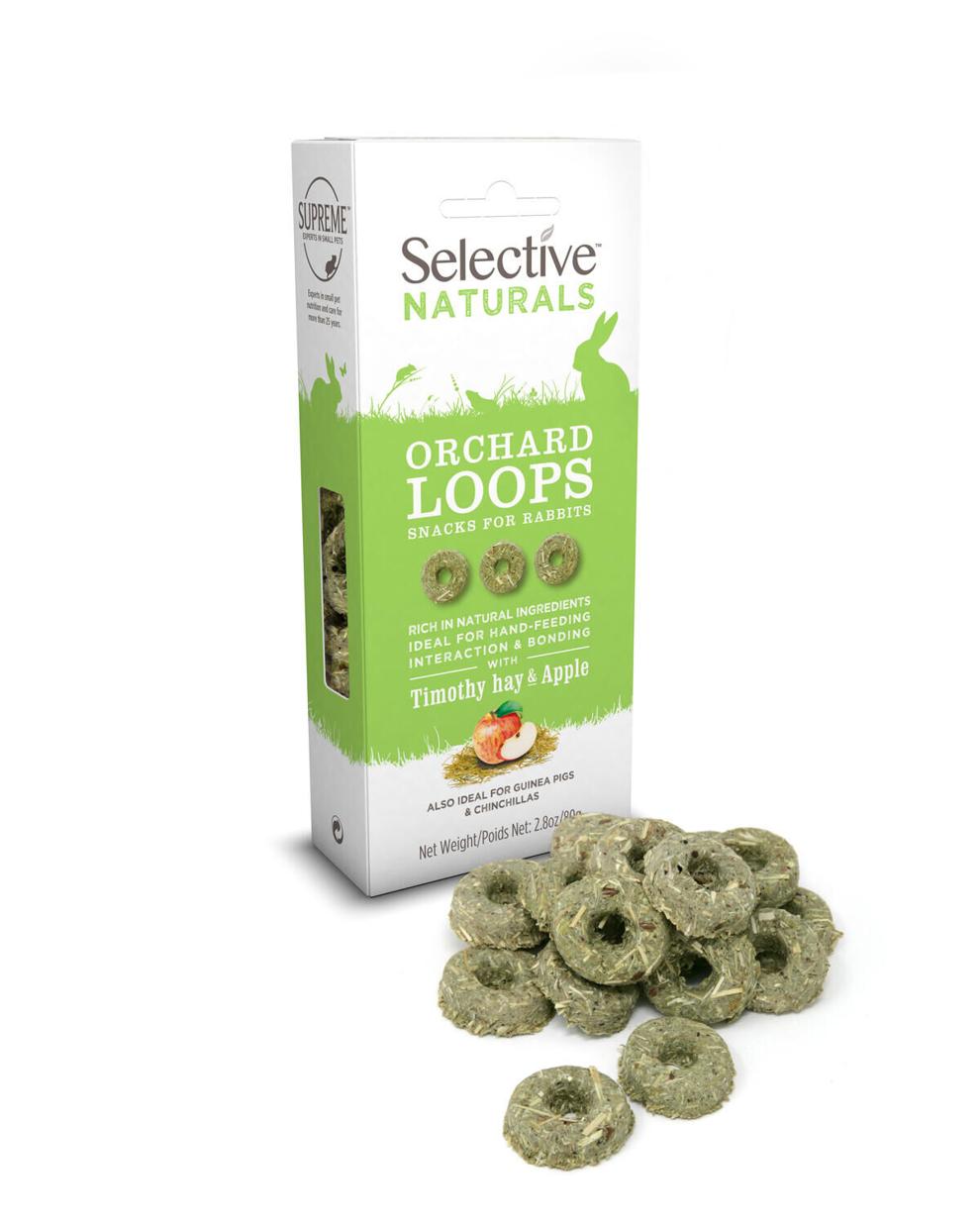 Supreme Petfoods
Selective Naturals Berry Loops and Orchard Loops
Treats combining nutritious timothy hay with cranberry and apple flavors.
---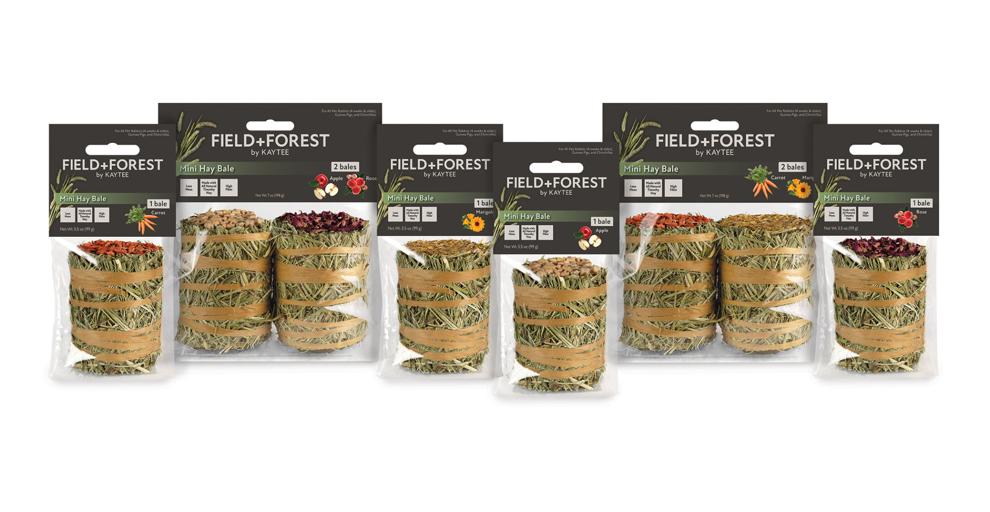 Kaytee
Field+Forest Mini Hay Bale
Made with all-natural timothy hay and topped with veggies, fruit or botanicals.
---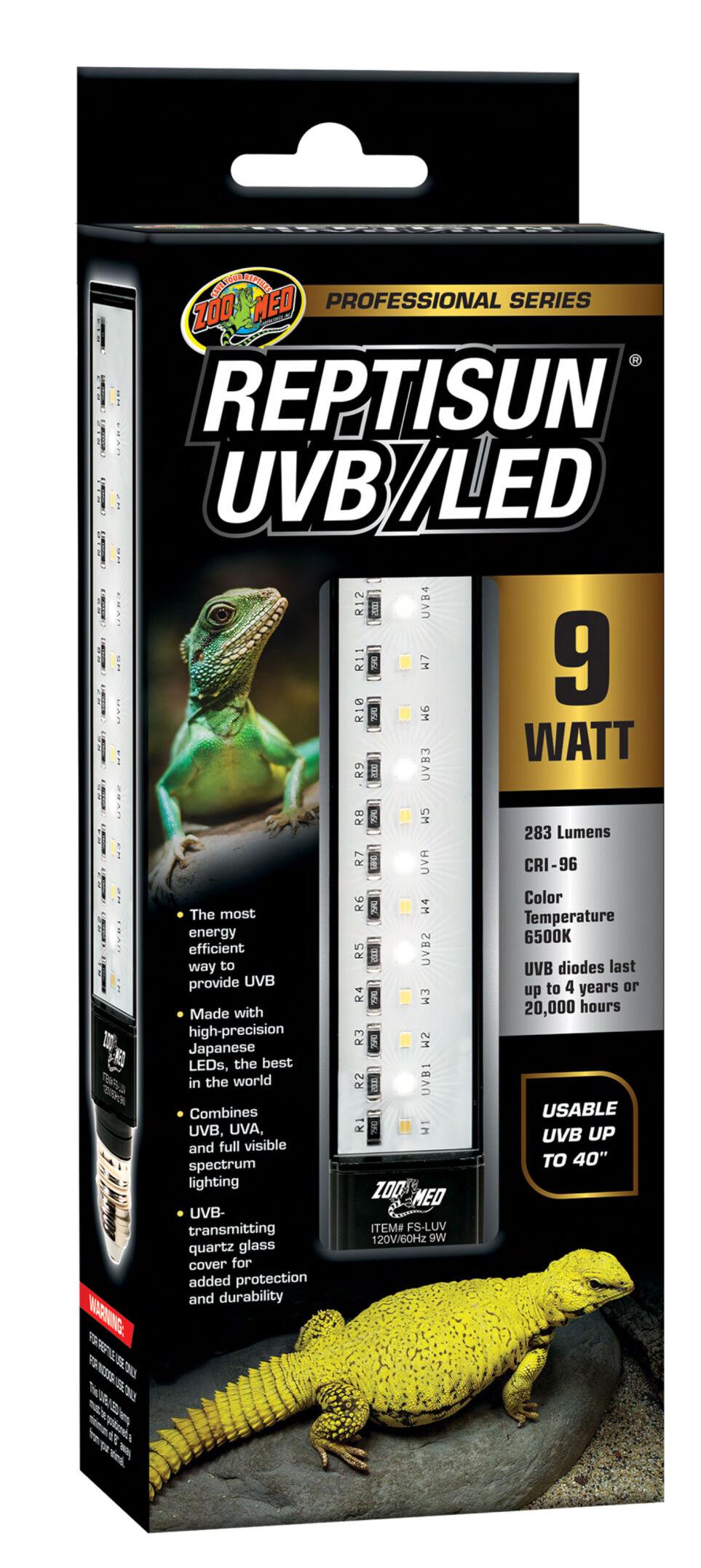 Zoo Med Laboratories
ReptiSun UVB/LED
Full-spectrum light for reptiles and amphibians using LED technology.
---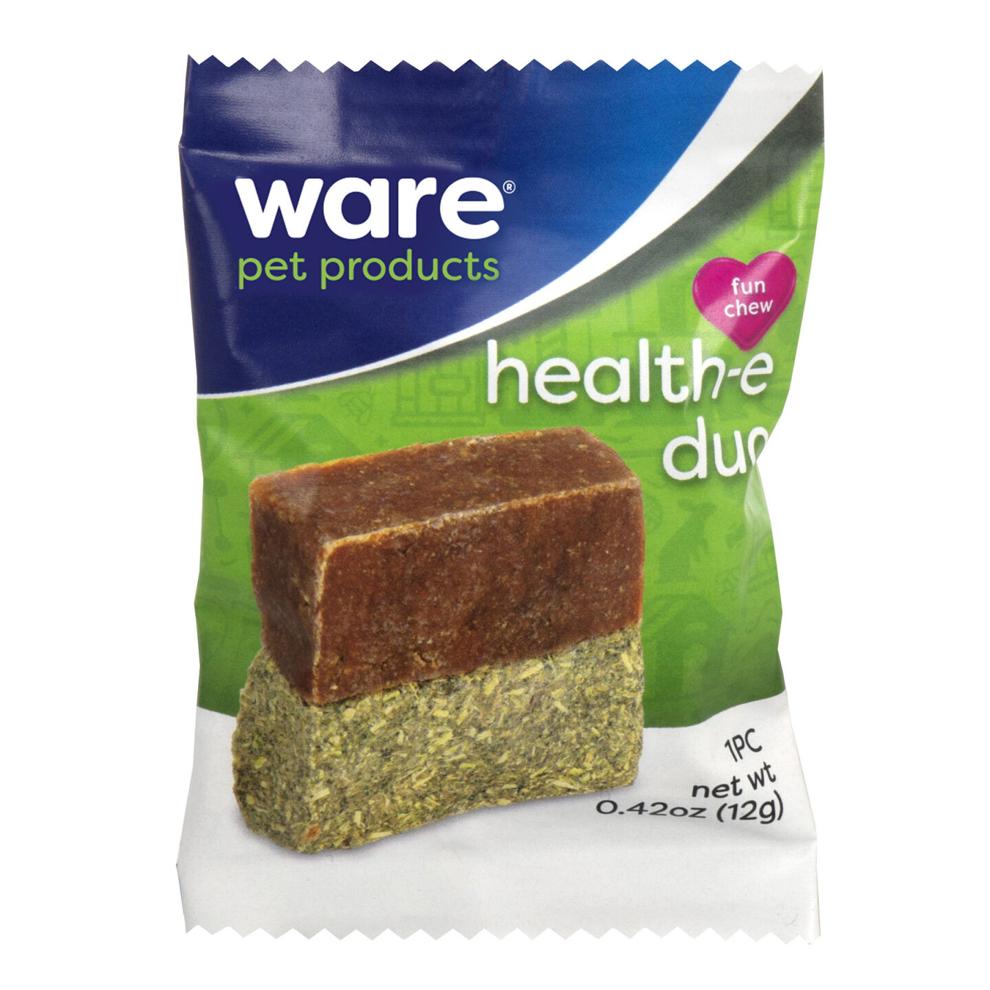 Ware Pet Products
Health-e Duo Small Animal Chews
Pressed carrot plus pressed timothy hay treats packed in a vacuum-sealed foil wrap.
---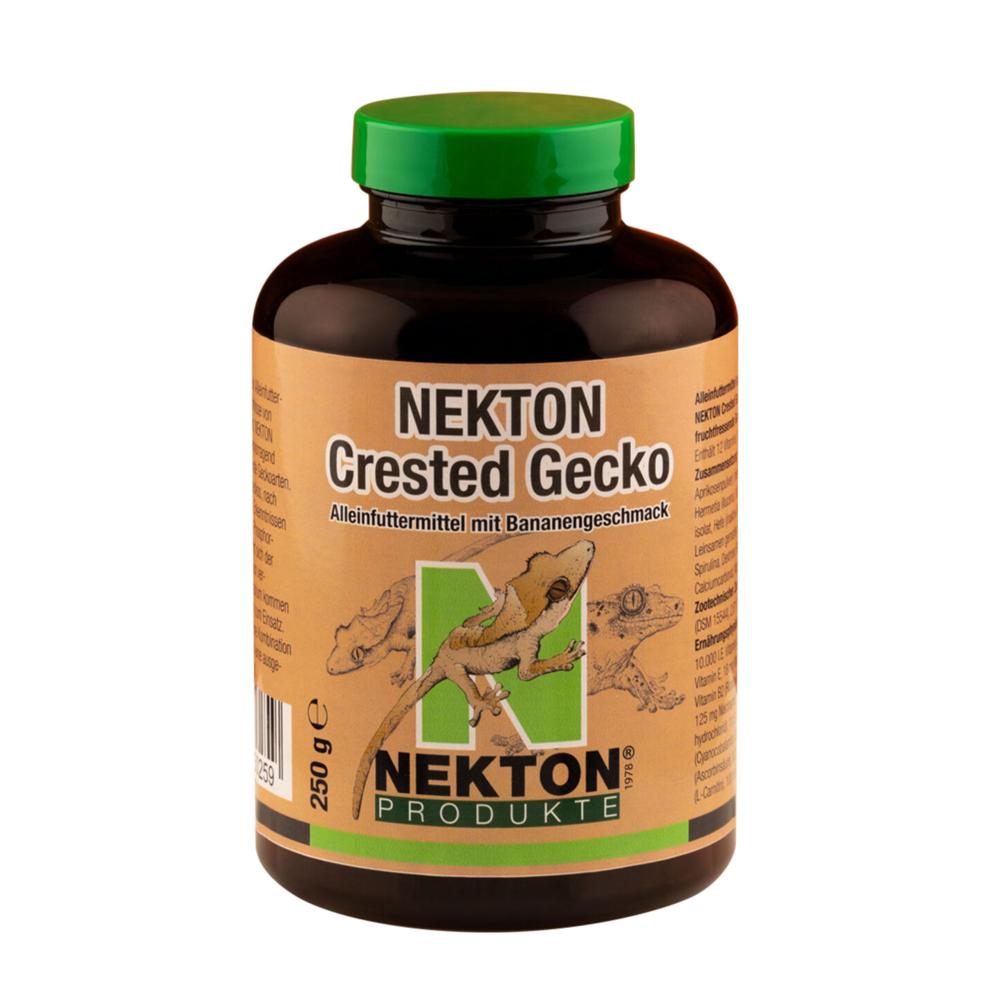 Nekton USA
Nekton Crested Gecko
A rich, balanced and versatile feed with all the essential nutrients.