From pet food and treats to grooming tools and toys—and everything in between—new product introductions flood the market every year, while the industry's major trade shows expand to make room for the influx of product marketers looking to dazzle retail buyers with their latest wares. This productivity is a sign of the industry's continued growth and the vast consumer demand for innovation in the world of pets.
But with so many choices and so little time to mull them over, what's a retailer to do? 
Pet Product News' (PPN) Editors' Choice Awards is one way in which we endeavor to help. 
Every year, PPN invites manufacturers both big and small to show us their latest introductions and enter these products to be in the running for a PPN Editors' Choice Award. Up until 2017, we would collect all of these products, put them to the test with our team of furry, finned, scaled and feathered experts, and then unveil our top picks among the bunch. 
Last year, we switched things up a bit. Rather than having simply one round of winners, PPN added a finalists round to honor the many products that really captured our imaginations, impressed us with their ingenuity or quality, or just seemed plain cool. This finalist round, which we shared with readers in the October issue, allows us to highlight a greater number of awesome products while keeping the winner's circle earmarked for the cream of the crop as determined by our team of product evaluators. 
Aside from being able to honor manufacturers for a job well done, PPN's Editors' Choice Awards is an opportunity for PPN to help retailers narrow the field when it comes to choosing new stock. We hope that providing our picks for the hottest and latest products out there inspires our retailer readers and offers up some ideas for new goods for the new year. 
So here we present the 35 products that have won the top honor of our 2018 Editors' Choice Awards. After a thorough period of testing, these introductions victoriously made it to the finish line, having proved to be yummy, sturdy, fun, inventive, nutritious, useful, eye catching or novel—and, most likely, some combination thereof. 
Aquatics & Exotics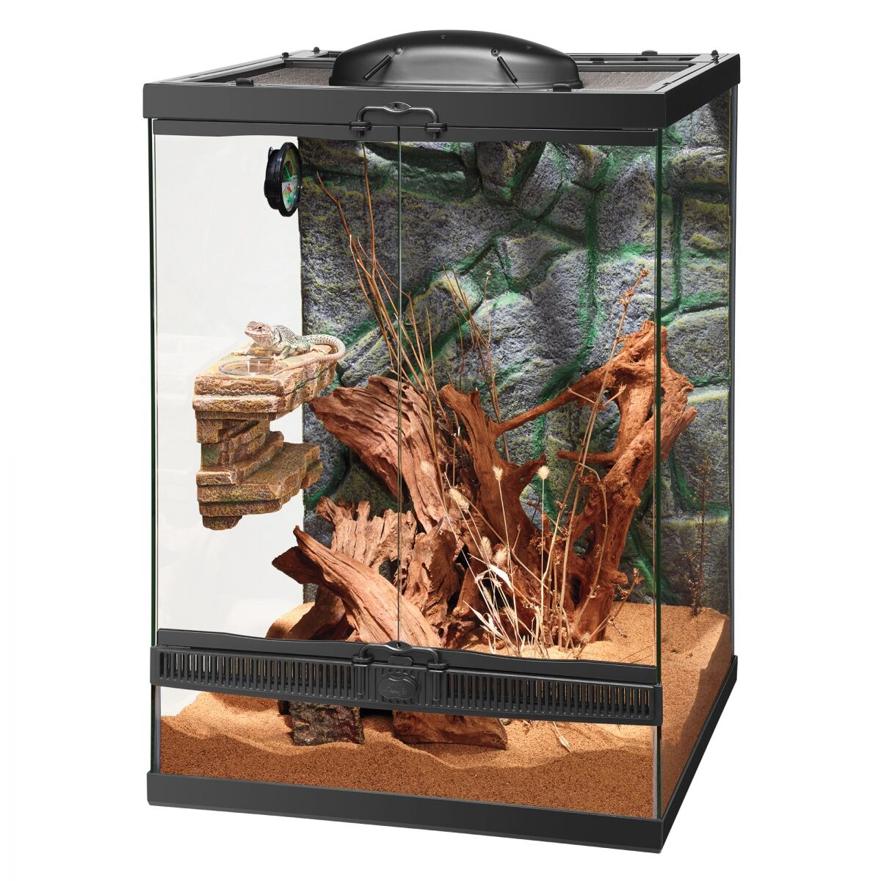 Central Aquatics'
Vertical Décor uses strong suction cups that allow these realistic décor pieces to stick to the glass higher up in the terrarium where geckos, frogs or snakes feel safer. The lightweight pieces are made from hard foam and painted to blend in to the terrarium. Available in Mushroom Ledge (with reusable feeding dish), Broken Branch, Rock Cave and Rock Ledge (with two reusable feeding dishes). 
---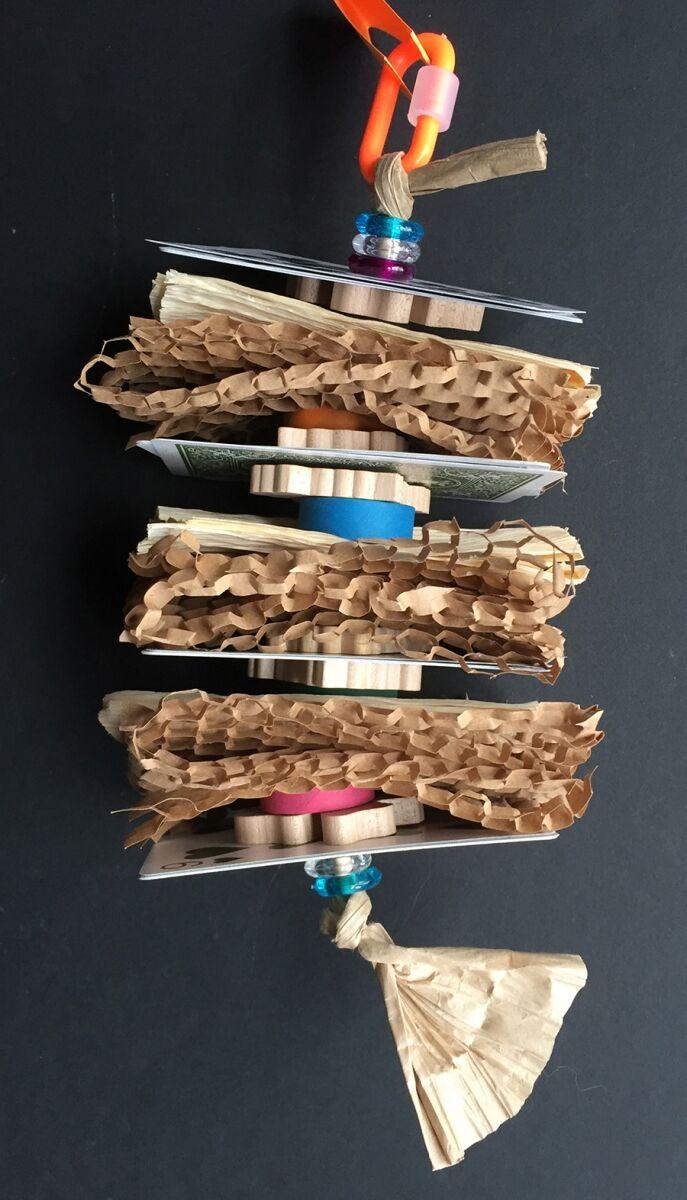 ---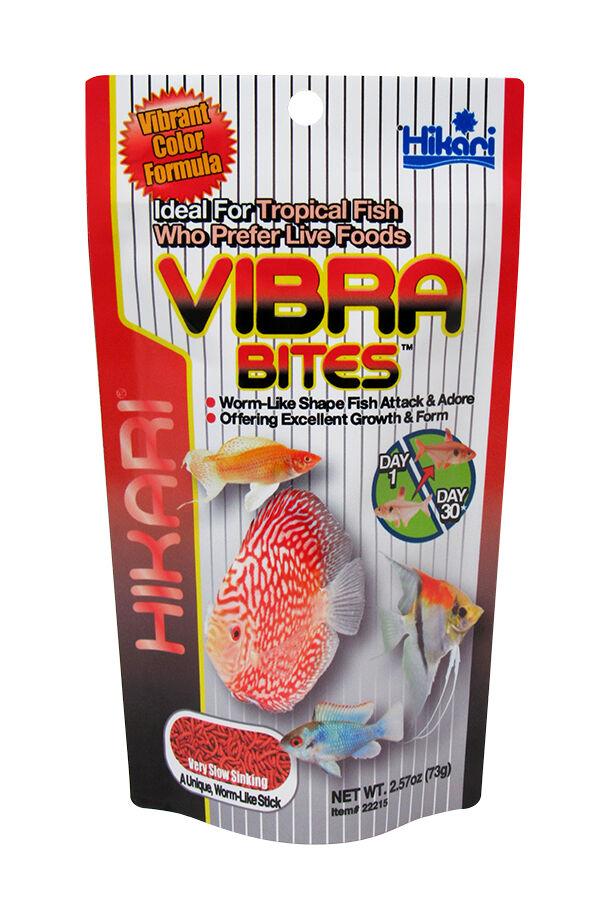 ---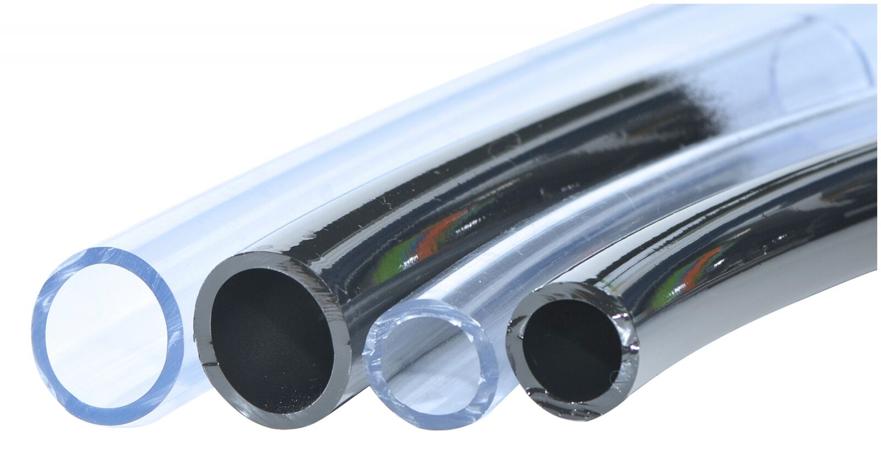 ---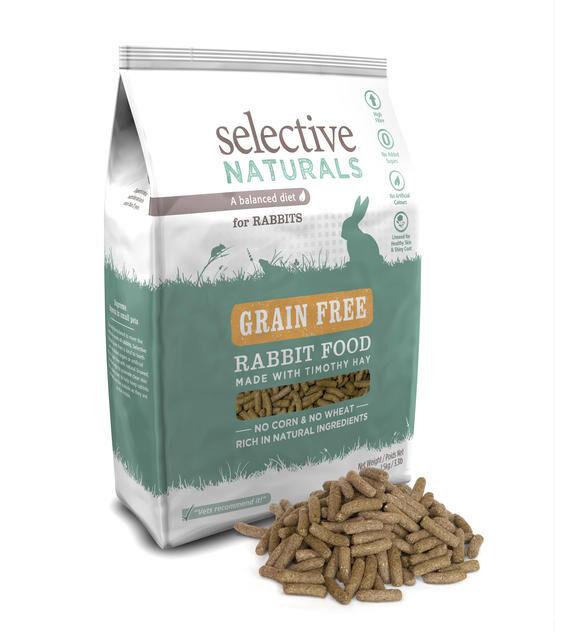 ---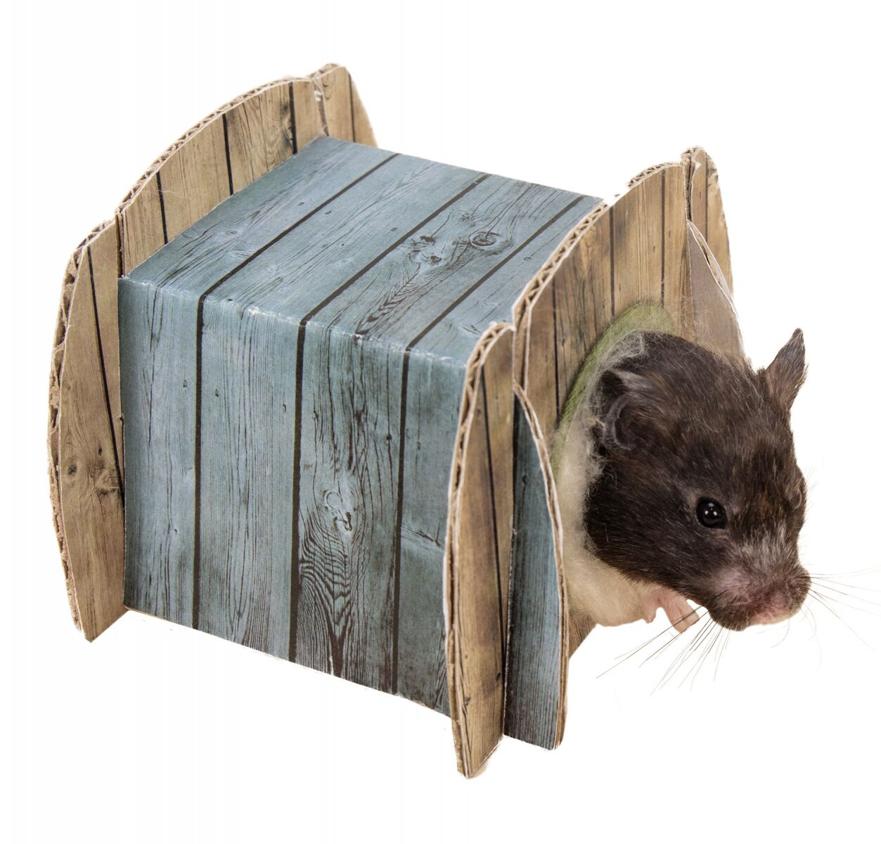 Cat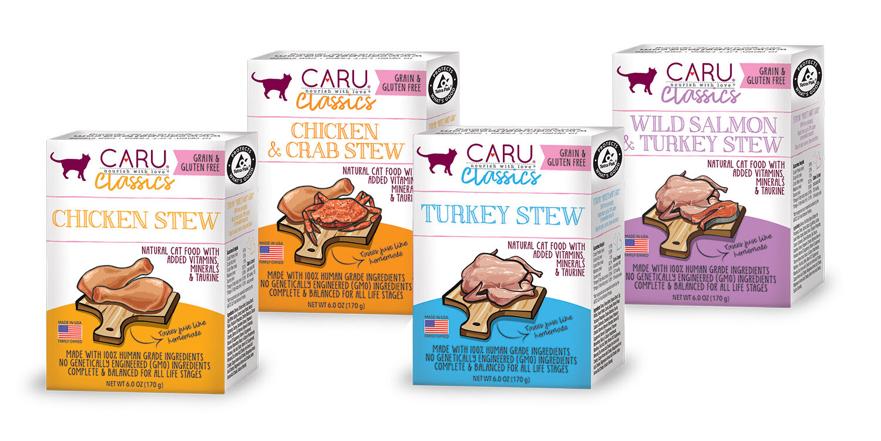 ---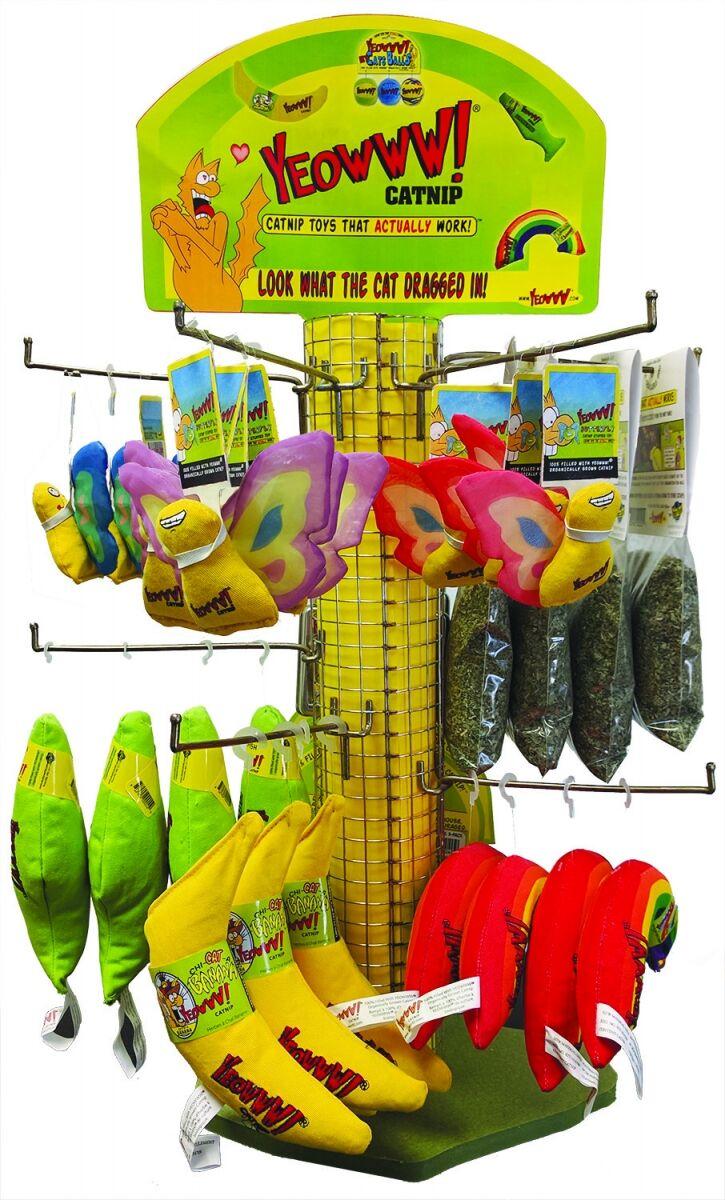 DuckyWorld Products' The Kitten Kaboodle countertop display packs it all: 52
Catnip brand toys that are 100 percent stuffed with organically grown catnip, made with durable cotton twill fabric and made in the USA. It offers a fun, wacky look with a ton of variety that makes it the perfect mini display of all of the company's best toys. 
---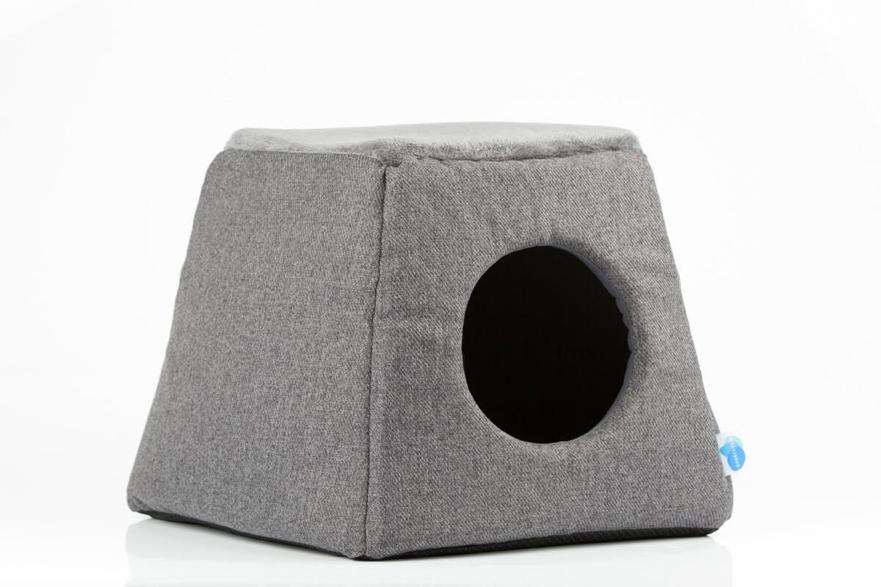 Jascor offers the
2 in 1 Cuddler/Cat House. This cat bed and house is the perfect place for a messy cat to chase its dreams while spending time in a secure and private hideaway. It features bolstered sides when closed and a hidey-hole when opened. 
---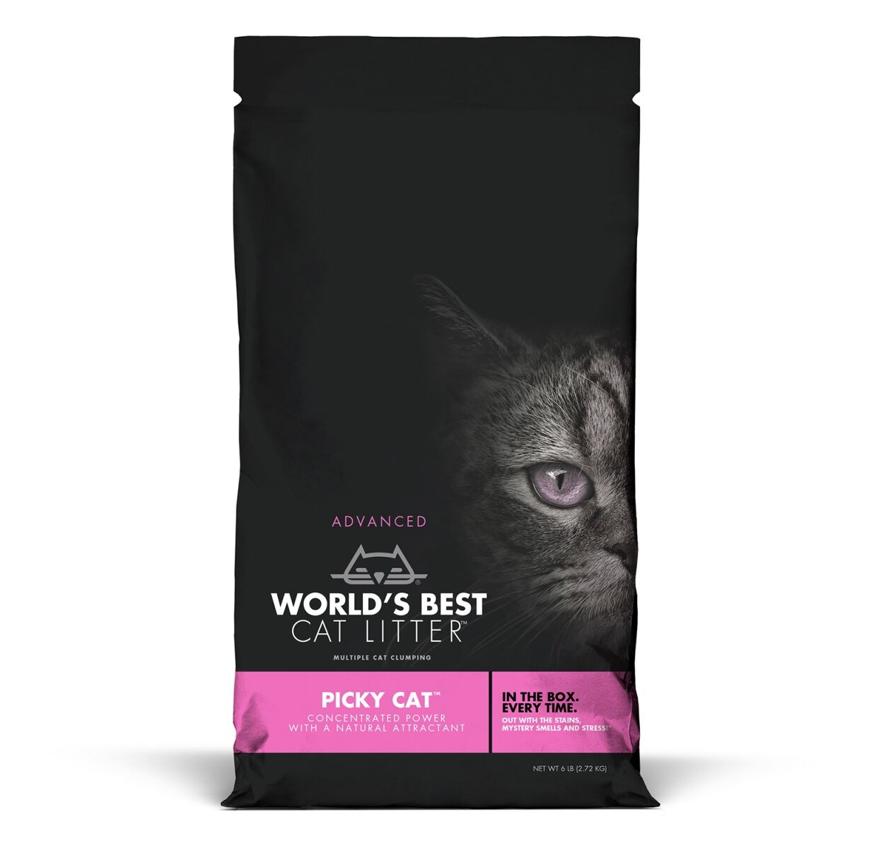 Kent Pet Group presents
Advanced Series Picky Cat. Developed in partnership with pet behaviorists, it helps prevent litterbox accidents with a natural, plant-based ingredient that safely attracts cats to the box. The corn-based litter carries the brand's hallmark concentrated power and is perfect for newly adopted cats, kittens, senior cats or any fussy feline. 
---
(Pet Lifestyle And You)'s Feline Frenzy Cat Toy Collection is available in eight whimsical sets, all filled with USDA organic catnip. The line features a range of engaging shapes and textures, from barbecue favorites to crawly critters. The plush toys are 100 percent machine washable (with catnip removed) and feature eco-friendly stuffing and azo-free dyes. 
---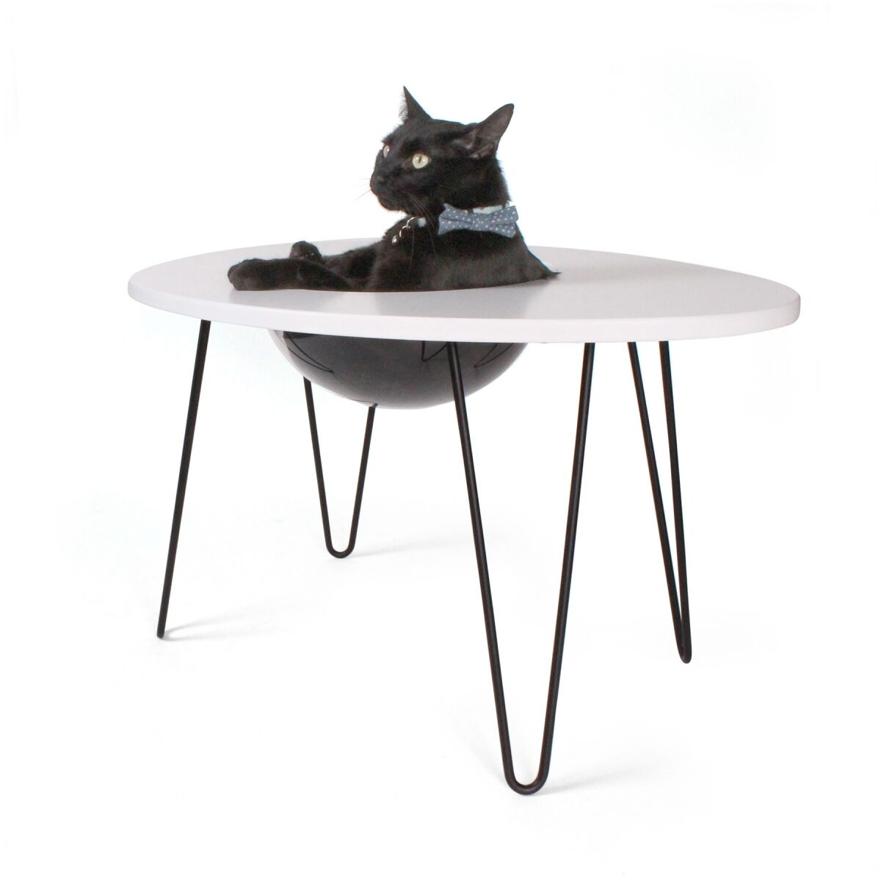 The NestEgg Cat Lounge & Side Table, part of the Hauspanther Collection by
, is a sleek side table for pet owners with a raised lounge pod for cats. Cats love to sit in sinks, so the NestEgg was designed to create the same feeling. The plastic pod can accommodate a variety of other uses including toy storage, cat grass planter, beverage server, ice bucket or candy dish. 
Dog 
---

Rawbble Dry Food for Dogs, from
, utilizes protein from fresh, single-source meats in a limited-ingredient diet. The balanced food offers optimal amino acid absorption, balanced fiber levels and the right quality and quantity of fresh meat proteins. It is available in four recipes: Chicken, Duck, Lamb and Pork. It comes in three sizes: 10 oz., 4 lb. and 24 lb. 
---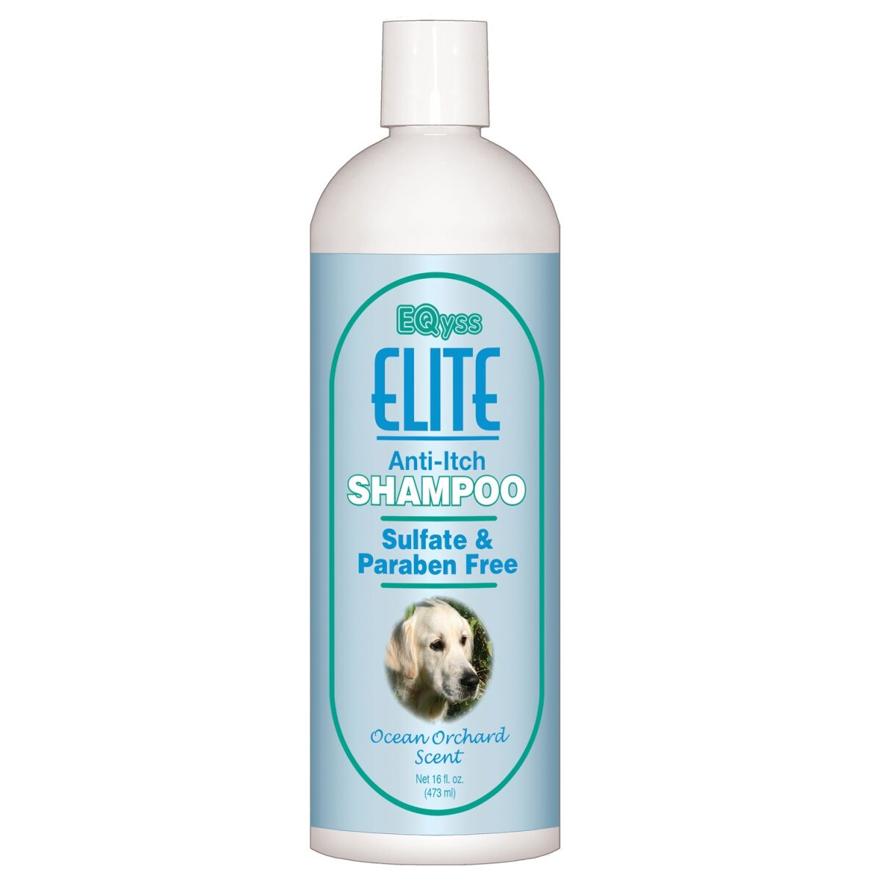 ---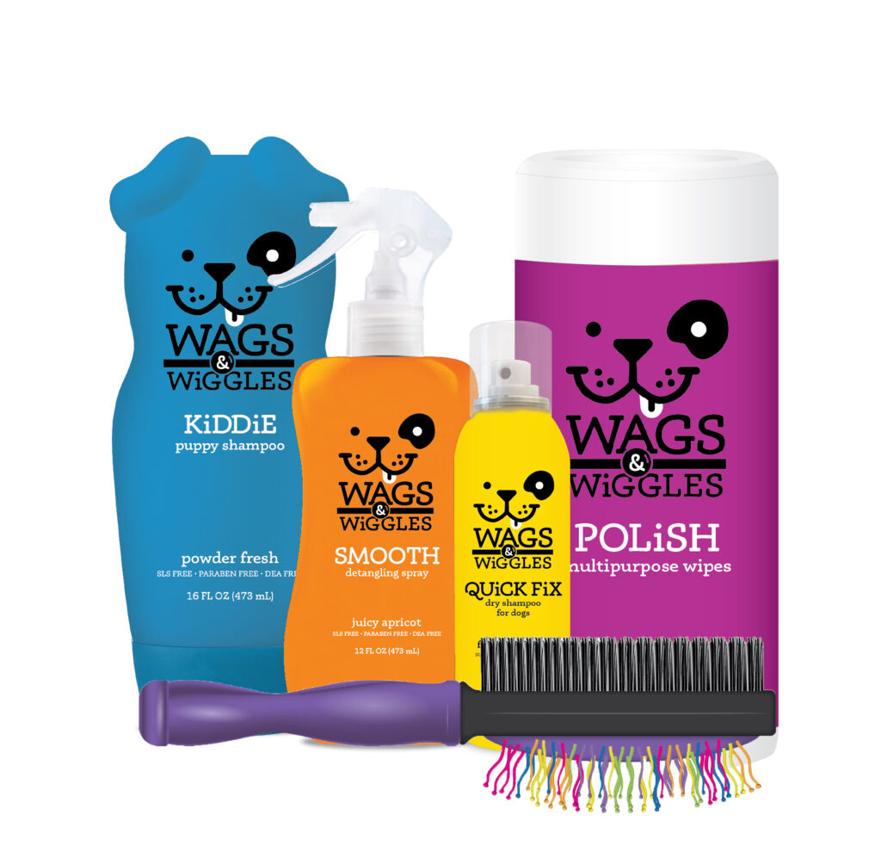 ---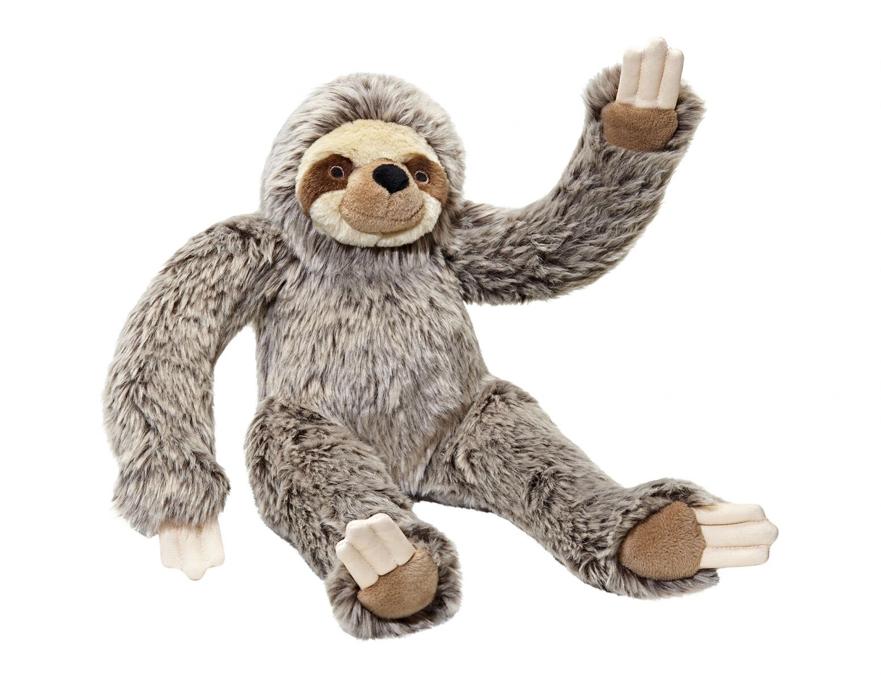 ---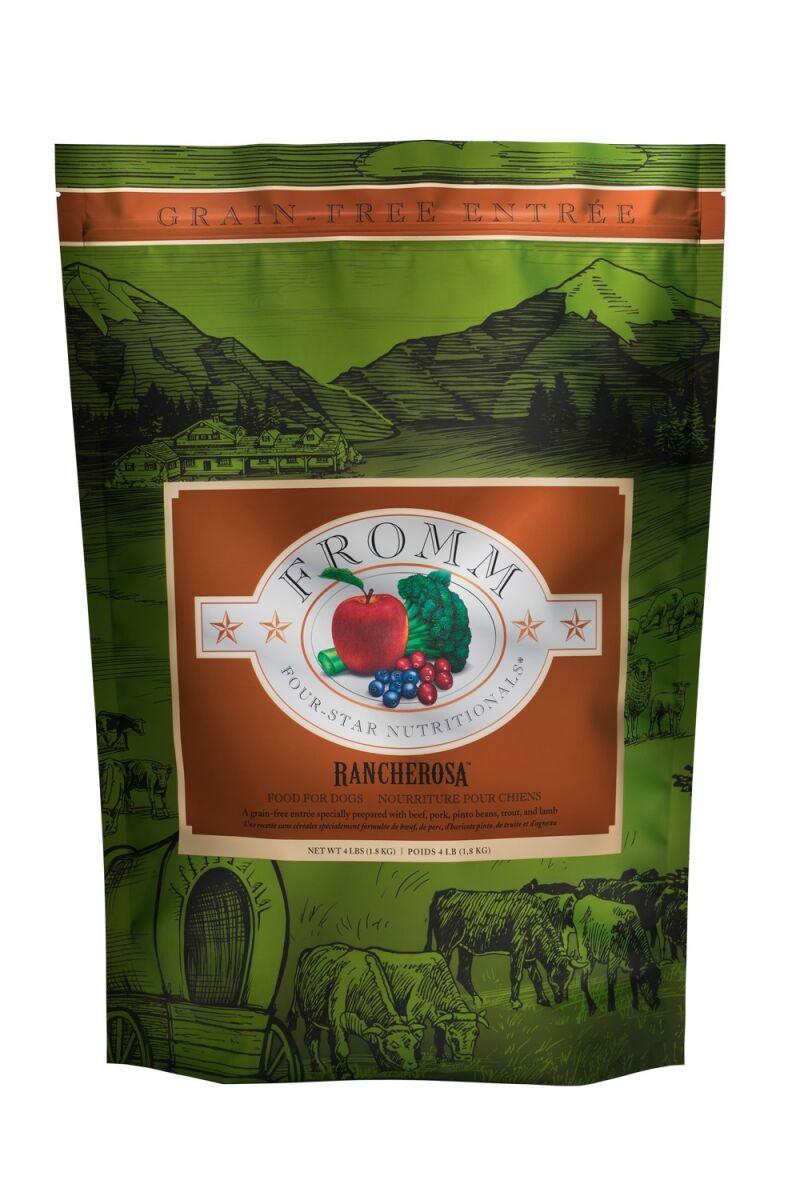 ---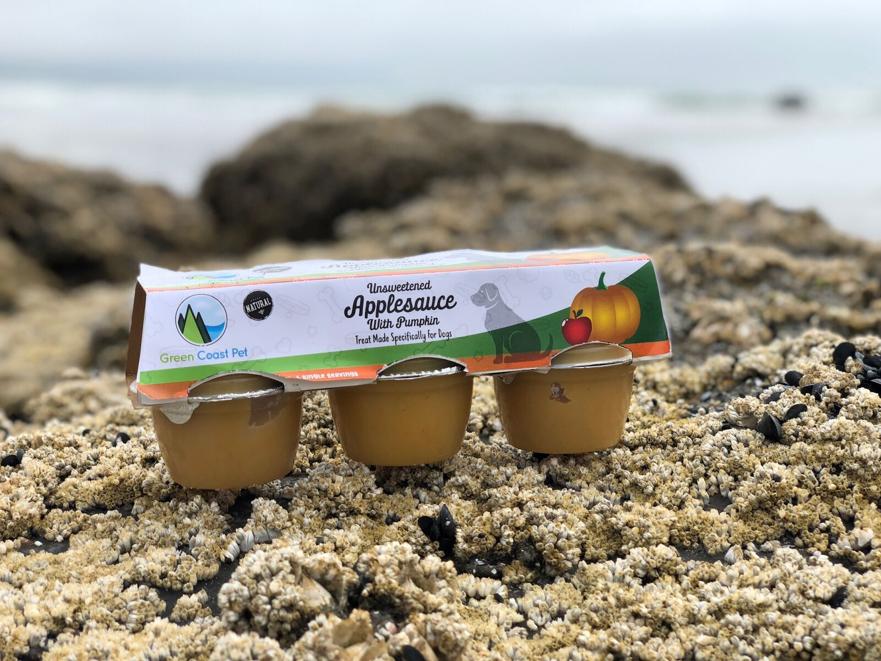 ---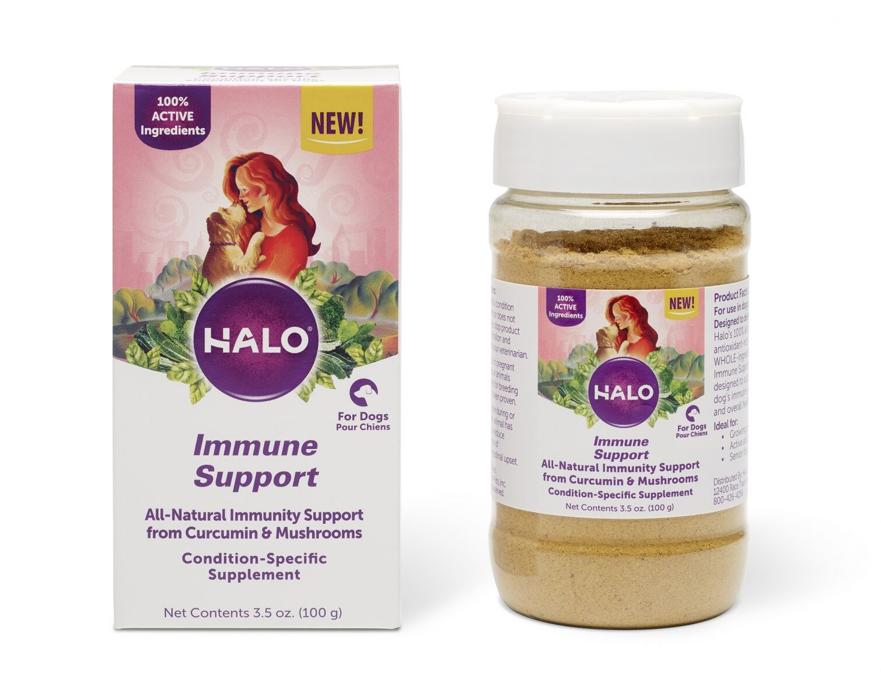 ---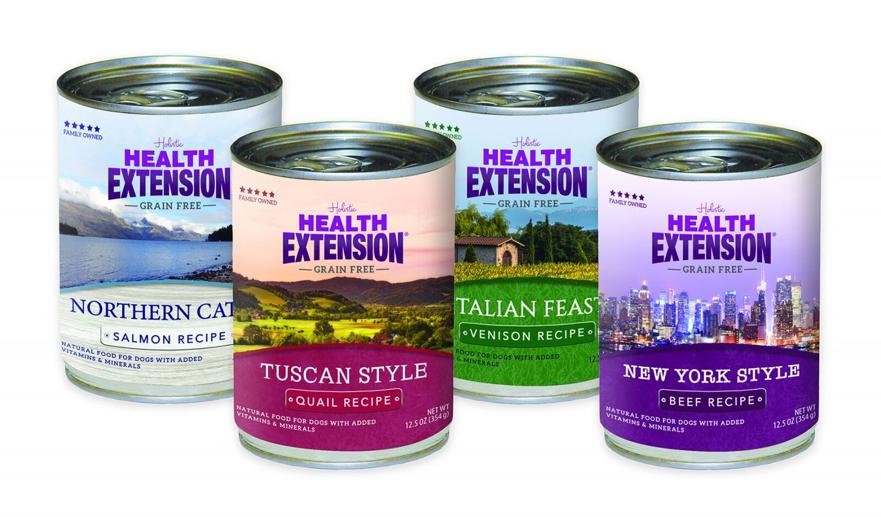 ---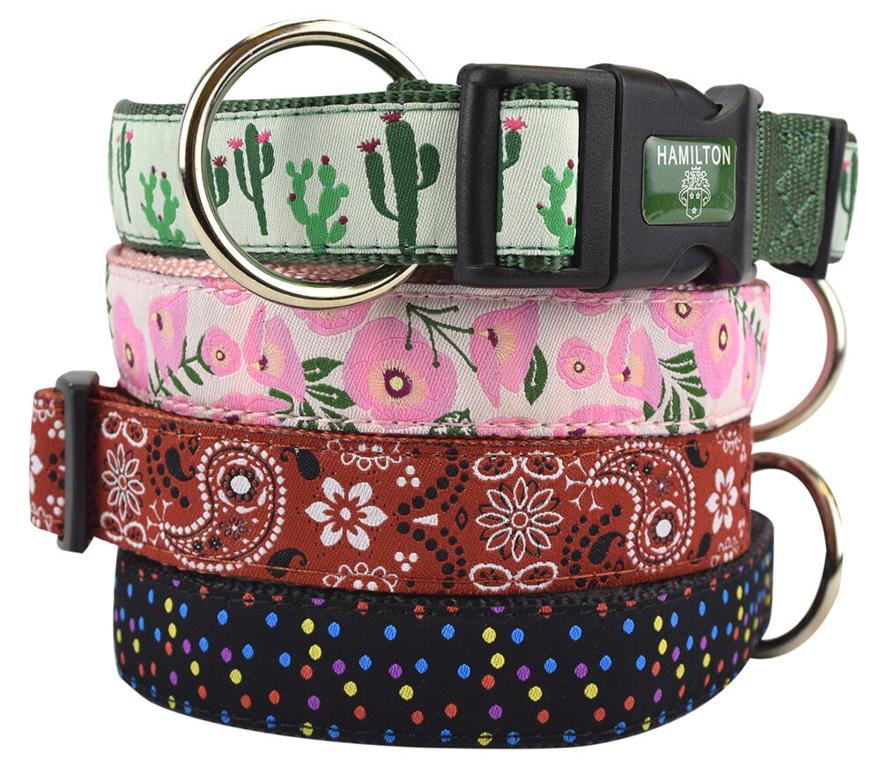 MiracleCorp offers
Ribbon Overlay Fashion Nylon Collars and Leashes in new designs: Botanical, Gingham, Athleisure, Fish Scale, Multi-Dots, Southwest, Bandana and Cactus. The products are made with 100 percent premium custom nylon with jacquard ribbon overlay. The company's team of designers developed these patterns by carefully analyzing emerging and continuing trends in all areas of the fashion, interior design and lifestyle markets. 
---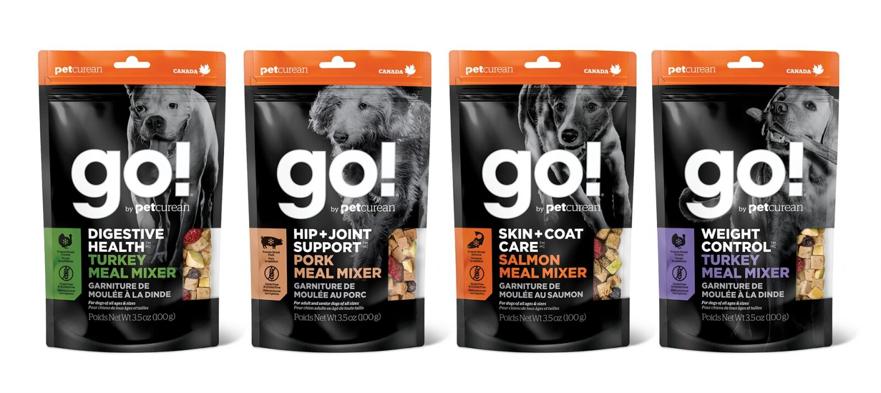 ---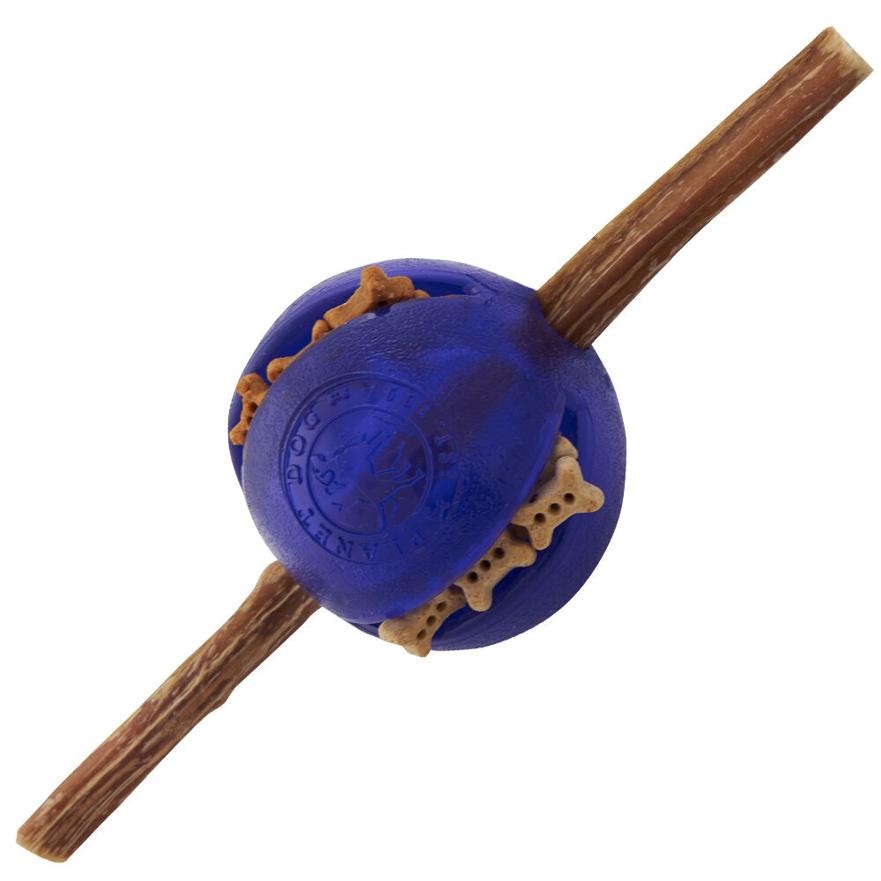 ---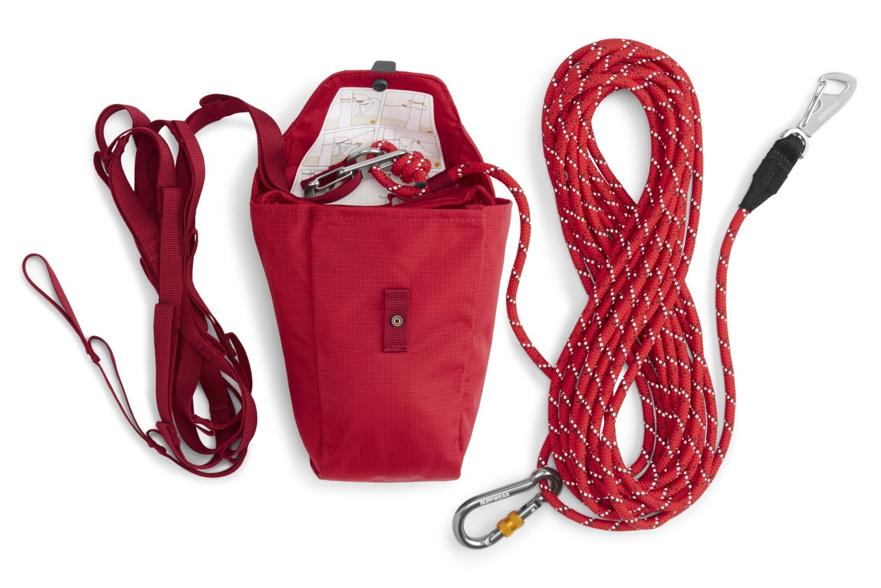 Ruffwear's Knot-a-Hitch is a campsite dog-hitching system that uses climbing-inspired components and hardware. Designed with car camping in mind, this comprehensive and intuitive system allows dogs to roam at camp while remaining on a leash. It includes a strong kernmantle rope that can be set up between two trees or secured to a single post using
-designed hardware and an easy-to-use tensioning system. 
---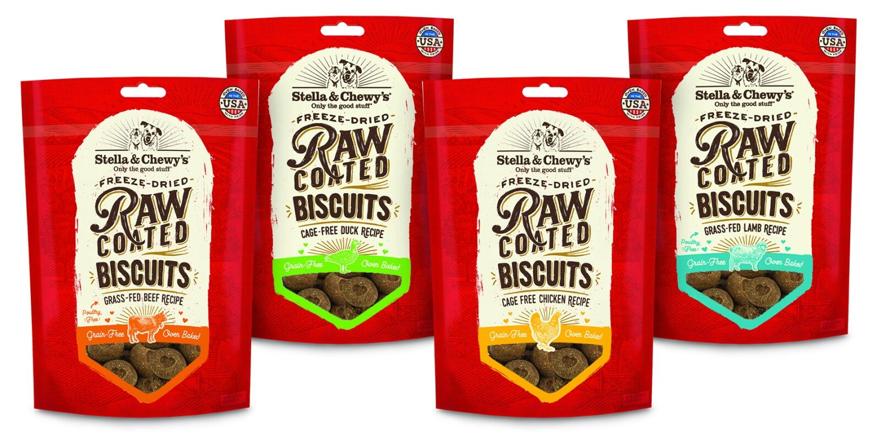 ---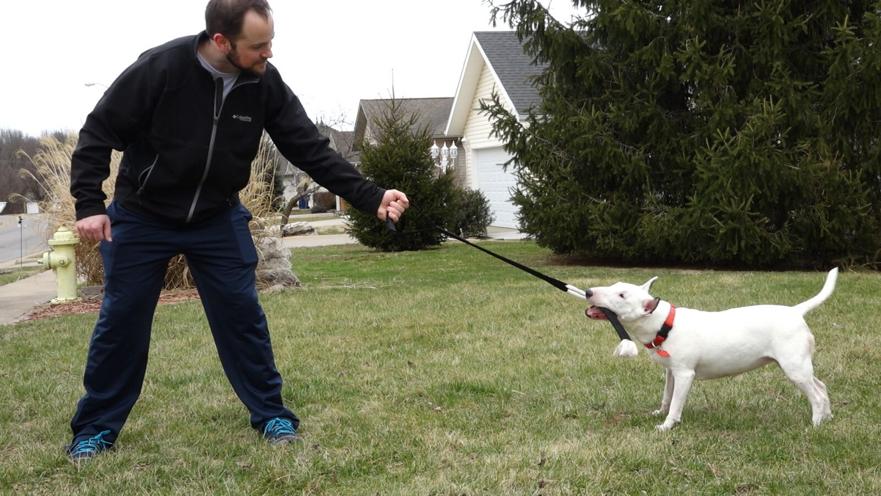 ---
Dog & Cat
---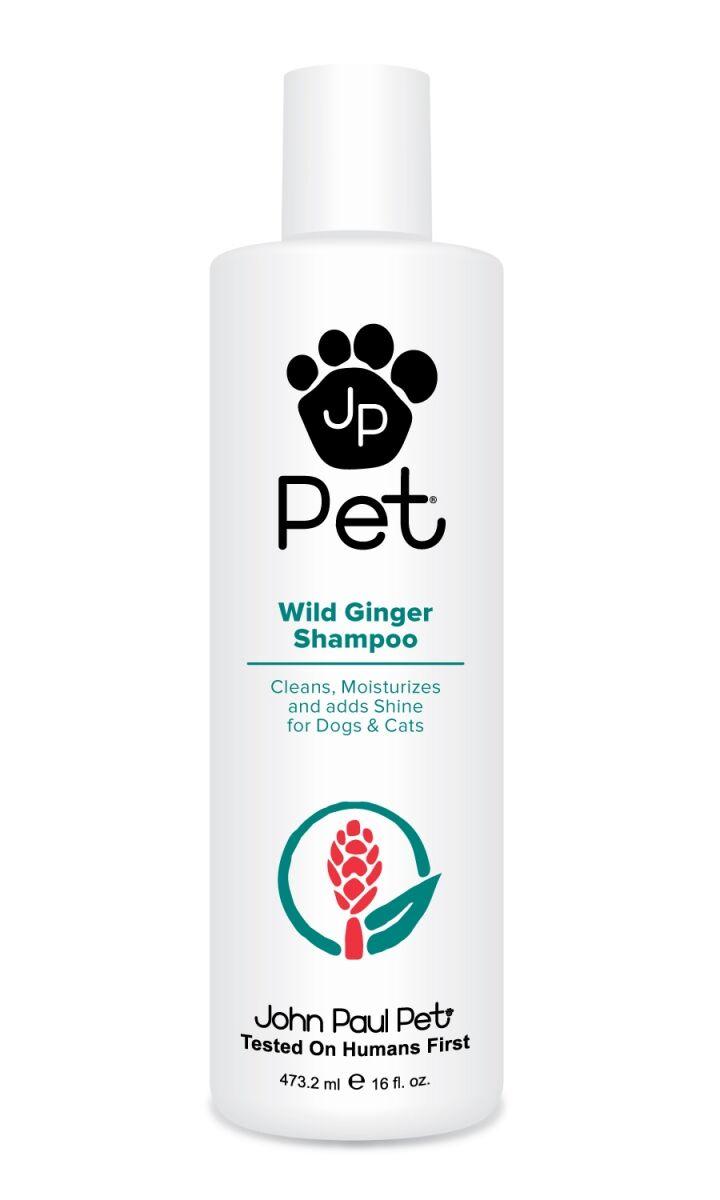 Wild Ginger Shampoo, from
, is formulated to gently hydrate, protect and help rebuild and repair dry, brittle pet hair. It features wild ginger extracts, which balance moisture for maximum shine. It has almond oil and chamomile to soothe, while aloe adds moisture. The cruelty-free product contains no parabens and is EDTA free. Wild Ginger Shampoo comes in a 16-oz. size.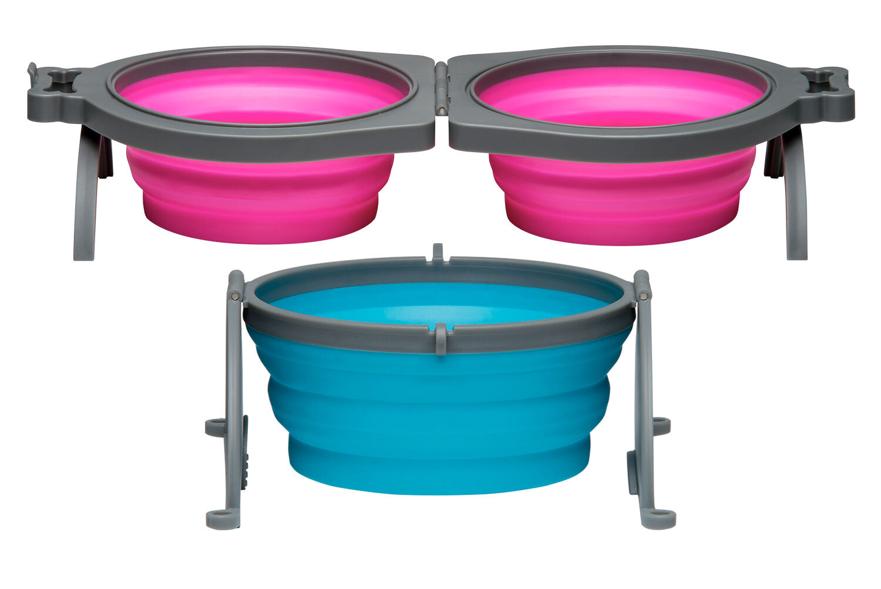 ---

Manna Pro Products'
Natural Oral Care line features sprays and gels for dogs and cats, as well as a water additive, chews and an oral care kit. The sprays and gels are formulated with a natural blend of peppermint oil, grapefruit seed extract, grape seed extract, thyme oil and neem oil to remove plaque and tartar without brushing, freshen breath and support healthy gums. 
---

---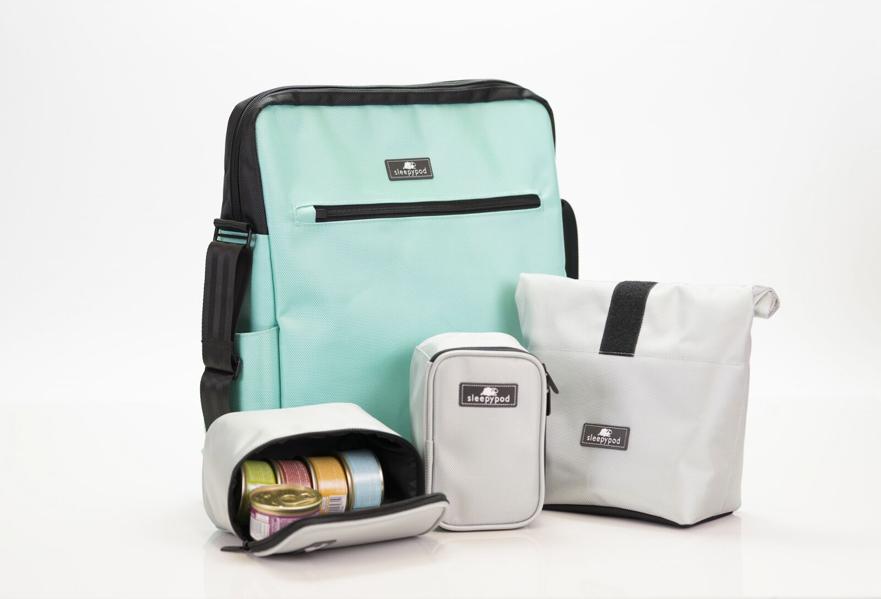 ---